The latest craze for birthday parties, events and corporate days out!
Bubbles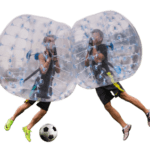 Venue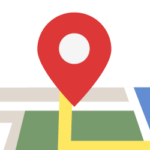 FAQ 常见问题
What happens in a Bubble Football activity? / 活动介绍
Imagine instructors first give a safety introduction, lead the warm-up and explain how to use the bubbles.  Then we begin with a game of Bubble Football. It is just like soccer, but wearing the bubbles. After this, the Imagine instructor will lead lots of other fun games, without the football, to let everyone have more fun. These games all involve racing, bouncing, rolling and bumping into each other in all kinds of ways. We have a long list of games, so according to your group, the instructor will choose the most fun games at the time. Activity time is usually around 2 hours. We can guarantee a lot of laughter, fun and great exercise! 
Imagine的教练首先会做安全指导,带领热身活动和解释怎么使用泡泡。然后会开始一个泡泡足球游戏,就像普通的足球一样,但是要将泡泡穿在身上。之后,教练会带着玩更多不用足球的有趣游戏。这些游戏都包含了跑步,弹跳,旋转,相互碰撞。我们有很长的游戏清单,教练会根据参加的小组来选定最适合最有趣的游戏。活动时间通常在2小时左右,我们会带给大家有很多笑声,欢乐和很棒的练习。
Who can play? / 适合人群
Kids and adults, between 115-190cm tall. That's approximate ages 7+. All participants must be in full health with a good physical condition, no weak joints, breathing problems, heart problems etc. Ideally, participants should be relatively sporty.
儿童和成人,身高在115-190厘米。大概年龄在7岁以上,所有参加者必须身体健康,有较好的体能,没有关节,呼吸系统,心血管系统等疾病。理想状况下,参与者需要有相关的运动基础。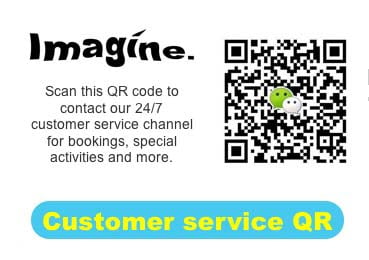 Please read thoroughly the Waiver of Liability form
Please provide an 800 RMB deposit after booking.
We accept bank transfer, WeChat, Alipay, or cash.
Details will be sent after the form is submitted.
Contact: info@imagine-china.com or call 010 5739 4933
中文咨询请拨 010 5739 4933