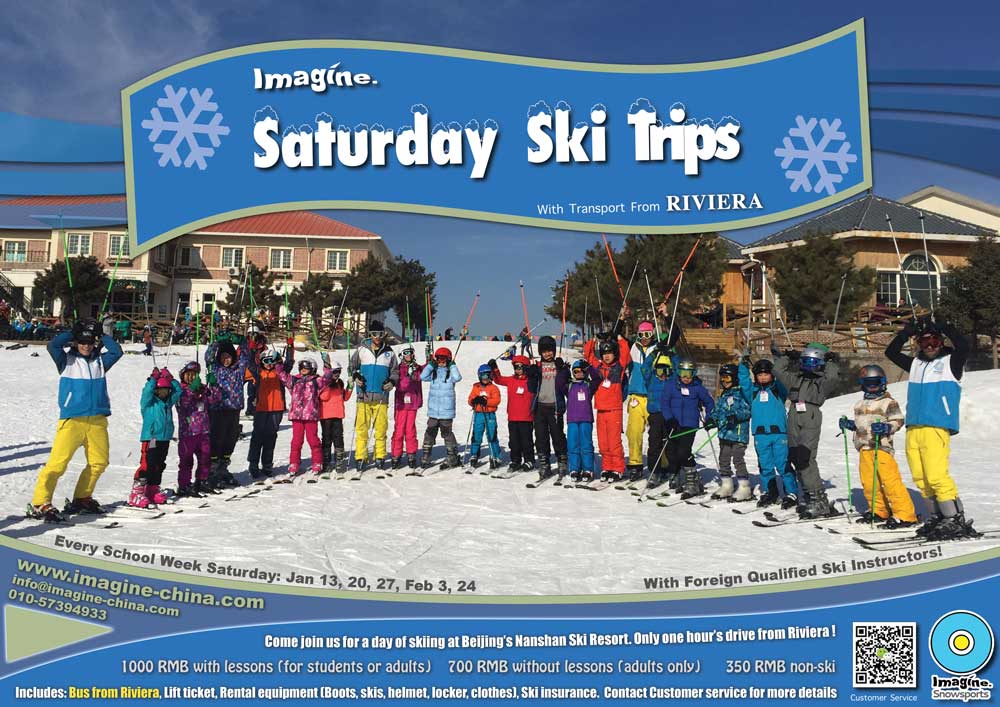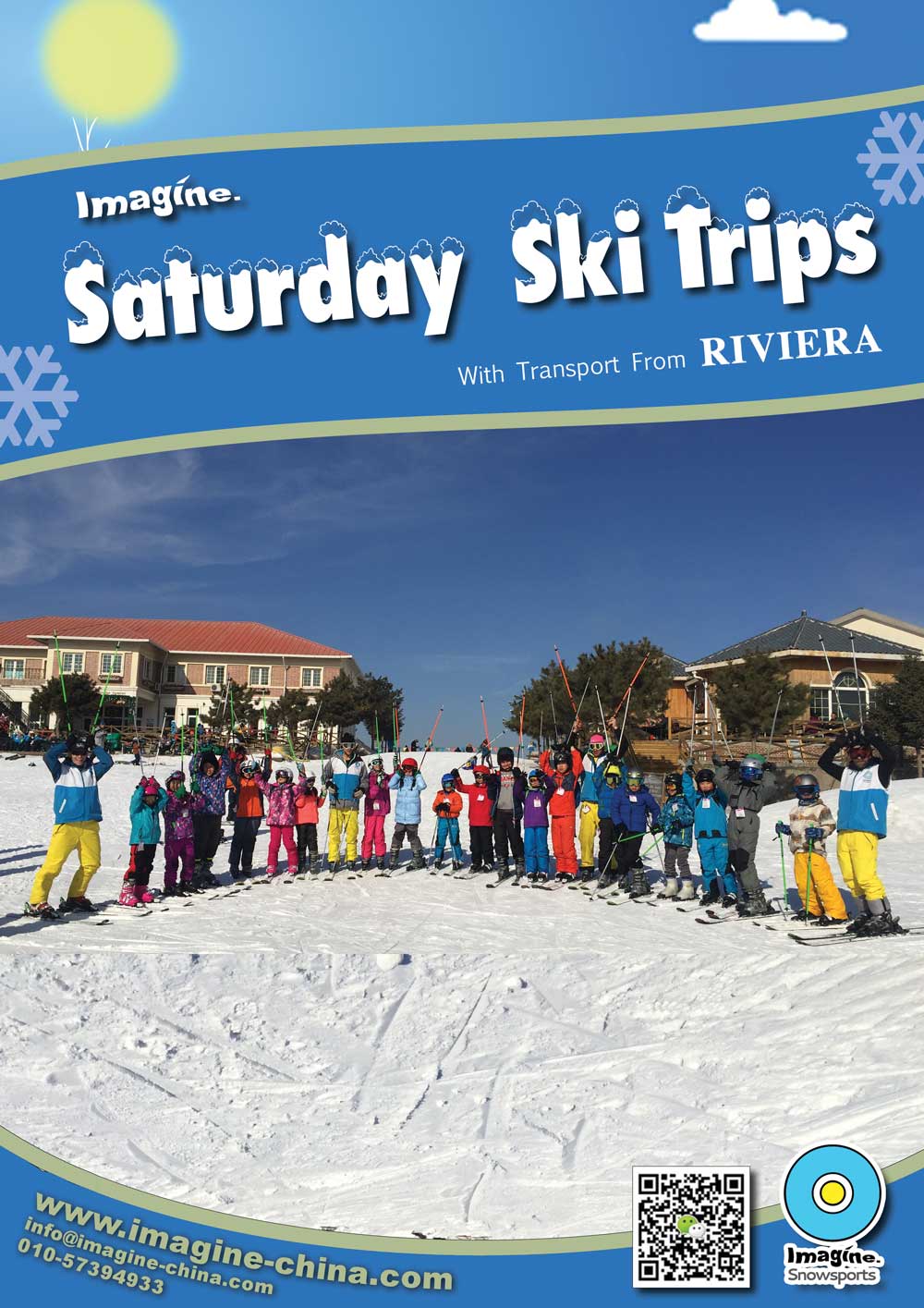 Saturday Ski Trips
From Riviera
At Nanshan Ski Resort
Come join us for a day of skiing at Beijing's Nanshan Ski Resort, only one hour's drive from Riviera.
Nanshan has a variety of slopes suitable for all levels. 
Imagine. will provide international, English-speaking ski instructors.
Families and Students of all ages of all ski abilities are encouraged to join!
Dates: 
Every School Week Saturday
Feb 3rd, 10th (new date), 24th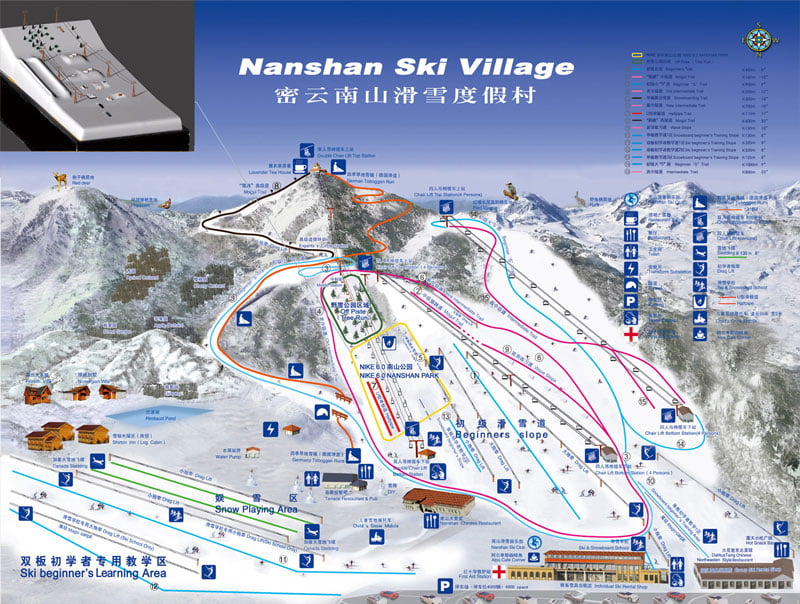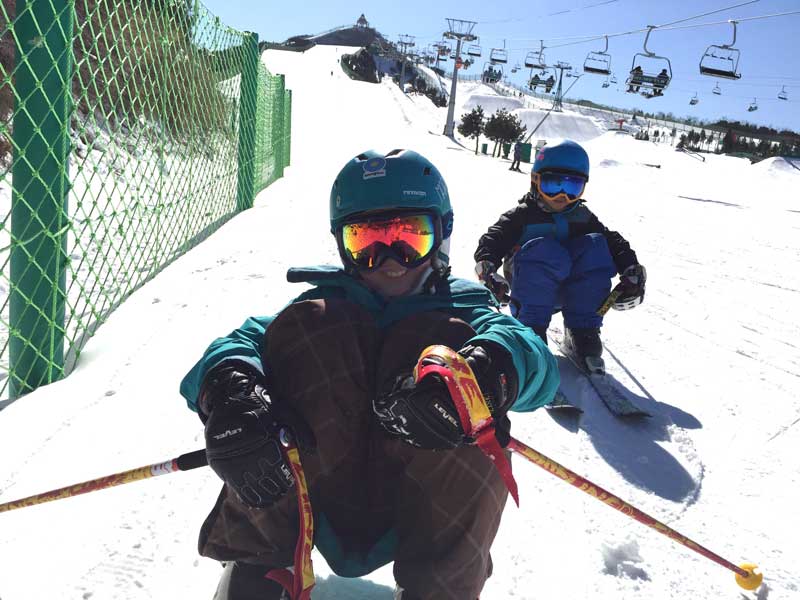 General Information
Dates: 
Every School Week Saturday
Feb 3rd, 10th (New Date), 24th
Where: Nanshan Ski Resort
Duration: All-day
Ages: All ages
Picking point:
Beijing Riviera
Cost:
1000 RMB with lessons (for students or adults)
700 RMB without lessons (adults only)
350 RMB non-ski - Only Ski Entrance and Transport - No Ski Pass - No lessons
Sign up one month before the activity starts or bring two more friends and all get 100 RMB discount per day!
Full Payment Deadline: 2 weeks before the activity 
Is equipment included?
Bus from Riviera, Lift ticket, Rental equipment (Boots, skis, helmet, locker, clothes), Ski insurance. 
Schedule:
8:30  - Leave from Riviera
9:30 - Arrive in Nanshan
10:00  - Skiing
12:00 - 13:00 - Lunch
13:00 - 15:30 - Skiing
16:30 - Leave Nanshan
17:30 - Arrive in Riviera
Sign Up form below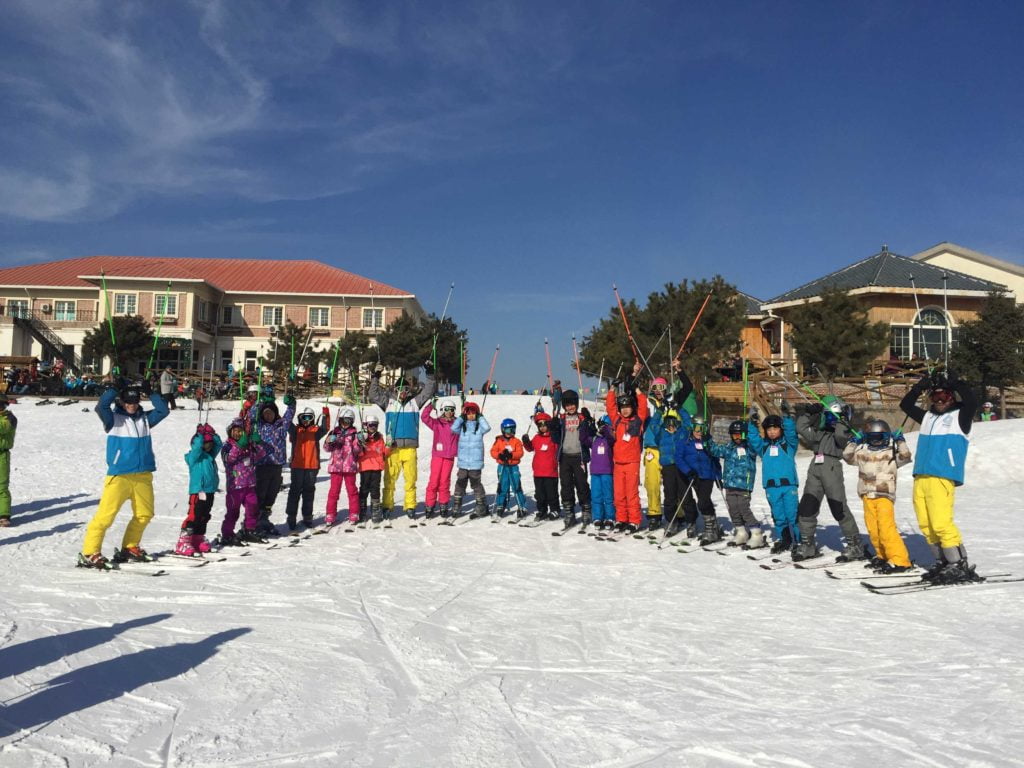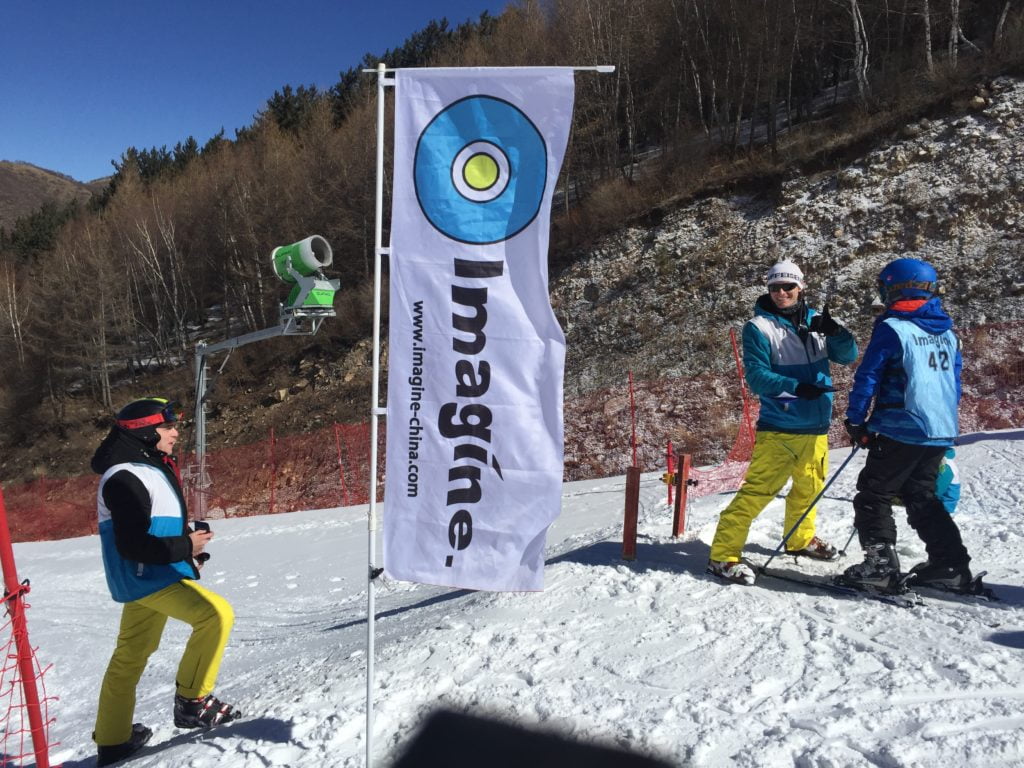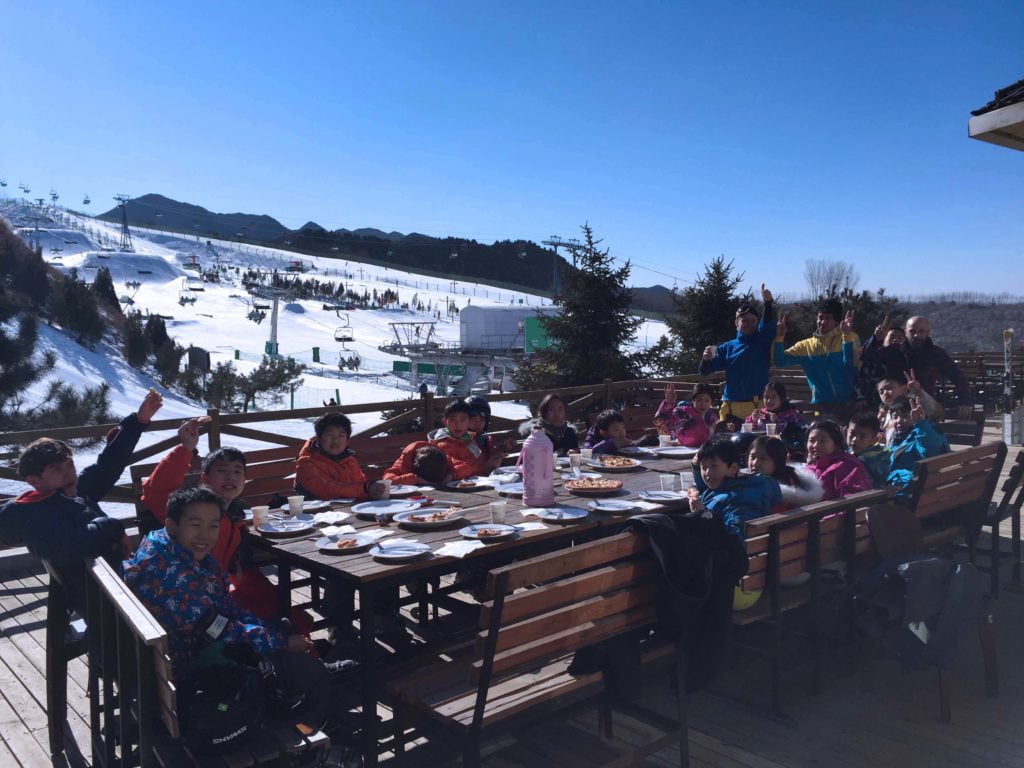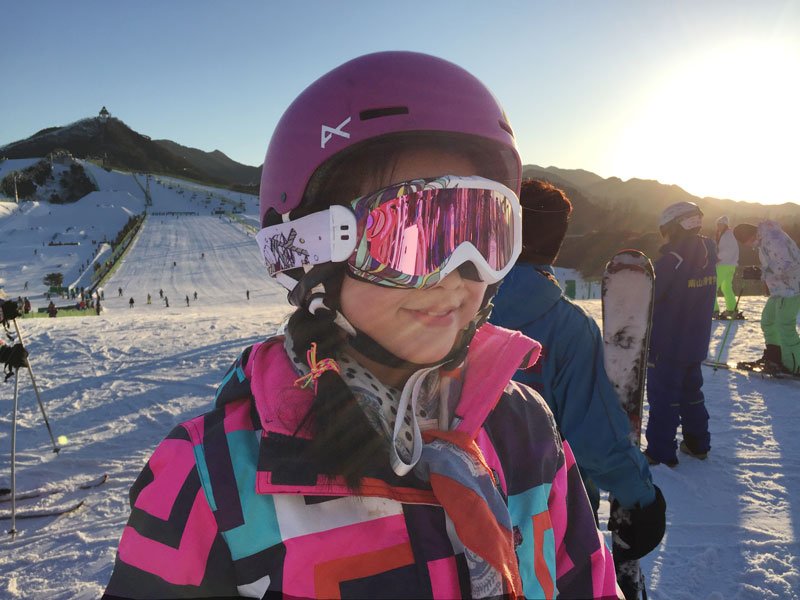 Saturday Ski Trips From Riviera