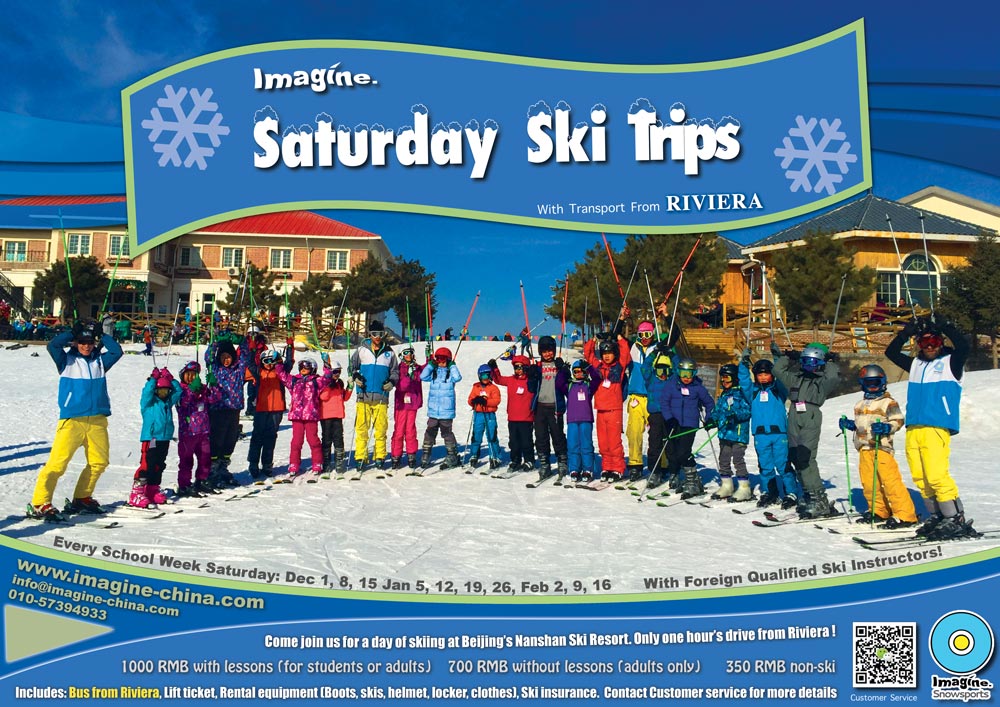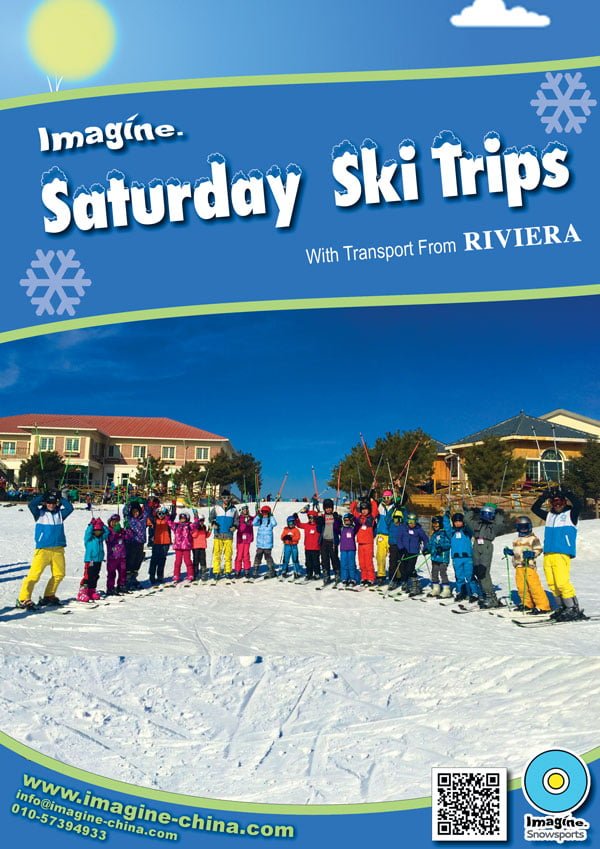 Saturday Ski Trips
From Riviera
At Nanshan Ski Resort
Come join us for a day of skiing at Beijing's Nanshan Ski Resort, only one hour's drive from Riviera.
Nanshan has a variety of slopes suitable for all levels. 
Imagine. will provide international, English-speaking ski instructors.
Families and Students of all ages of all ski abilities are encouraged to join!
Dates: 
December 2018
1st Dec, 8th Dec, 15th Dec
January 2019
5 Jan, 12th Jan, 19th Jan, 26th Jan
February 2019
2nd Feb, 9th Feb, 16th Feb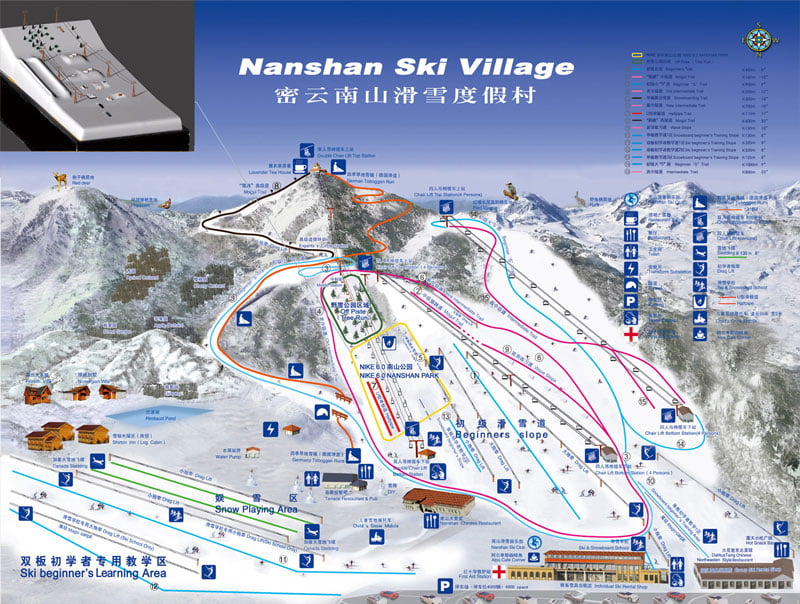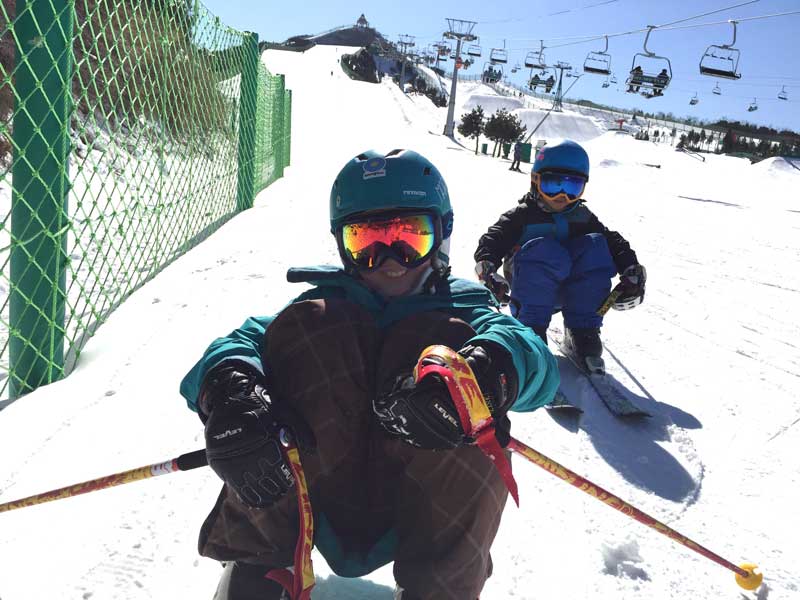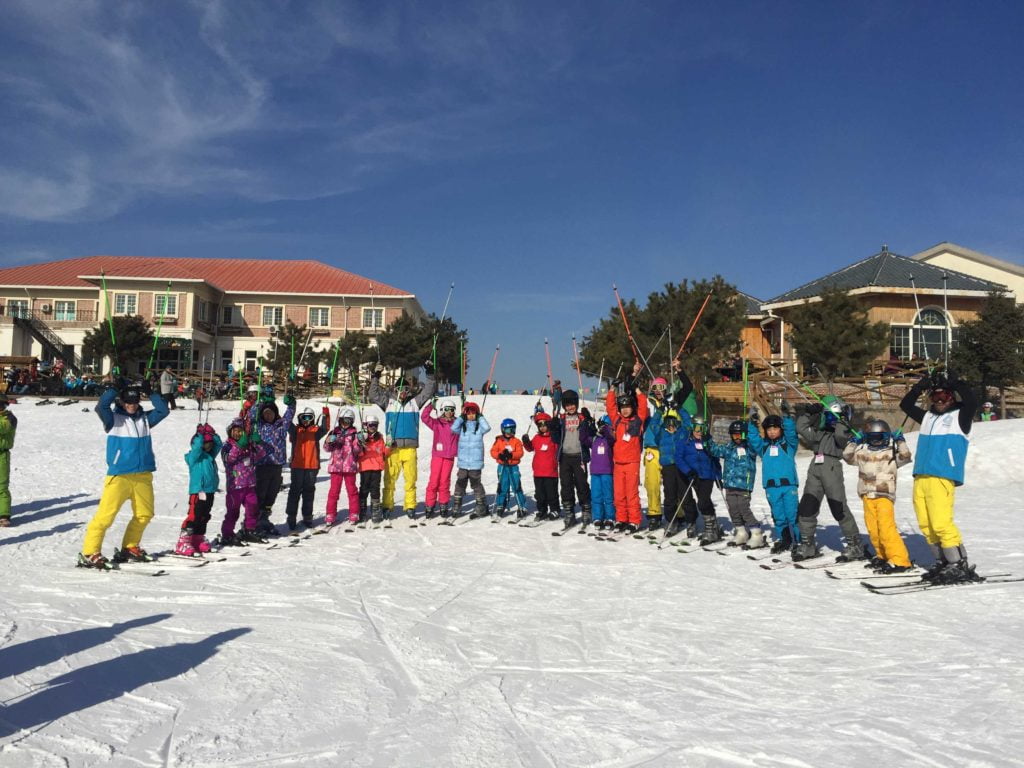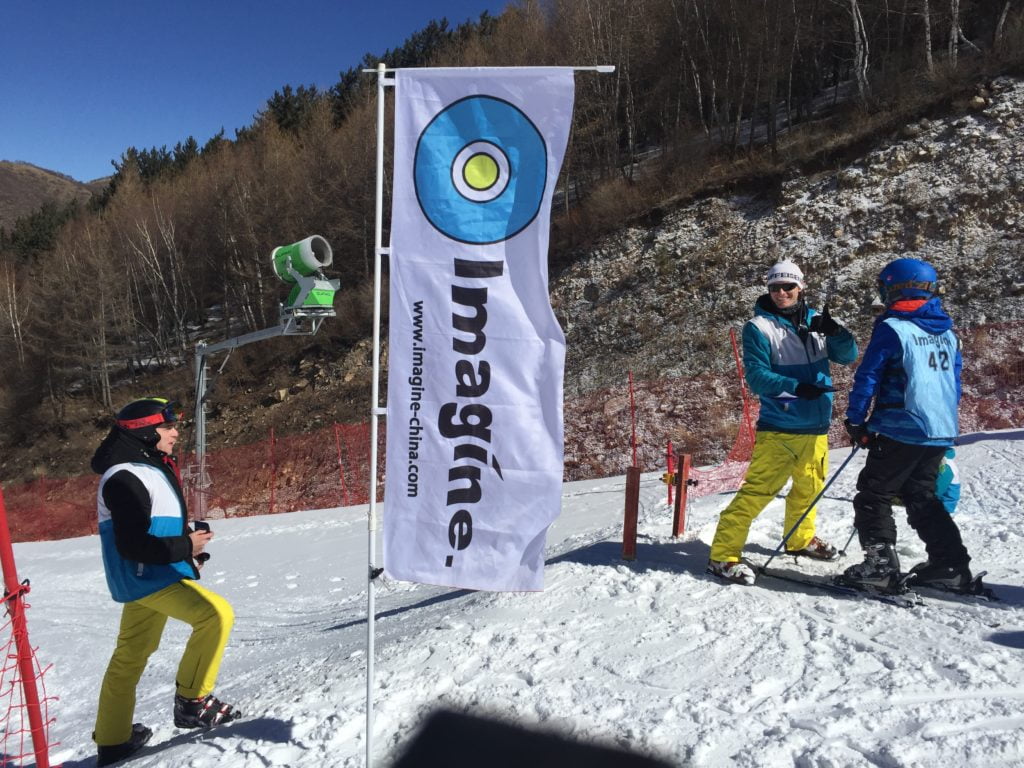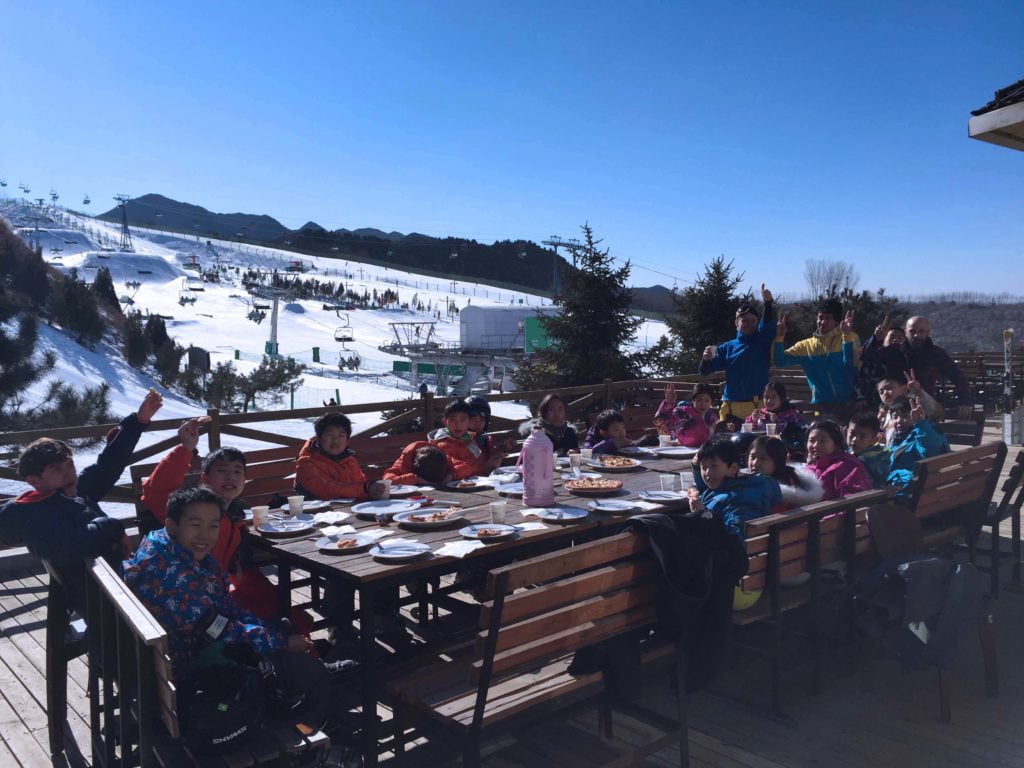 General Information
Where: Nanshan Ski Resort
Duration: All-day
Ages: All ages
Picking point:
Beijing Riviera
Cost:
1000 RMB with lessons (for students or adults)
700 RMB without lessons (adults only)
350 RMB non-ski - Only Ski Entrance and Transport - No Ski Pass - No lessons
Sign up one month before the activity starts or bring two more friends and all get 100 RMB discount per day!
Is equipment included?
Bus from Riviera, Lift ticket, Rental equipment (Boots, skis, helmet, locker, clothes), Ski insurance. 
Schedule:
8:30  - Leave from Riviera
9:30 - Arrive in Nanshan
10:00  - Skiing
12:00 - 13:00 - Lunch
13:00 - 15:30 - Skiing
16:30 - Leave Nanshan
17:30 - Arrive in Riviera
Sign Up form below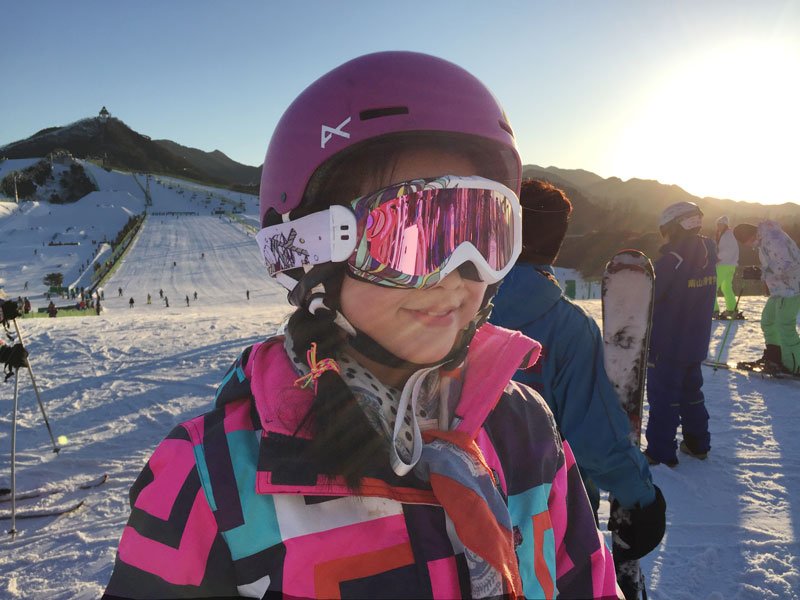 Saturday Ski Trips From Riviera