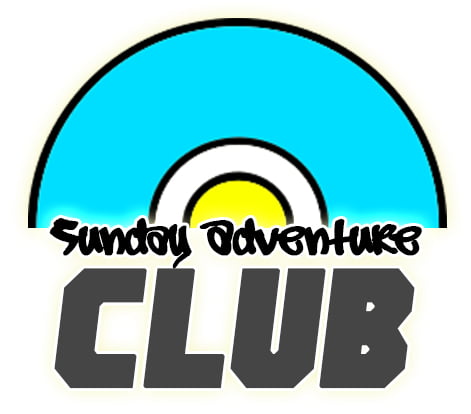 Is a selection of fun and adventurous activities on Sunday afternoons for everyone!
For Ages: 7 – 14
Location: All activities within 10km of WAB school. (no transport included, self-drive only)
Time: Sundays 2 pm – 4 pm
Slide through the upcoming activities with dates
Upcoming Dates & Activities
08/04 Indoor Climbing & Slacklining – 350 RMB
15/04 Bubble Football – 350 RMB
22/04 Team Fun/Challenge Strategies Games  – 350 RMB

29/04 Pump track 550 RMB

06/05 Parkour – 380 RMB
13/05 Survival Skills – 350 RMB
20/05 Wide games 350 RMB

27/05 Pirate Water Fight and Treasure Hunt – 350 RMB

03/06 Navigation/orienteering 350 RMB
10/06 Ultimate frisbee 350 RMB
17/06 Quidditch – 350 RMB

24/06 Rollerblading and Games – 350 RMB
01/07 Knight School (Trebuchet and Archery) – 350 RMB
How does it work?
Select one or more Sunday Adventure Club activity to start with, via the sign-up form below.
Activity descriptions (with prices)
Bubble Football – 350 RMB
Location: At Beijing Riviera
Play football and many other games in an exciting and different way inside our famous inflatable zorb bubbles! These games all involve racing, bouncing, rolling and bumping into each other in all kinds of ways.
Rollerblading and Games -350 RMB
Location: 10 min drive from WAB school/Riviera
Whether you're a beginner or an expert we have many new fun tricks and techniques for you to learn! We will have many different games/challenges during this activity for your attempt.
Equipment: We provide everything. If you have your own, bring anyway.
Pump Track Bikes – 550 RMB
Location: 10 min drive from ISB school
Peddle & pump as fast as you can around the specially designed pump bike track. You will learn fun new bike skills, timing and racecourse techniques to battle against the best! Must wear long pants and long sleeve shirts/hoodie.
Quidditch -350 RMB
Location: At Beijing Riviera
Taken from the magical Harry Potter books, during Quidditch you will learn and try the different positions in a Quidditch team and battle against another team for victory! Have you got what it takes to catch the Golden Snitch???
Indoor Climbing & Slacklining – 350 RMB
Location: 5min drive from Beijing Riviera
Try big wall climbing, bouldering, slacklining, monkey bars and much more. This activity is great for building confidence and could lead to some outdoor climbing adventures later!
Survival Skills -350 RMB
Location: 5min drive from Beijing Riviera/Maquanying
Could you survive if you were stuck in the wilderness with limited resources? We teach you skills such as shelter building, navigation, tracking animals, using tools safely and much more!
Parkour -380 RMB
Location: An activity park in Tongzhou, 25mins East of WAB/Riviera
Experience and learn new skills such as vaulting, wall running, fly rolls, climbing and freestyle tricks. Parkour is a great way to improve skills for other action sports and see the world in a brand new way!
Knight School (Trebuchet and Archery) -350 RMB
Location: At Beijing Riviera
Experience what it was like to be part of King Arthur's army in medieval times! You will learn how to build and fire a Trebuchet at targets and fire bow and arrows!
Pirate Water Fight and Treasure Hunt -350 RMB
Location: At Beijing Riviera.
Search for hidden treasure! You will be given clues and have to complete challenges to earn your reward. If the weather is good, there will even be an exciting pirate water battle to cool off!
Team Fun/Challenge Strategies Games  – 350 RMB
Location: Beijing Riviera
Lots of different challenging games for you to work through in teams! There will be a mix of physical, mental and team challenges of different levels to keep your brains and bodies working!
Laser Tag 
Location: Approx. 15 mins east of WAB
Work together as a team or be a lone wolf? Laser tag is a fun and exciting team game where you have to eliminate the opposing team! You will try different game modes out and talk about team tactics so you can improve your skills and be victorious.
Horse Riding – 750 RMB
Location: Shunyi, 30mins north from WAB
You will be taught the basics of riding a horse and understanding the family-like bond that can form between a horse and its rider! After ridding, you will learn more about how to care for a horse and understand the high level of attention it needs.
Scuba Diving  
Location: Sanlitun
Ever wondered what it would be like to swim underwater with beautiful and exotic fish? Scuba Diving is a special activity that will take you inside the aquarium tank with an instructor to keep you safe. Alongside this, you will learn about different marine wildlife and the science behind the scuba diving equipment.
Approx Itinerary: 30 mins learning and preparation, 30 mins water time, 1hr viewing sharks, fish and other sea life!)
Ages: 8-14 (7 is too young, sorry!)
Note: Swimming suit and basic swimming ability required.
Note: Spaces limited to 10 kids.
Flywave
Location: To be confirmed
A special surf/bodyboard activity which takes place on a man-made wave machine! We guarantee you will have a great experience and learn some cool new skills as well as getting very wet!
Note: Swimming suit and towel required.
Additional Information
We recommend to sign up as early as possible before it books up.
Sign up/payment deadline: a week in advance (Sunday night a week before).
When signing up closes, if there are not enough sign-ups for the activity (minimum 6) the activity will not go ahead and if you have paid you will be fully refunded.
How to be a member?
Once you have signed up for your first activity you can become a Sunday Adventure Club Member!
To become a member it's a one-off payment of 50 RMB for a 1-year membership (1 year from date of purchase).
Advantages of membership
Members are entitled to a discount of 50 RMB for every Sunday Adventure Club activity!
Sign up for activities on Sundays!
All Upcoming Activities
(Including Adventure Club)
Check All Year Activities Calendar Here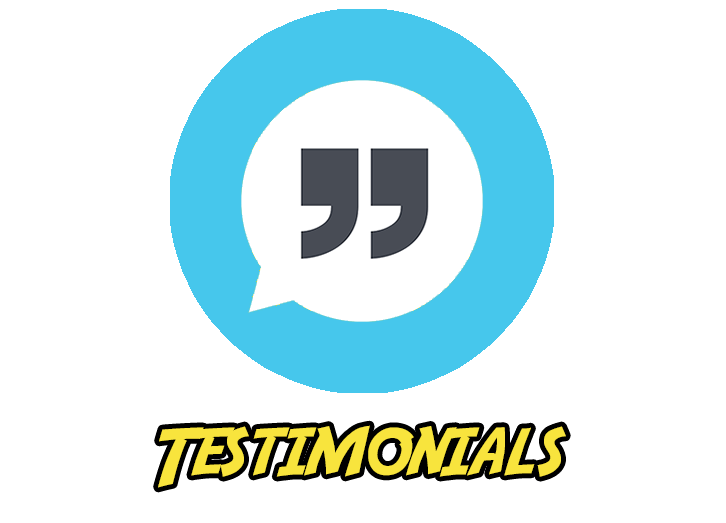 Note: these testimonials are for all activities in general