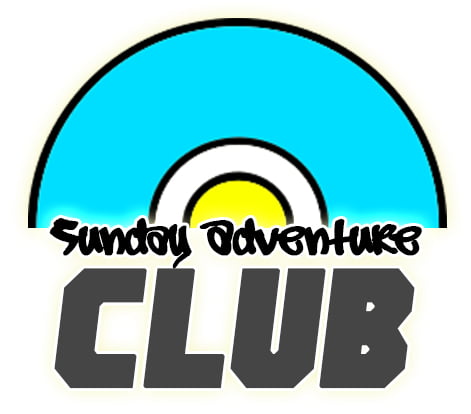 Is a selection of fun and adventurous activities on Sunday afternoons for everyone!
For Ages: 7 – 14
Location: All activities within 10km of WAB school. (no transport included, self-drive only)
Time: Sundays 2 pm – 4 pm
Slide through the upcoming activities with dates
Sign up for activities on Sundays!
All Upcoming Activities
(Including Adventure Club)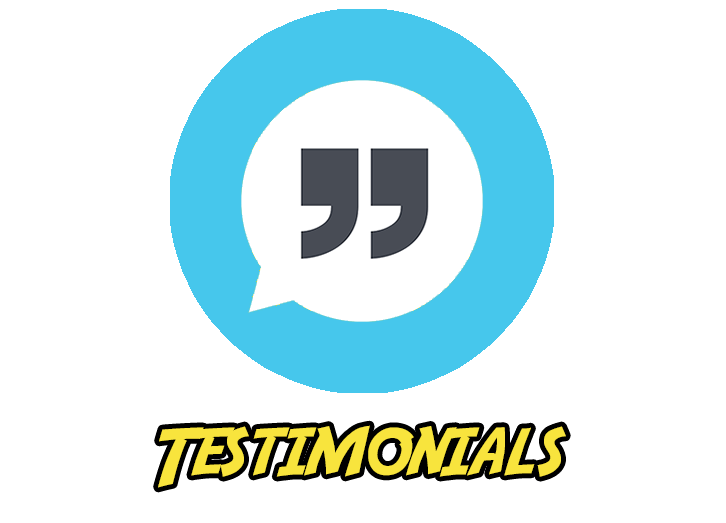 Note: these testimonials are for all activities in general