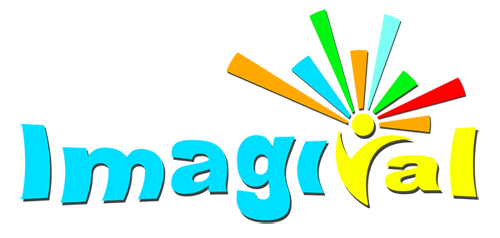 Three day-trips and one overnight camp, all in one week!

Over five days, kids will experience tons of Imagine's most exciting activities in wonderful locations all around Beijing. A combination of a trip, a tour, a festival and a party, Imagival is a truly unique week. For the first three days, we take kids on buses from beijing out to the nature, back in time for dinner at home each night. Then days 4 and 5 are the biggest adventure, when students stay out overnight for a giant Civilisation Game, returning on Friday afternoon.
Monday June 26th
On Day 1, kids go kayaking, SUP paddle boarding, rafting and play exciting team games with Imagine instructors at an amazing lake in Shunyi.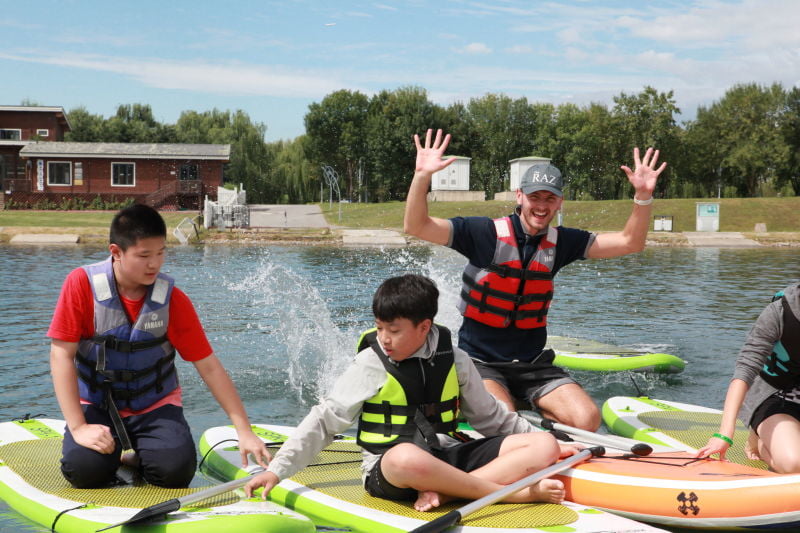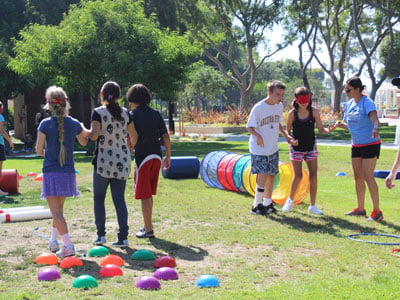 Tuesday June 27th
An exciting day out at mountain park, were kids will play bubble football, participate in a giant water fight, find hidden treasures in treasure hunt and practice their aim with bows and arrows!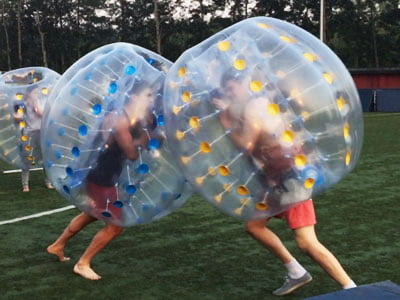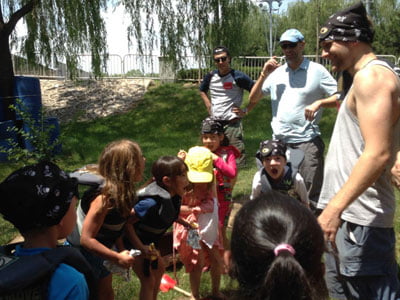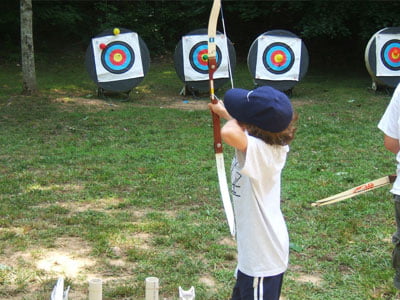 Wednesday June 28th
A day at a huge Action Sports Park in Tongzhou, there kids can experience leaping into foam pits, jumping on trampolines, balancing on a slack line, climbing on a bouldering wall, and so much more!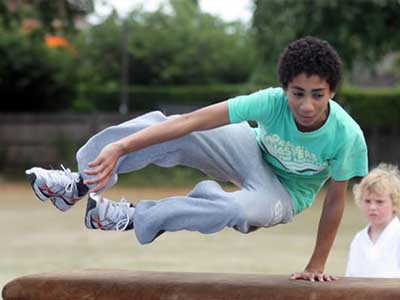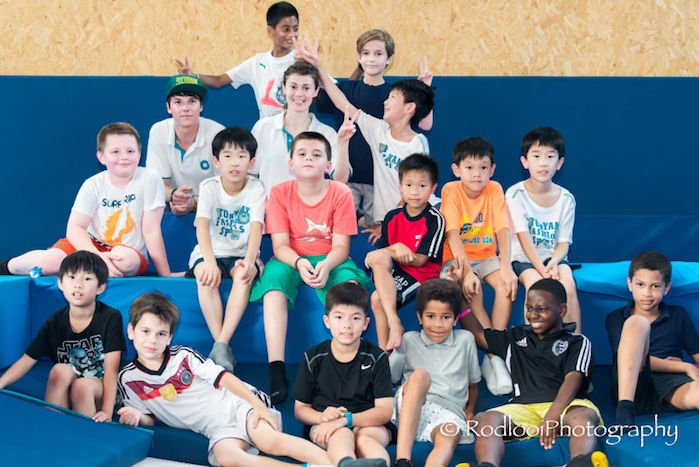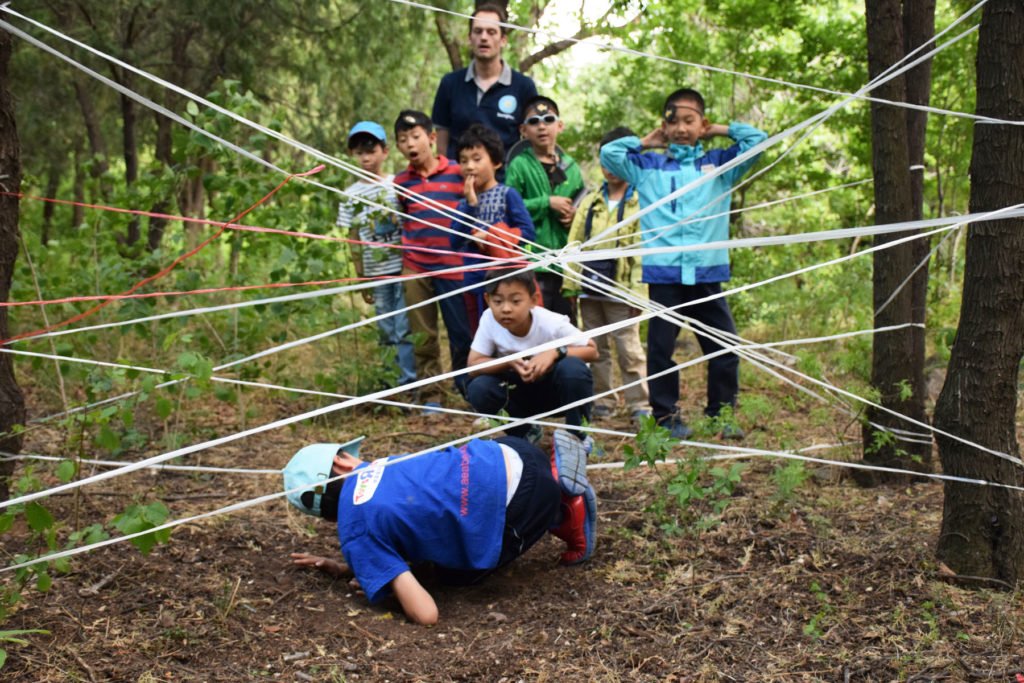 Thursday & Friday June 29th & 30th
Time for the climax of the week, an epic overnight adventure at a beautiful riverside forest in Huairou!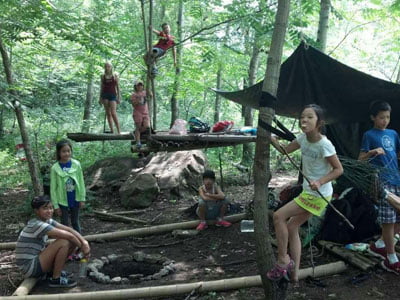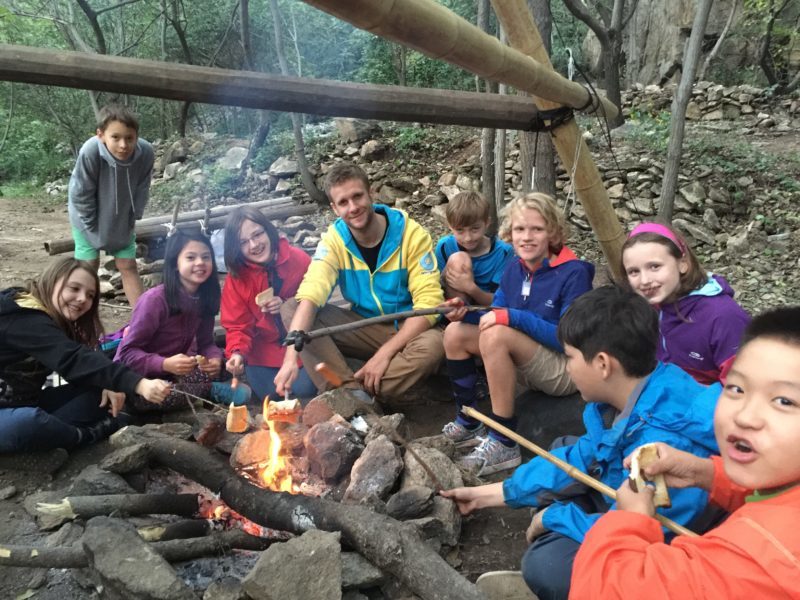 Itinerary
Day 1:
Pick up at Beijing points 8am - 9am
Watersports and Strategy Games
Arrive Back in Beijing 5 - 6pm
Day 2:
Pick up at Beijing points 8am - 9am
Bubble Football, Pirate Treasure Hunt, Archery and Water Fight
Arrive Back in Beijing 5 - 6pm
Day 3:
Pick up at Beijing points 8am - 9am
Travel to Running River to do Parkour, Trampolining and obstacle course
Arrive back in Beijing 5 - 6 pm
Day 4:
Pick up at Beijing points 8am - 9am
Travel to Huairou for Survival training and Start of Civilisation Game
Stay in shared accommodation by the forest
(Dinner cooked by kids with instructors' supervision)
Day 5:
Wake up in accommodation and have breakfast
Continue with Civilisation Game, build and race rafts on the river, conclusion
5:00 - 6:00 pm Arrive back in Beijing
Imagival Festival in Beijing Printed Media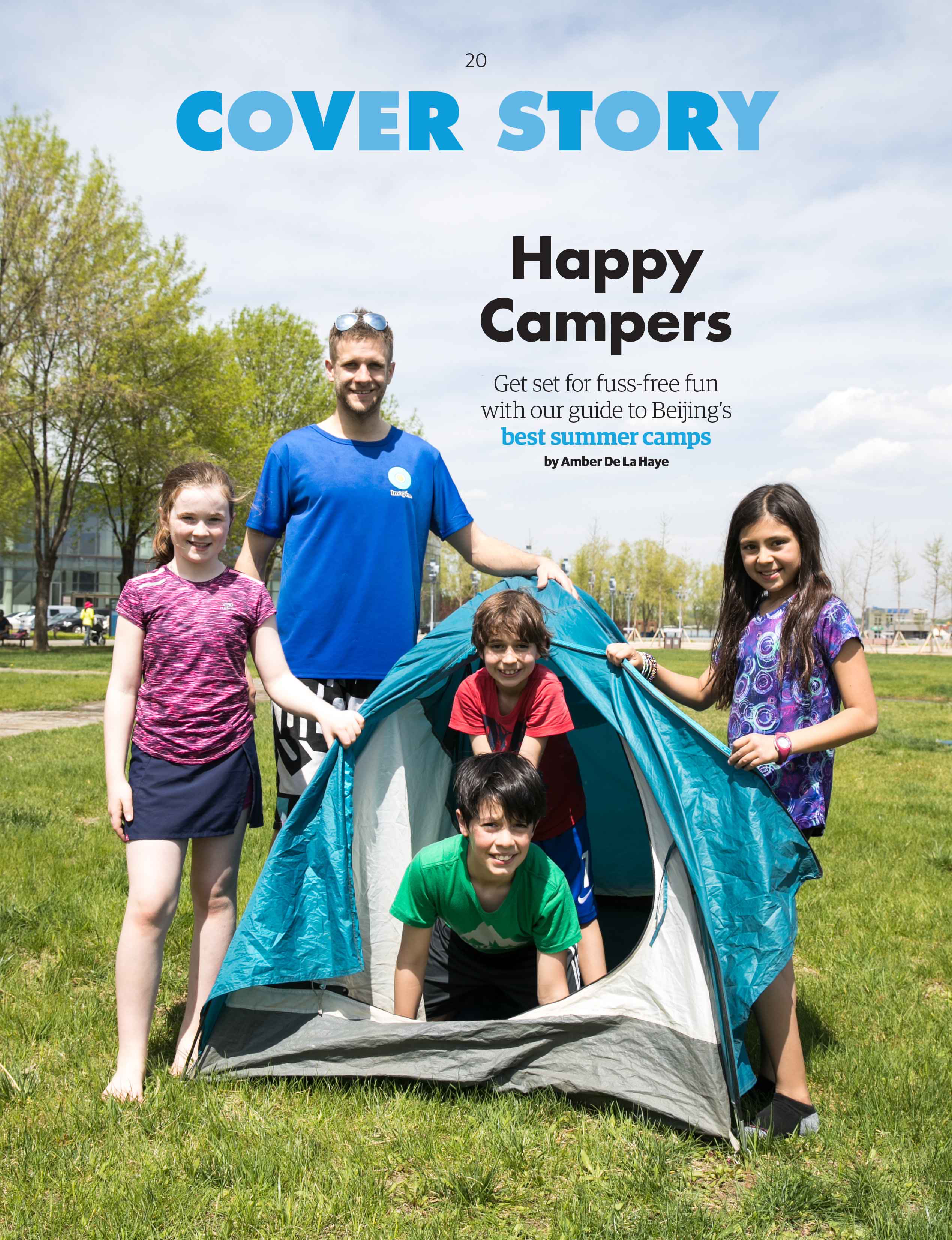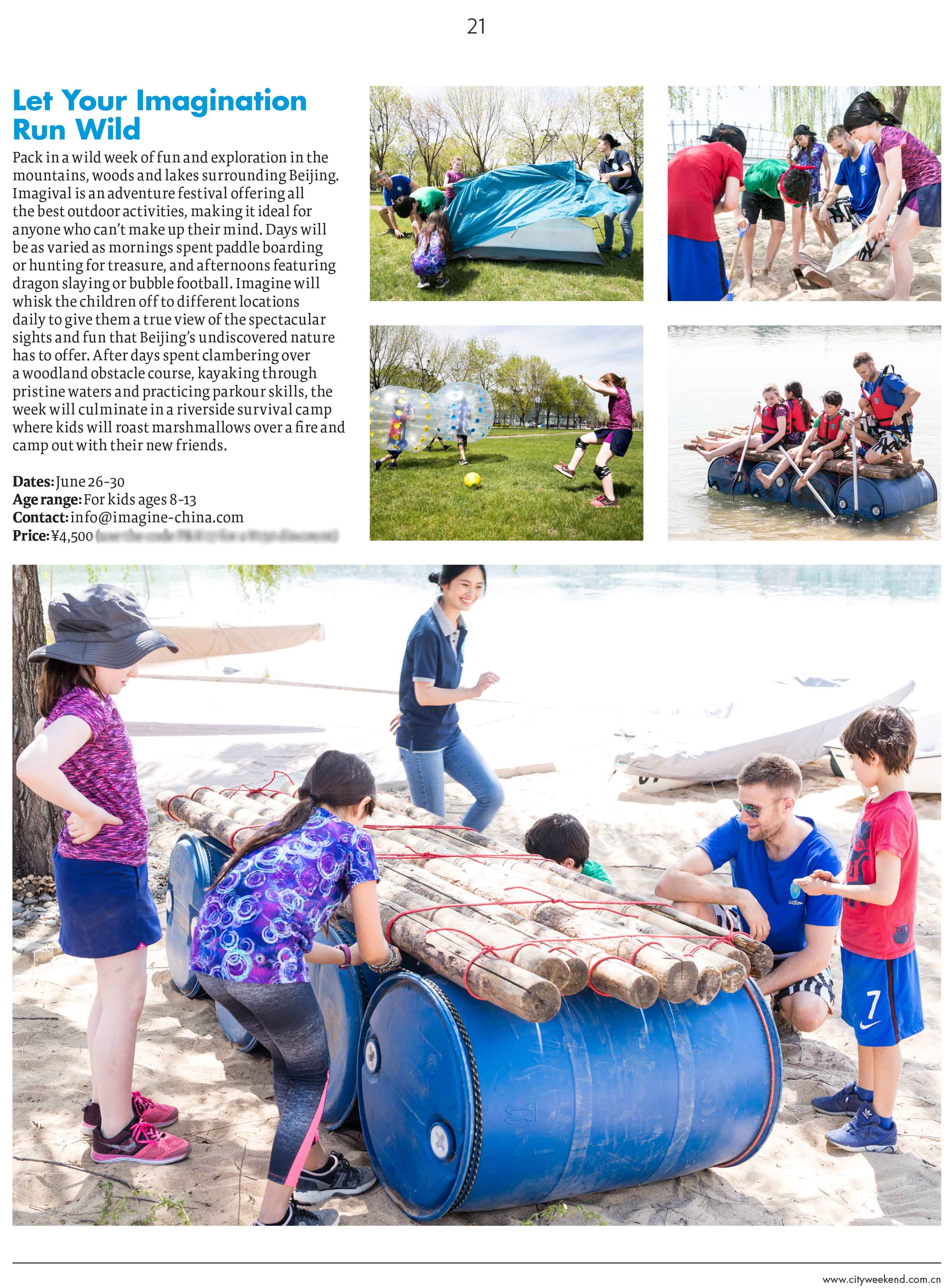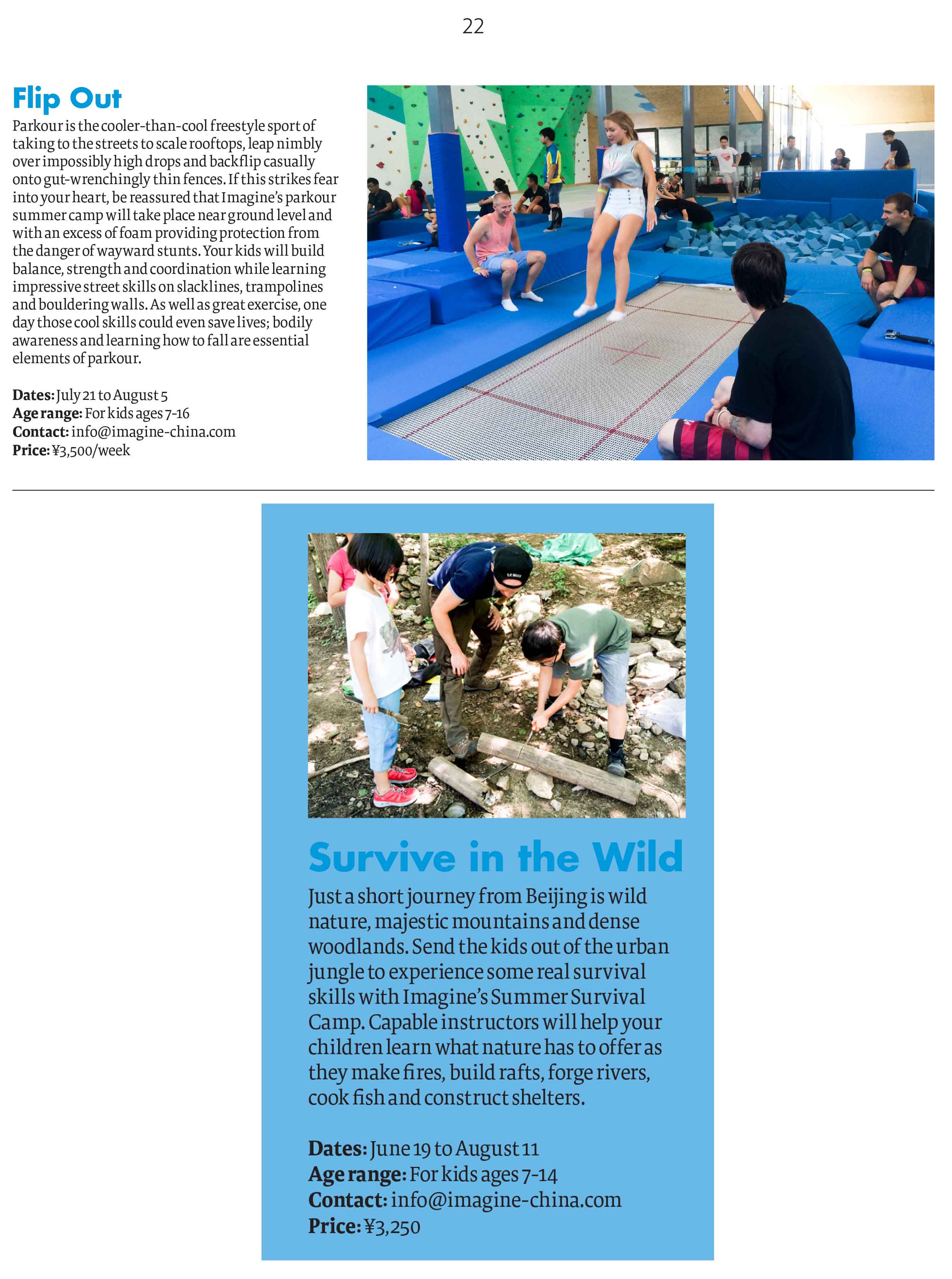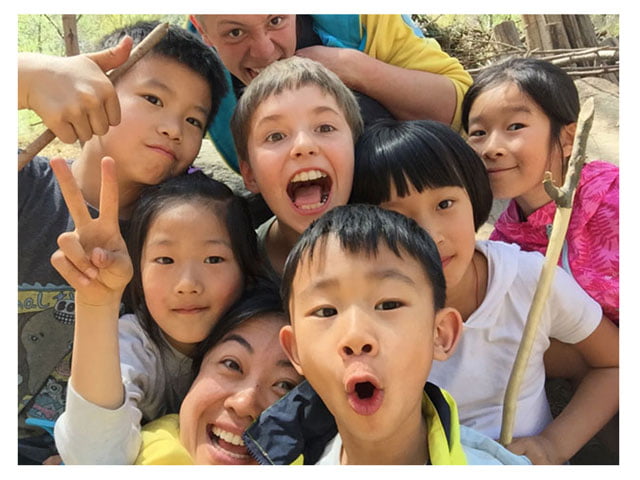 5 days loaded with Imagine's most exciting adventures!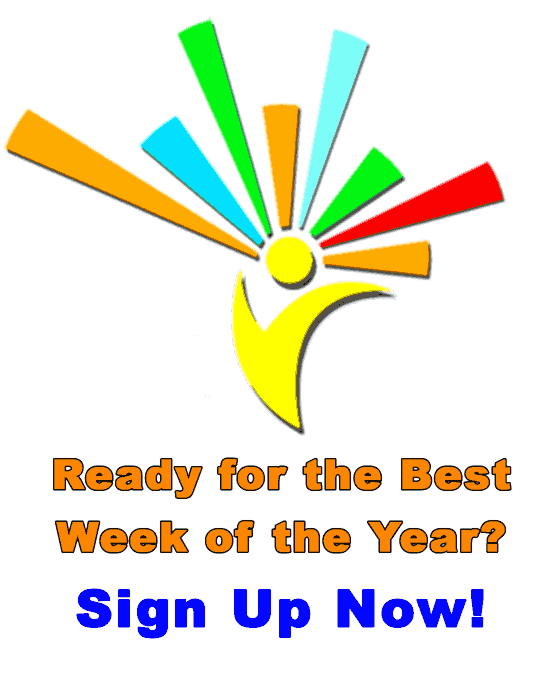 We accept bank transfer, WeChat, Alipay, or cash.
More details will be sent after the form is submitted.
Contact: info@imagine-china.com or call 010 5739 4933
WeChat/微信 ID: Imagine24x7Service
中文咨询请拨 010 5739 4933
In collaboration with: