Indoor - Outdoor Climbing Day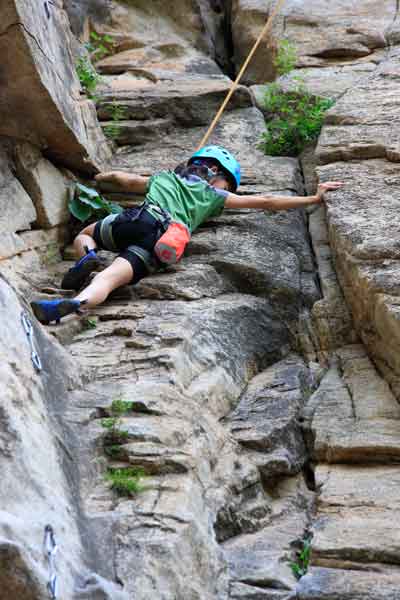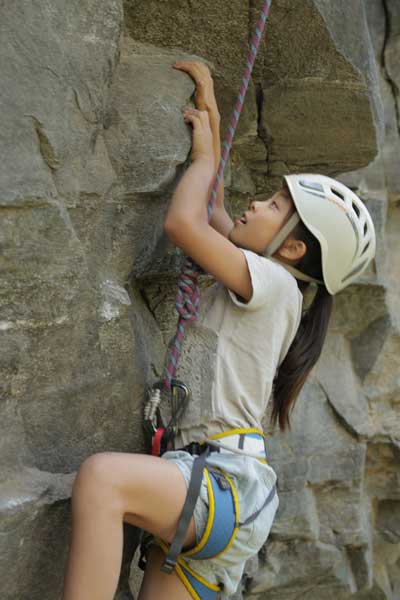 Details:
Indoor:
We combine the strengths of Imagine's English-speaking instructors with the venue and staff of a climbing gym in the Beijing Riviera and Harrow/WAB area (south Shunyi). This is perfect for short half day trips or full day trips. The day covers big wall climbing, bouldering, slack-lining, monkey-bar and hoop challenges and team-building games.
Outdoor:
North-east Beijing has tons of amazing natural climbing locations in the mountains, 1.5hrs away. Get the students into the Great Outdoors while giving them this timeless challenge!
When: (Outdoor) Mid March to Mid Oct; Indoor year-round
Who: Ages 7-18 and/or teachers