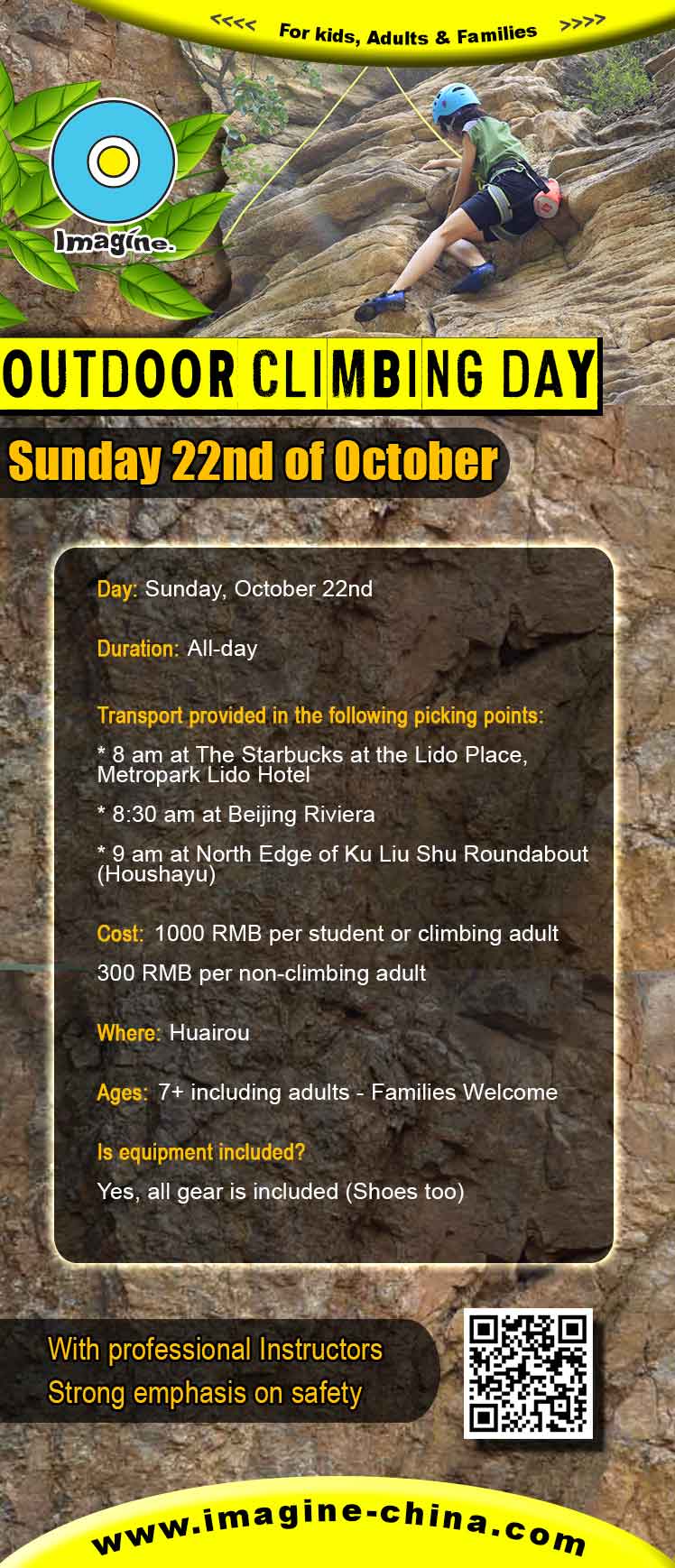 Outdoor Climbing Day
Join us on October 22nd (Sunday) on a full-day outdoor climbing activity in Beijing with a warm-up indoor climbing on October 15th (Also Sunday)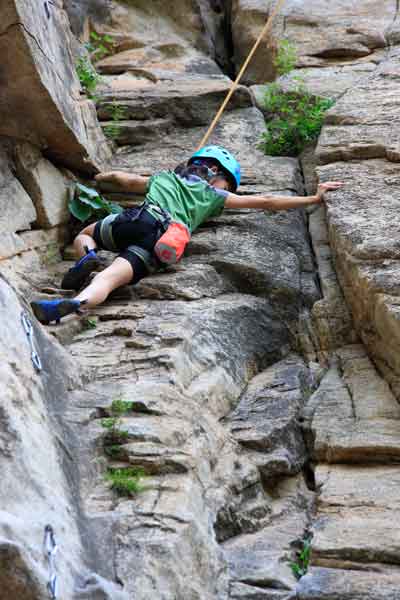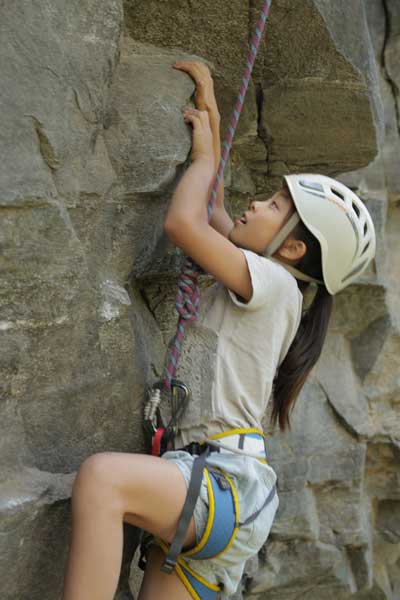 Outdoor Climbing Day Information
Day: Sunday, October 22nd
Duration: All-day
Transport provided by us in the following picking points:
Cost: 1000 RMB per student or climbing adult
300 RMB per non-climbing adult
Where: Huairou
Ages: 7+ including adults - Families Welcome
Is equipment included?
Yes, all gear is included (Shoes too)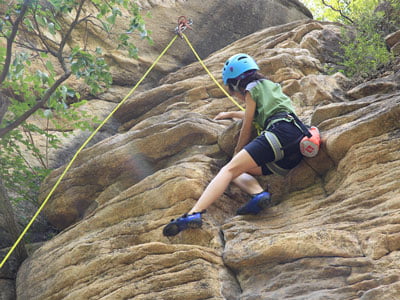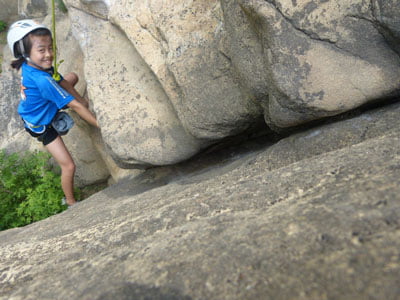 Indoors Climbing Warm-up Session
This is for people who wish to have a previous indoors climbing warm-up session a week before the outdoor session
Day: Sunday, October 15th
Starting Time: 2:00 PM (2 hours activity)
Transport: Please get to the location either by taxi or self-drive
Location: E.T. Climbing (Near Beijing Riviera)
Cost: 400 RMB
Ages: 7+ including adults - Families welcome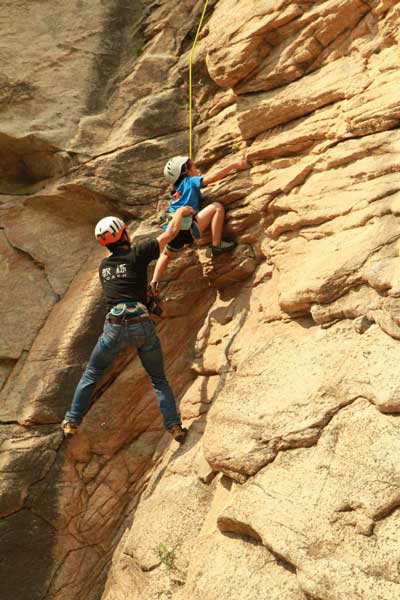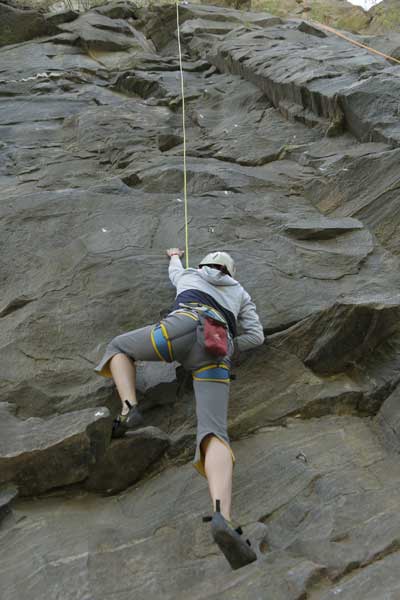 We accept bank transfer, WeChat, Alipay, or cash.
More details will be sent after the form is submitted.
Contact: info@imagine-china.com or call 010 5739 4933
WeChat/微信 ID: Imagine24x7Service
中文咨询请拨 010 5739 4933