Due to popular demand, Parkour is now a weekly club! A great way to build foundation skills for all other freestyle action sports: balancing, jumping, flipping, landing rolling, climbing, vaulting, and so much more! 
在跑酷营,蹦蹦床,跳海绵池,走扁带,攀抱石墙,还有其它更多有趣的活动在等着你!跑酷动作在玩其他自由式运动的时候非常有帮助!
Why Parkour? 
Parkour is fun! In parkour, you basically treat the world around you like a giant playground and learn to explore without limits.
Parkour is great exercise. Running, jumping, climbing, swinging. Parkour is a full-body workout that will simultaneously improve your body awareness and coordination. 
Parkour is a challenge. Parkour will require you to push yourself physically and mentally. As you overcome challenges you'll gain confidence in yourself that will carry over into other parts of your life.
Parkour is a great way to make new friends. Parkour is a social sport. It's typically done in groups, and the parkour community is very friendly and supportive. It's not competitive; rather, the goal is to have a good time and to help each other improve. 
Parkour can help save your life. What if the day comes when your life depends on being able to run, jump, and climb over obstacles? Would you be able to do it? Parkour can help.
Parkour makes you more creative. Parkour requires you to look at your environment creatively. Every fence, wall, or gap becomes an opportunity to try a new move.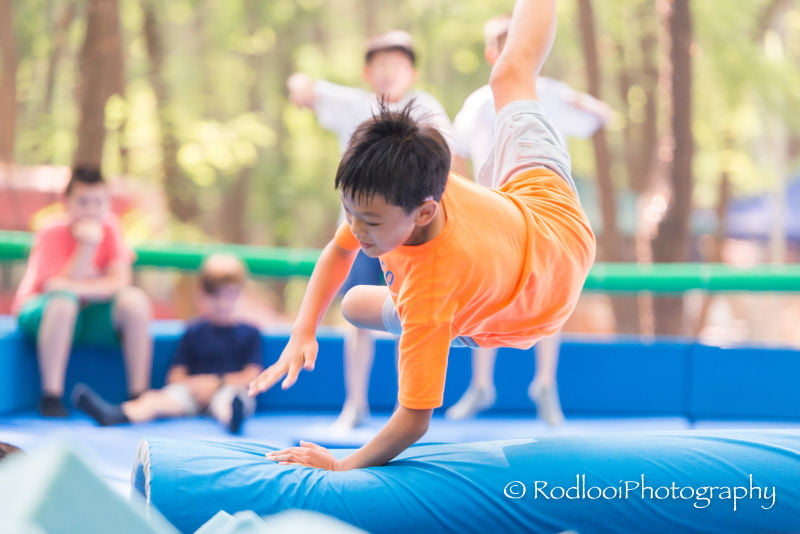 Jump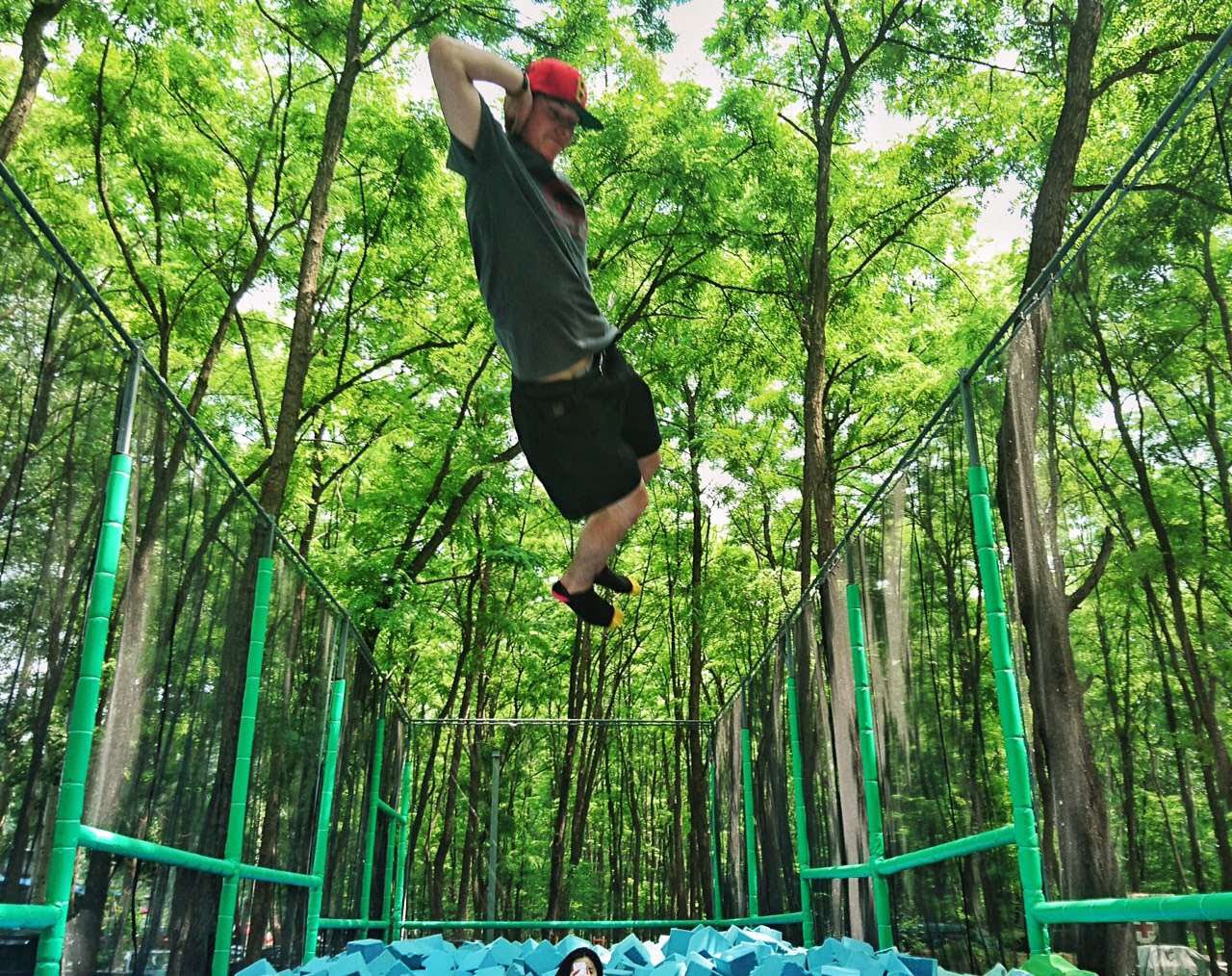 Fly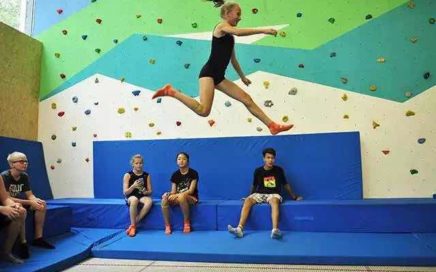 Enjoy
Information
Dates: 
Tuesday 18th April (Trial session: See how much fun it is!)

Tuesday 25th April

Tuesday 2nd May

Tuesday 9th May

Tuesday 16th May
Time: Arrive and leave any time between 5.30pm - 9pm
Age: 7-18
Location: One Jump Trampoline Park in Chaoyang
Includes:
Professional instructing from Imagine instructor

Entry ticket

Insurance
Does not include:
What to wear: Long sports pants, T-shirt, hoodie, sports shoes.
How to get there: Please arrange your own transport. We will provide the address when you sign up (northern Chaoyang district).
Sign Up Options
1) Early Bird Full Course: Sign up for ALL 5 CLASSES by 5th April: 1750 RMB for 5 classes (250rmb discount)
2) Individual Classes: Sign up for just the trial class, or any other classes up to ONE WEEK BEFORE that class: 400 RMB per class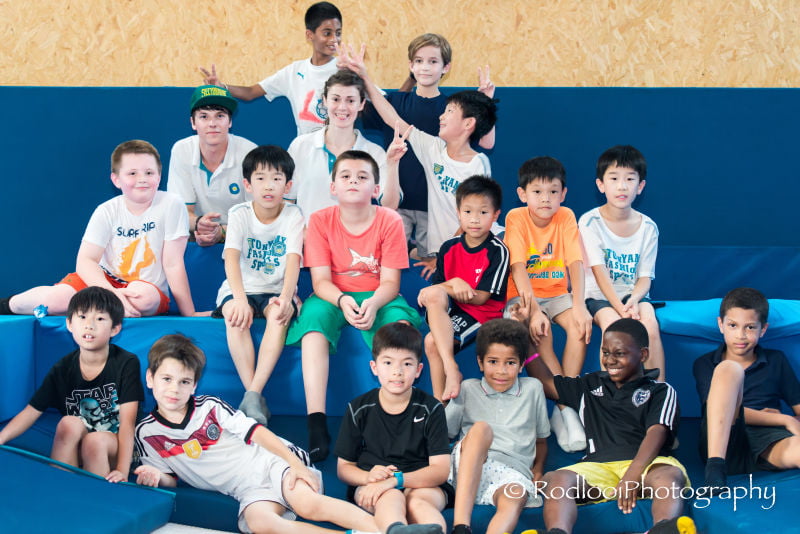 Group Fun
Please read thoroughly the Waiver of Liability form (PDF)
请阅读免责文件(PDF)
Please pay the full amount for your classes after booking.
We accept bank transfer, WeChat, Alipay, or cash.
Details will be sent after the form is submitted.
Contact: info@imagine-china.com or call 010 5739 4933
中文咨询请拨 010 5739 4933