Scuba Diving
School Activity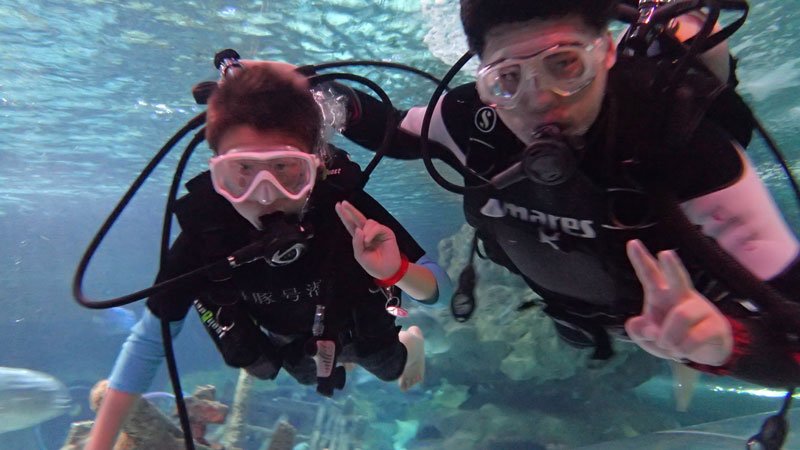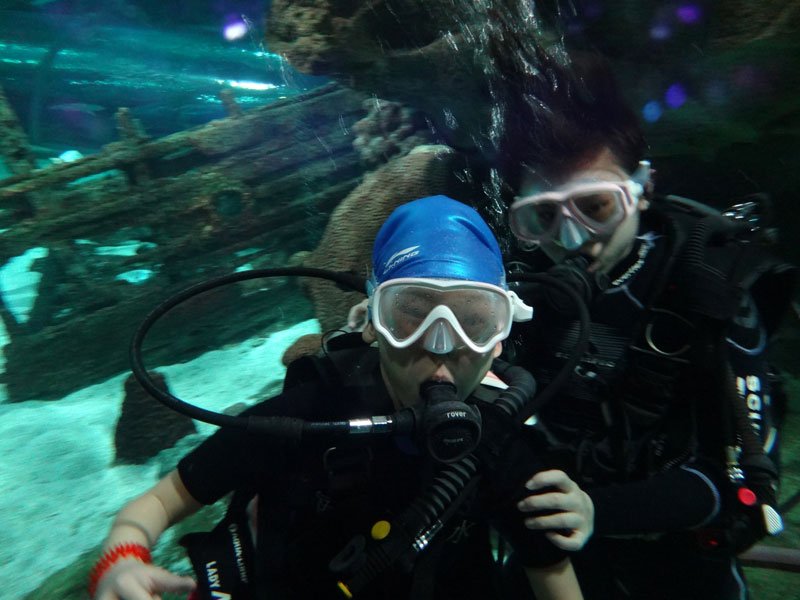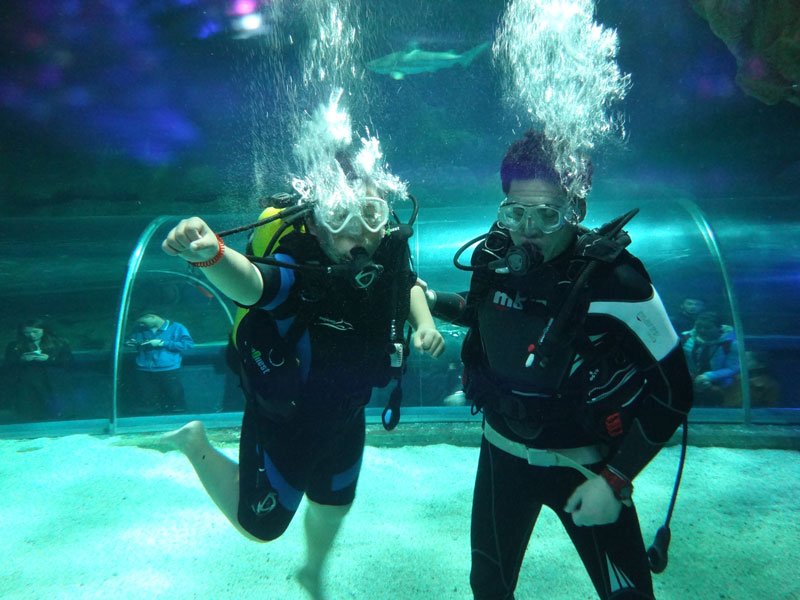 A day trip to this fantastic diving facility in Beijing!
Students will get a real taste of scuba diving in a safe and closed environment.
At the same time, they will learn about marine wildlife and the science behind scuba equipment.
Suitable for ages 8-18.
Available any time of year.