Imagine. brings exciting, inspirational and imaginative activities to families,
schools and companies in and around the Shanghai area.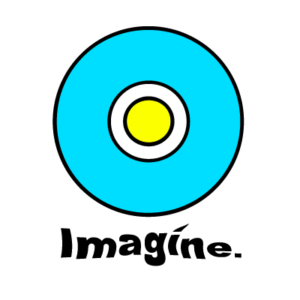 About the Logo
The logo is designed especially to look like anything you can Imagine. Is it a target, a desert island, the sun in the sky, the eye of an animal, a fried egg on a plate, or something else? We hope the logo will symbolise a limitless outlook on life - one where the world around you can become as fun and interesting as your imagination will allow.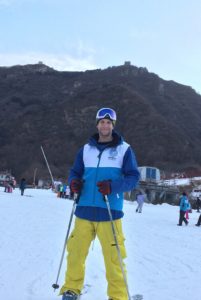 About the Founder
Peter Tupper is a British sports instructor and musician. The Imagine. programmes sprung out of Peter's love of sports, music and a belief in the benefits of an active lifestyle. After gaining a degree in Chinese and a series of Austrian Ski and Snowboard Instructor qualifications, he spent three years in China running ski holidays, water sports camps, rollerblading courses and musical activities before combining everything into Imagine. He is sponsored by Flow Snowboards and plays in a band around China when time allows.
The Team
All our international instructors are carefully chosen for their skills and experience in their specific field, whether running team-building games, teaching rollerblading, bubble football or anything else. One thing they all have in common is a smile on their face and a love of what they do.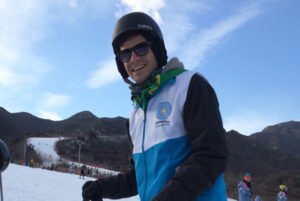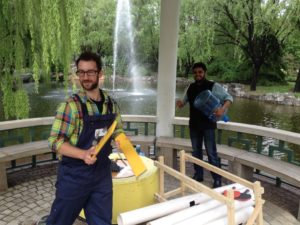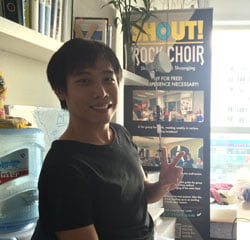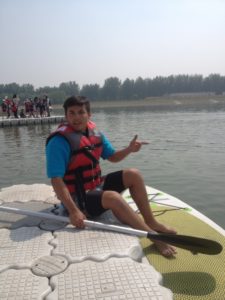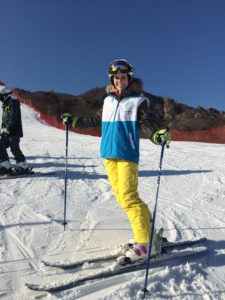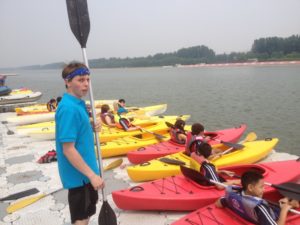 The Boring Stuff
Imagine. is the trade name of Imagine Culture Development (Beijing) Limited (意漫群文化传播(北京)有限公司),a Wholly-Foreign Owned Enterprise registered in Beijing, owned by Enjoyment Culture International Ltd., a Hong Kong registered holding company, which is owned by Imagine.'s British founder, Peter. The Shanghai branch is a direct extension of the Imagine. company.