Enjoy a huge range of exciting outdoor activities this summer holiday! The Five Day Summer Camp will run every Monday to Friday from 13th of June till 19th of August. Transport from Hongqiao and back each day (not staying overnight).
Day 1: Survival Camp, travelling to Xishan, Suzhou. Our professional survival experts will guide everyone to gather materials to build a shelter, and learn orienteering skills to navigate the wilderness without a compass.
Day 2: Survival Camp continued; craft tools and traps; learn fire making techniques and cook food on the campfire.
Day 3 and Day 4: Beach Days; tour to the AAA Grade Golden City Beach, one and half hour south of Shanghai CBD. Imagine Instructors will lead two days packed full of exciting watersports and beach games.
Day 5: Indoor Game Day: Bubble football in the morning and Nerf Wars in the afternoon, need I say more?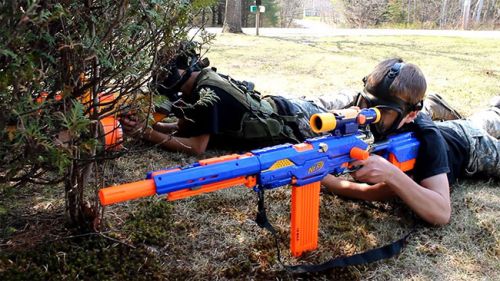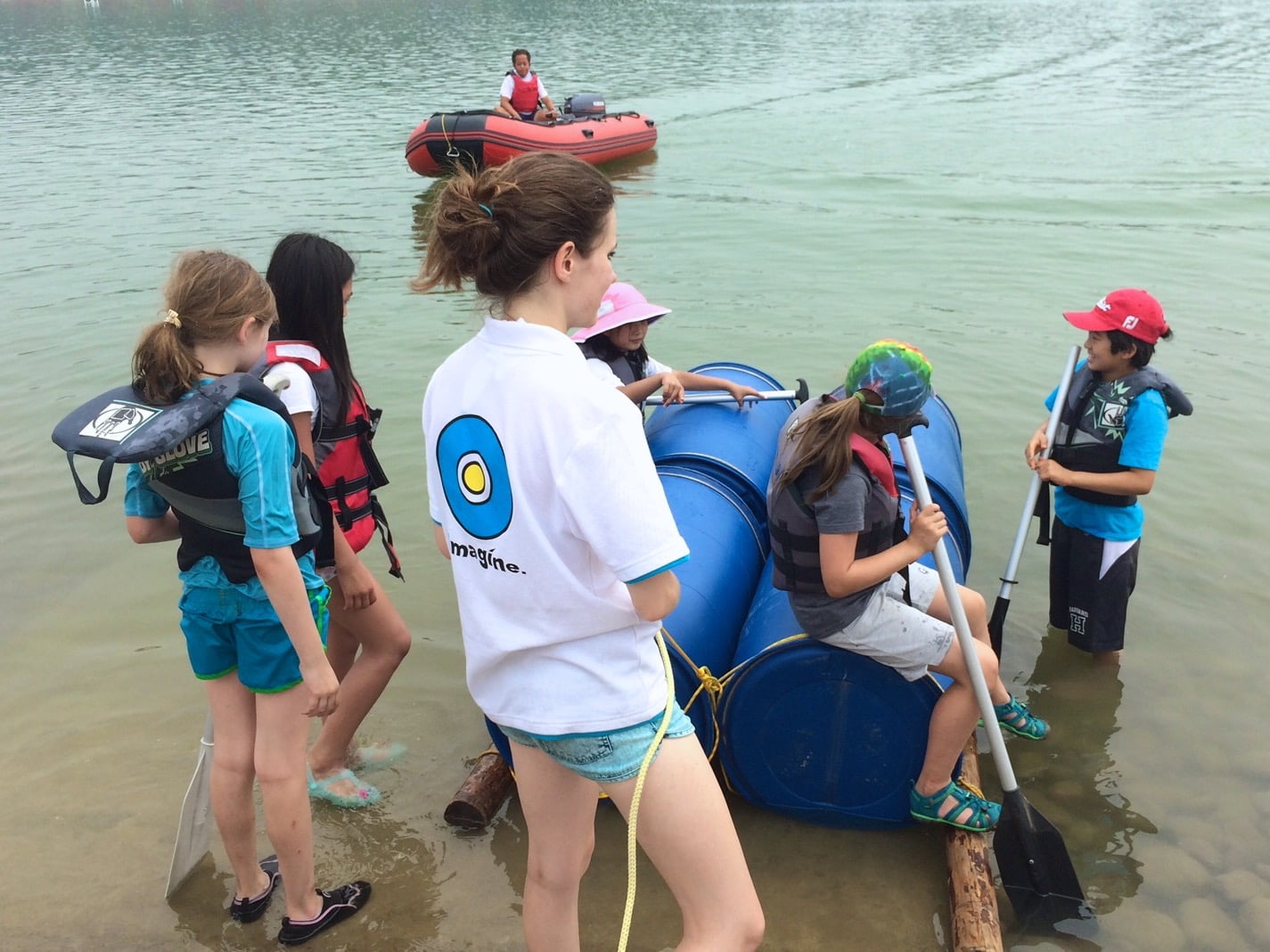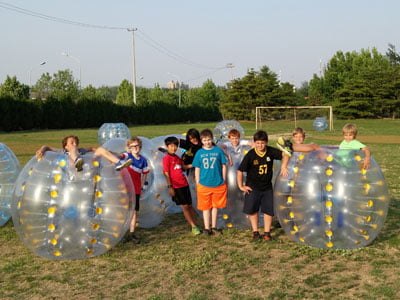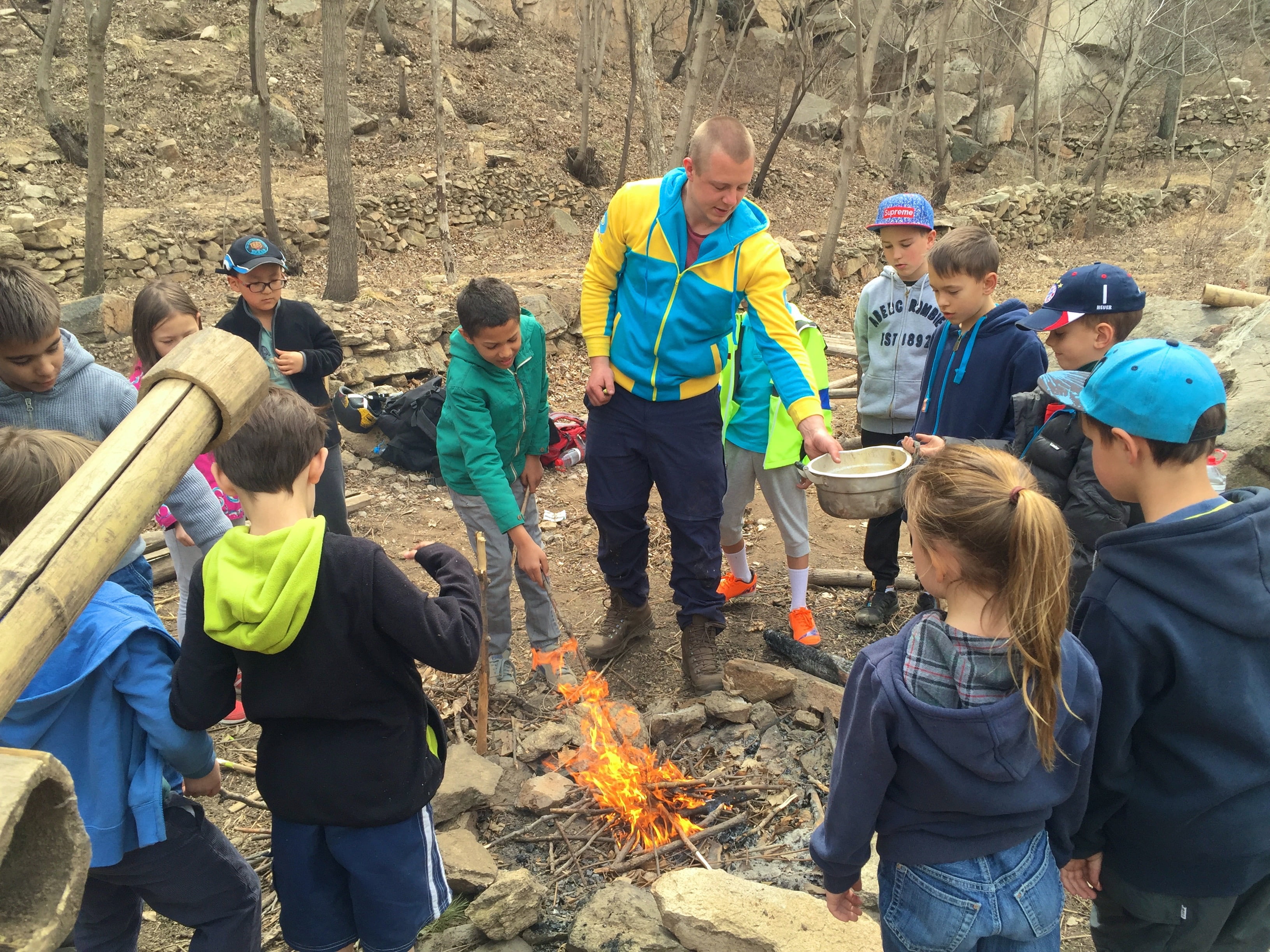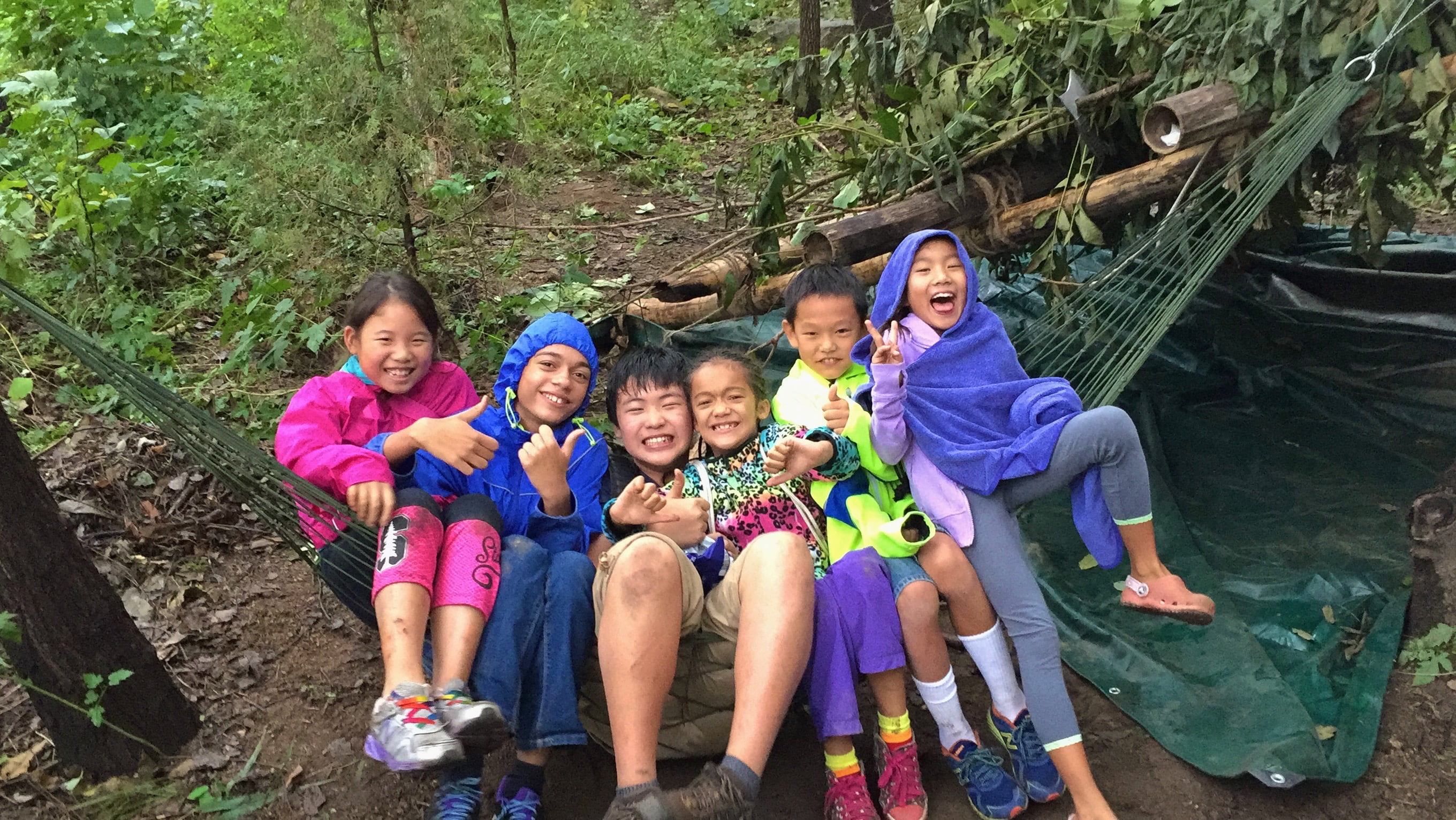 Who can join? Ages 7 – 15 years old.
How much? 3500 RMB including transportation and all other fees.
Pick up and Drop off arrangement: Our bus will depart from The Hub, Hongqiao at 9am every morning, and return to the same location approximately 5:30pm every afternoon.