Join Imagine's Survival Camp with your kids to discover the nature and learn some survival skills!
Imagine have years of experience in conducting fun and useful survival training in some of China's most beautiful wilderness, and for the first time, Imagine is offering the option for parents and kids to both experience this great adventure!
At Imagine, we have real Survival Experts from Europe that will ensure your safety, and they have a list of exciting activities for you to enjoy. From building a shelter to making fire, orienteering without GPS and learn to craft tools.
The two day camp is authentic, fulfilling and a great opportunity for bonding between parents and kids. So come on, join us and have some fun!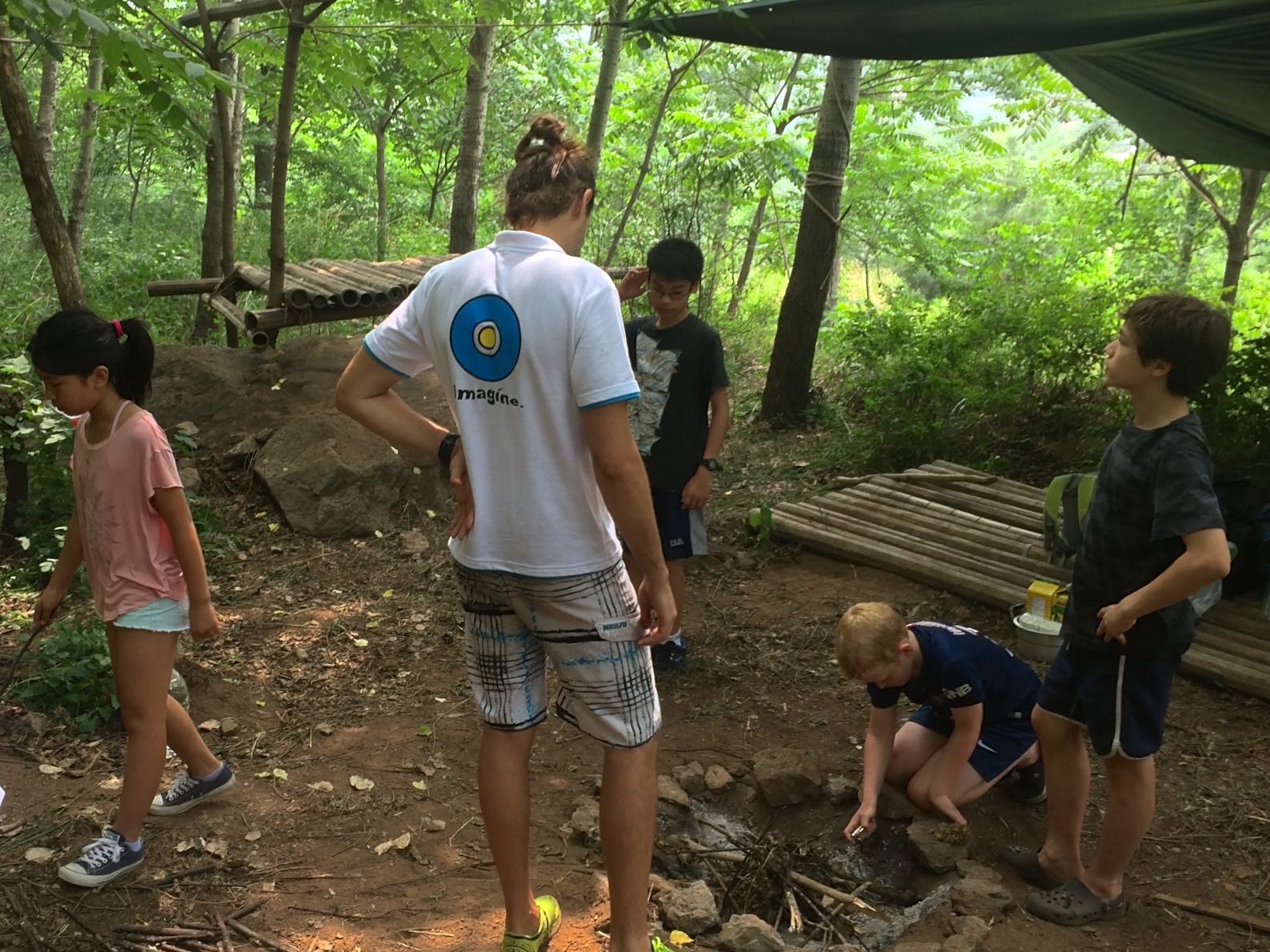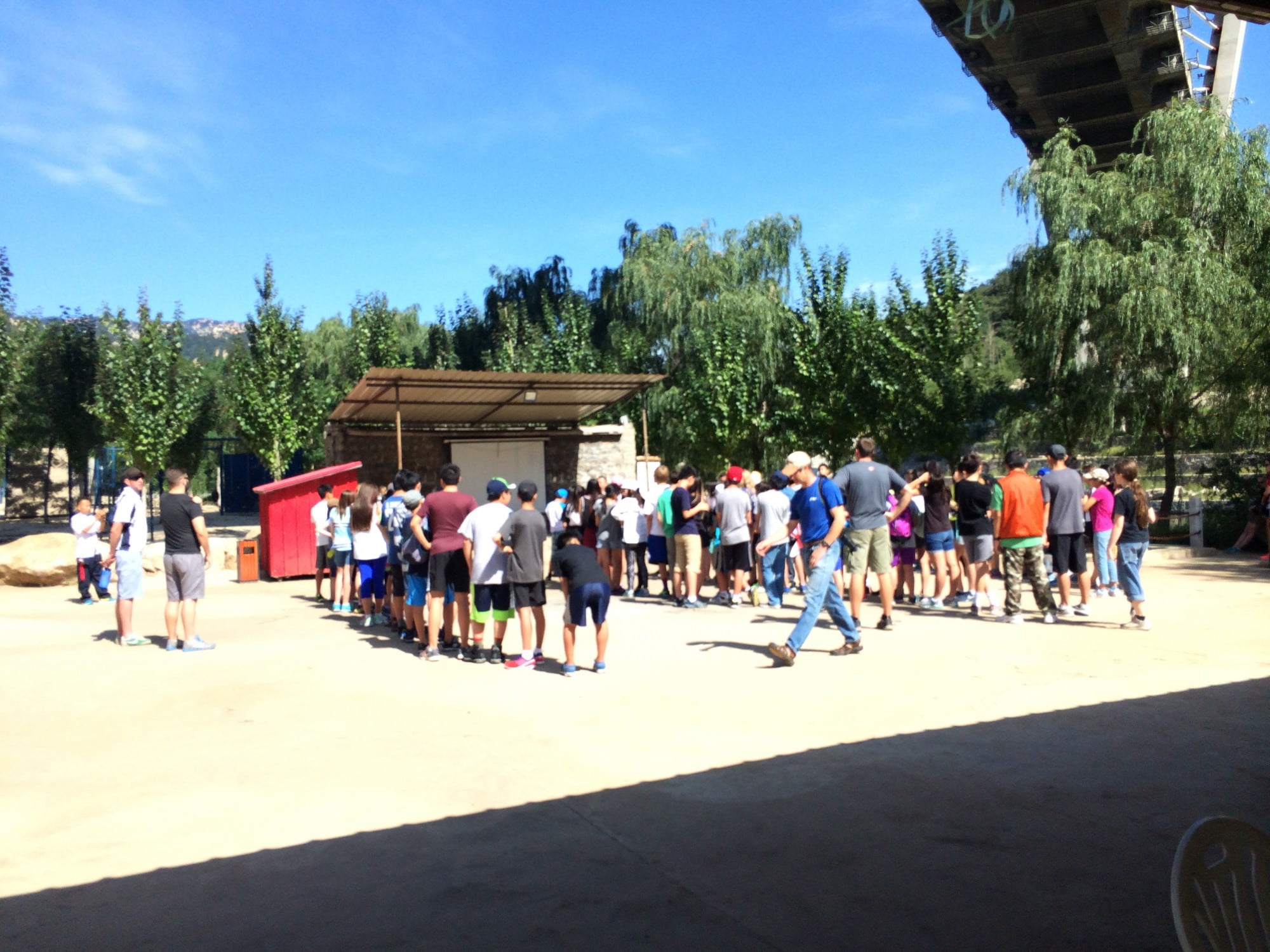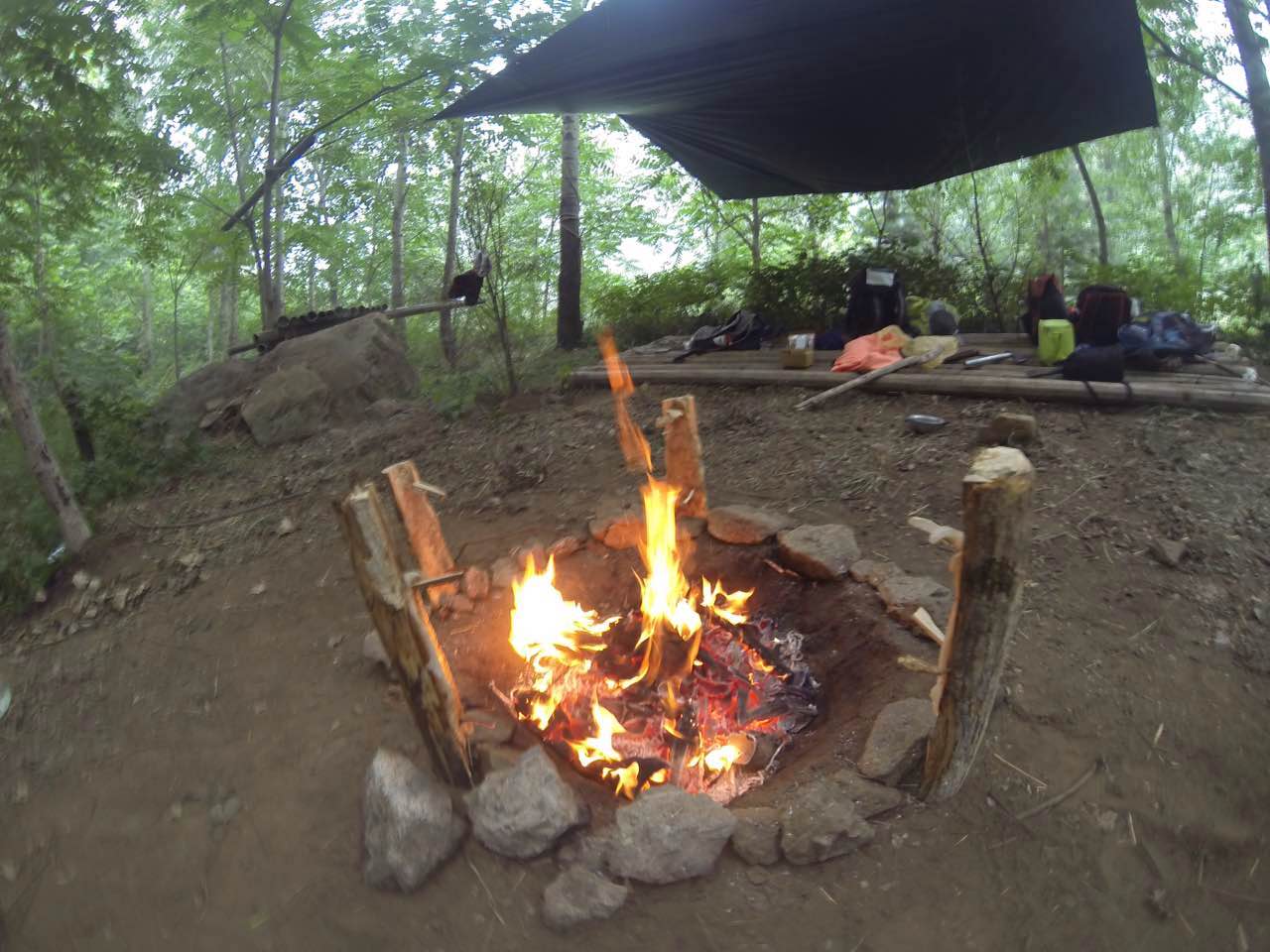 Where : The Survival Camp takes you to the surreal Xishan area in Suzhou.
When : The Family Camp is available every weekend. You will depart on the Saturday morning from Shanghai, camp overnight in comfortable tents and return on Sunday night.
Price: 1700 RMB per person, including instructors, transportation, equipment, and lunch.
Booking in pairs of one adult and one child minimum.