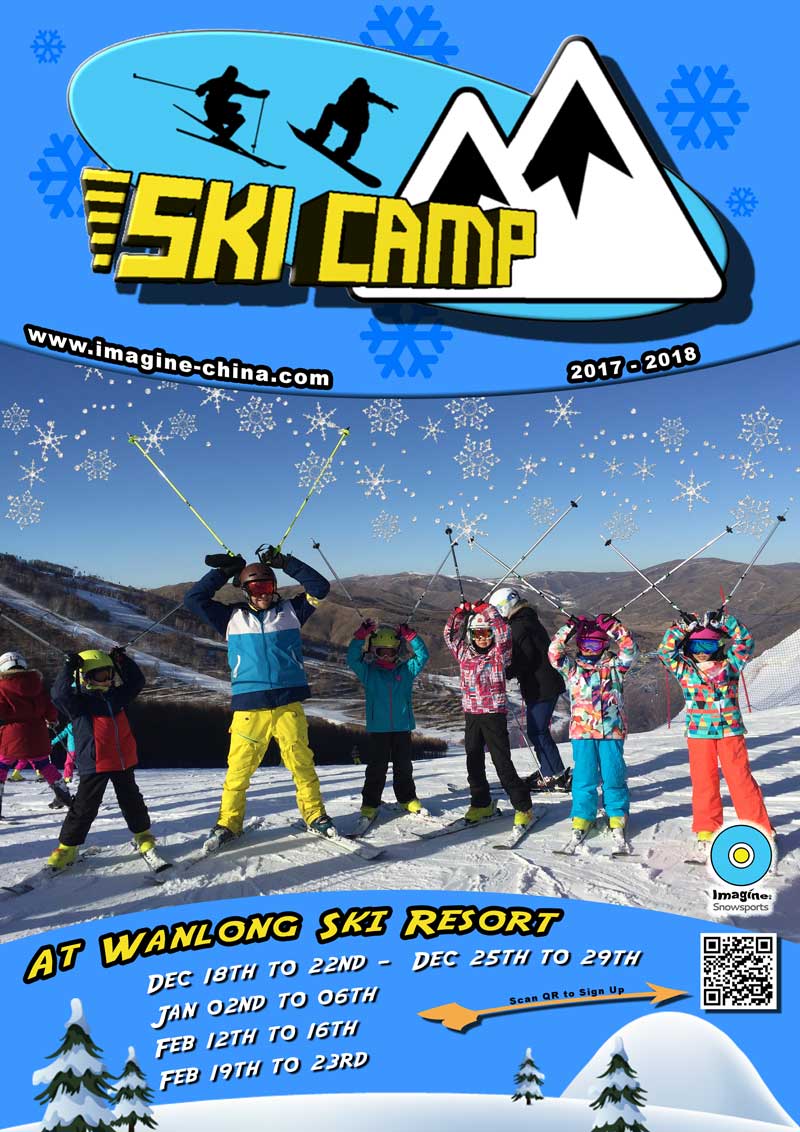 Ski Camp
Wanlong Ski Resort - Chongli
Join our outdoor ski camp with professional English speaking instructors at Wanlong Ski Resort in Chongli this Winter!
Dates: 
Feb 12th to 16th
Feb 19th to 23rd
You might also be interested in checking our parallel Ski Camp at

Nanshan Ski Resort

here
For more information please check below!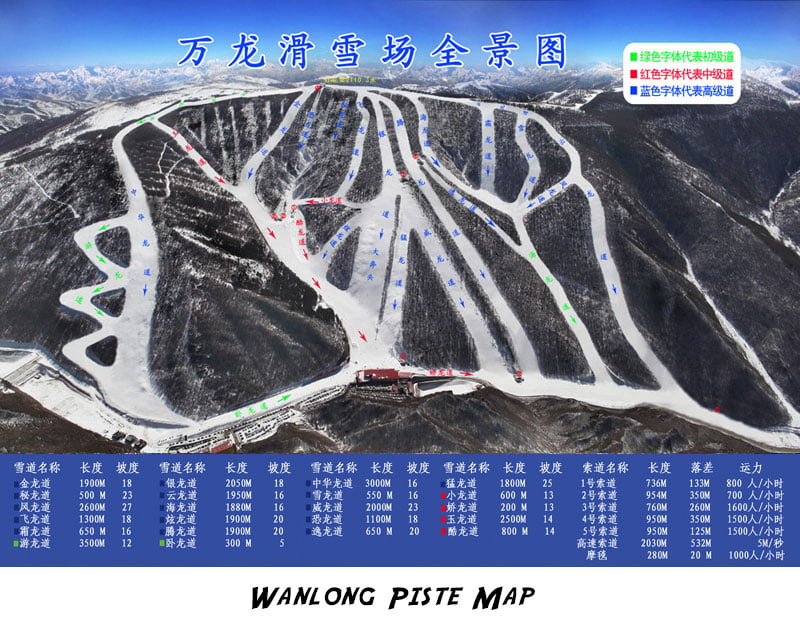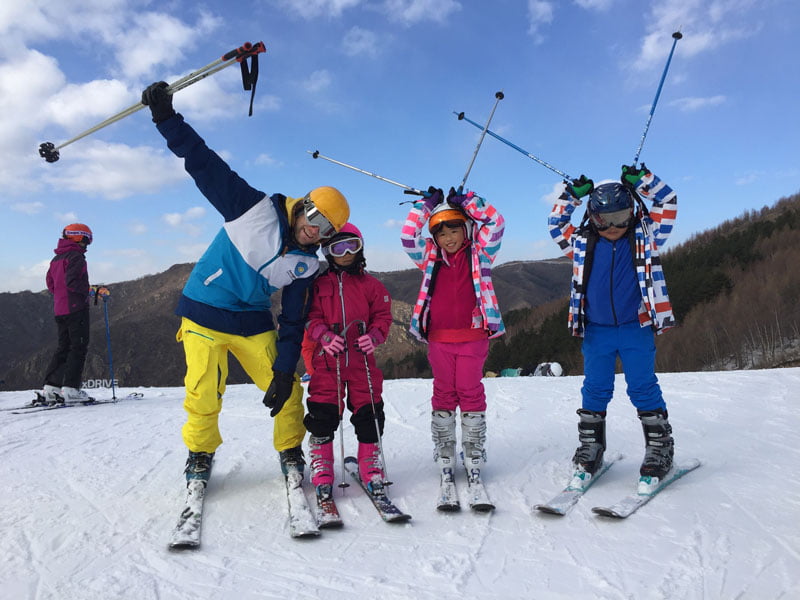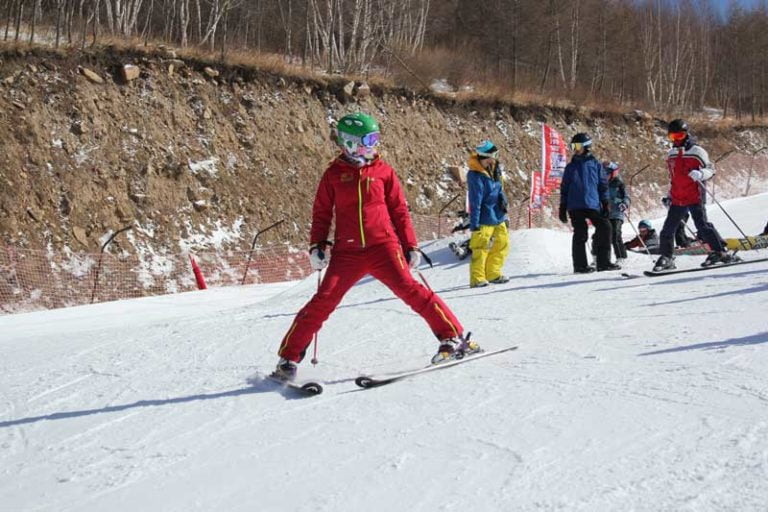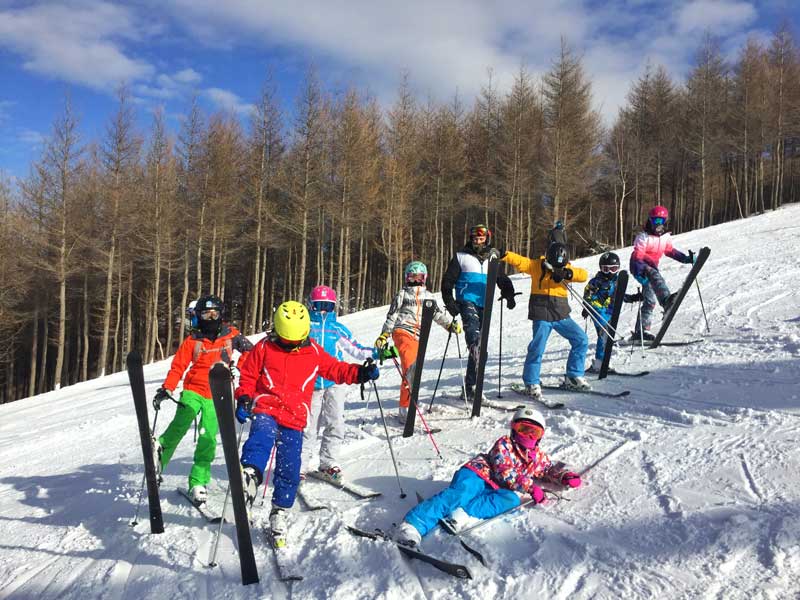 General Information
Dates: 
Feb 12th to 16th
Feb 19th to 23rd
Duration: All-day
Cost: 988RMB / Day (Choose any 3-5 days)
Sign up one month before the camp starts or bring two more friends and all get 100 RMB discount per day!
Where: Chongli - Wanlong Ski Resort
Transport: not included. Skiers should go to Wanlong by their own means
Ages: 7+
What is included?
Includes English-language professional instructing fee (1:6 ratio) and instructor's expenses.
(Please make your own arrangements for accommodation and ski pass, and pack cash for lunch).
Ski insurance
Ski insurance must be purchased from Wanlong front desk on the day (20rmb. Show receipt to instructor before lesson)
For more information, please check our FAQ page here
Sign Up form below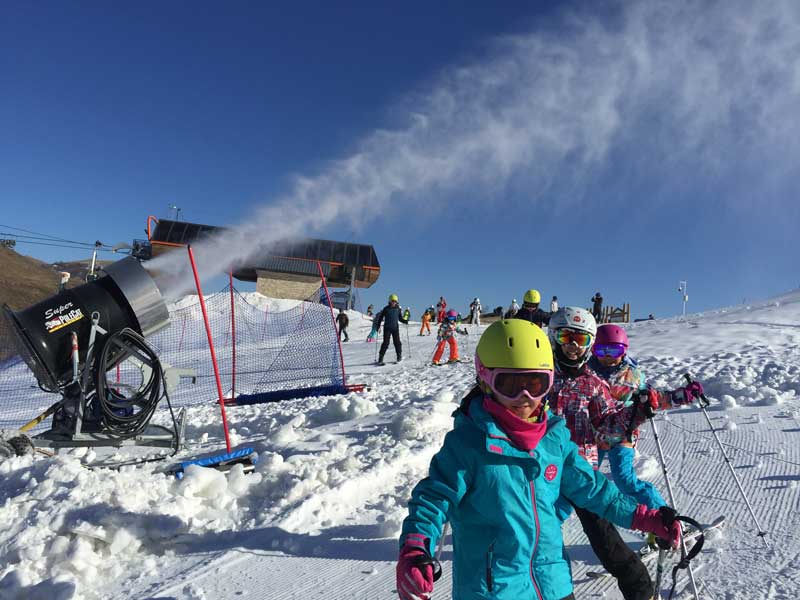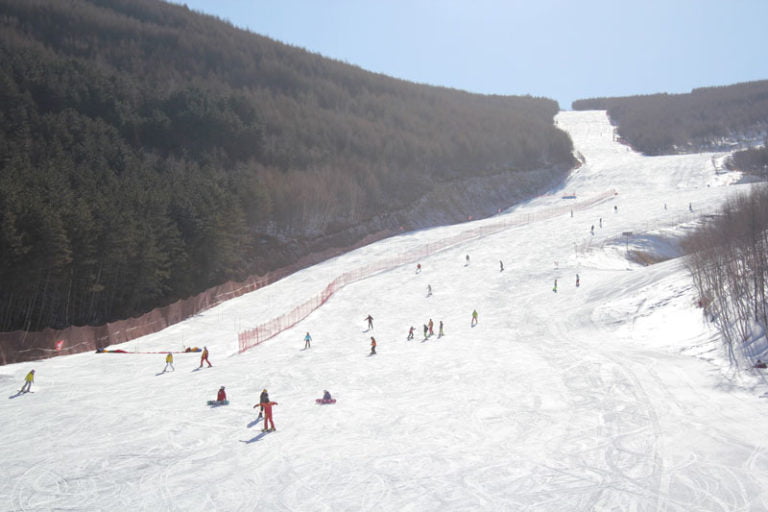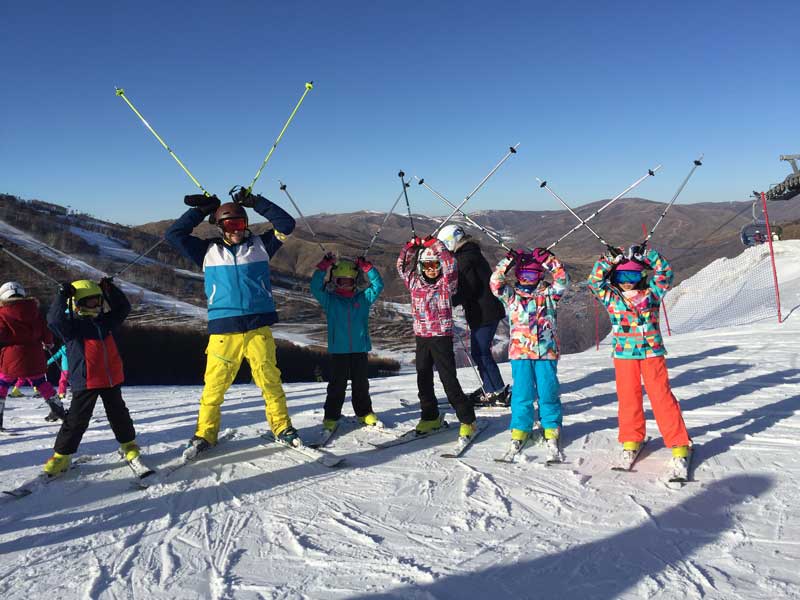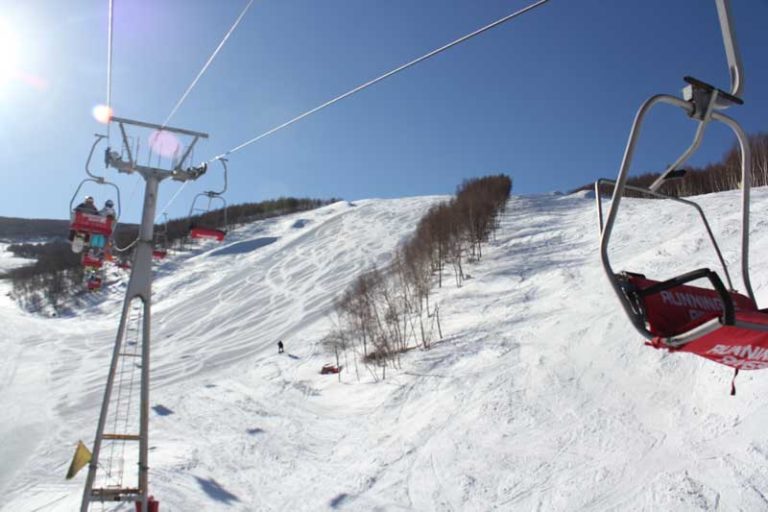 Please provide an 800 RMB deposit after booking.
We accept bank transfer, WeChat, Alipay, or cash.
Details will be sent after the form is submitted.
Contact: info@imagine-china.com or call 010 5739 4933
中文咨询请拨 010 5739 4933