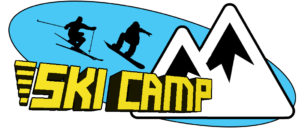 Ski Camp Dates for 2017 / 2018 coming soon!
For any questions please contact our Customer Service at info@imagine-china.com, call 010-57394933 in Beijing or add our Customer Service WeChat: Imagine-china
---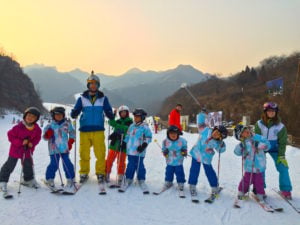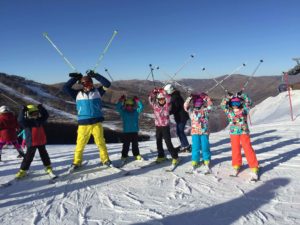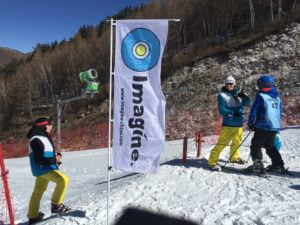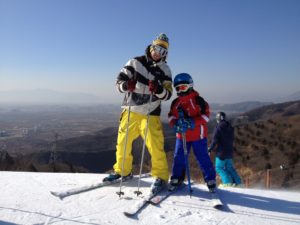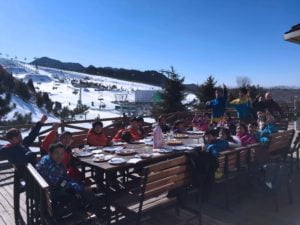 Please read thoroughly the Waiver of Liability form
Please provide an 800 RMB deposit after booking.
We accept bank transfer, WeChat, Alipay, or cash.
Details will be sent after the form is submitted.
Contact: info@imagine-china.com or call 010 5739 4933
中文咨询请拨 010 5739 4933