Learn how to ski on 6 exciting indoor ski sessions on Winter Saturdays before Christmas
6节室内滑雪课,教会你如何滑雪 (圣诞节前的每周六)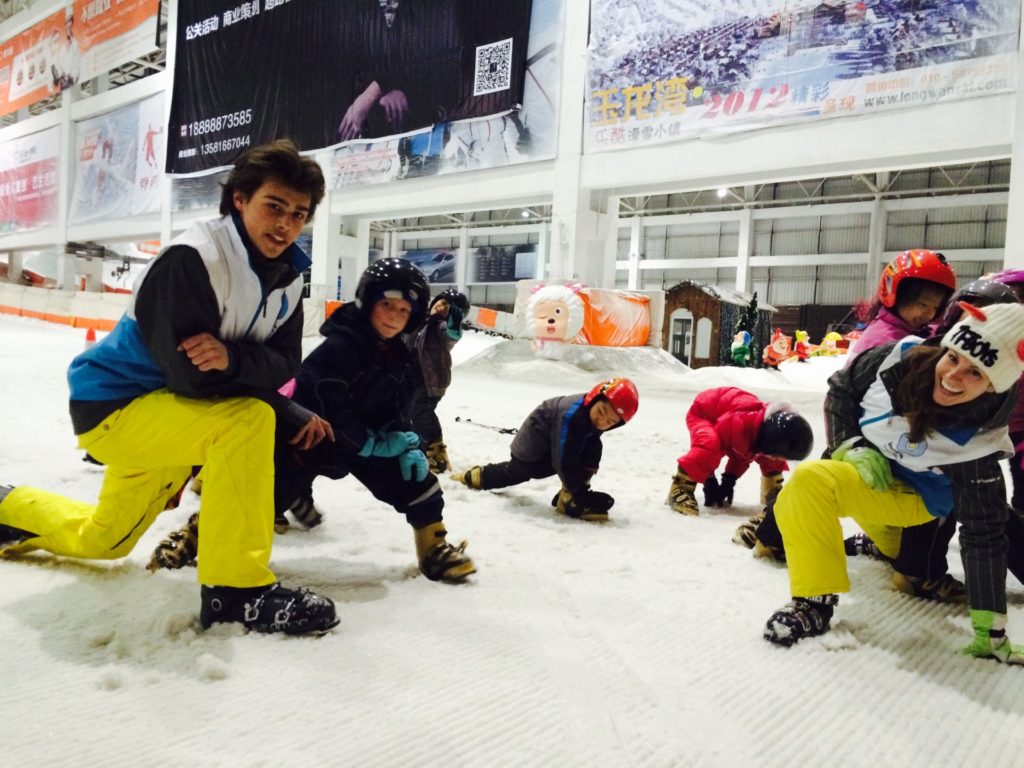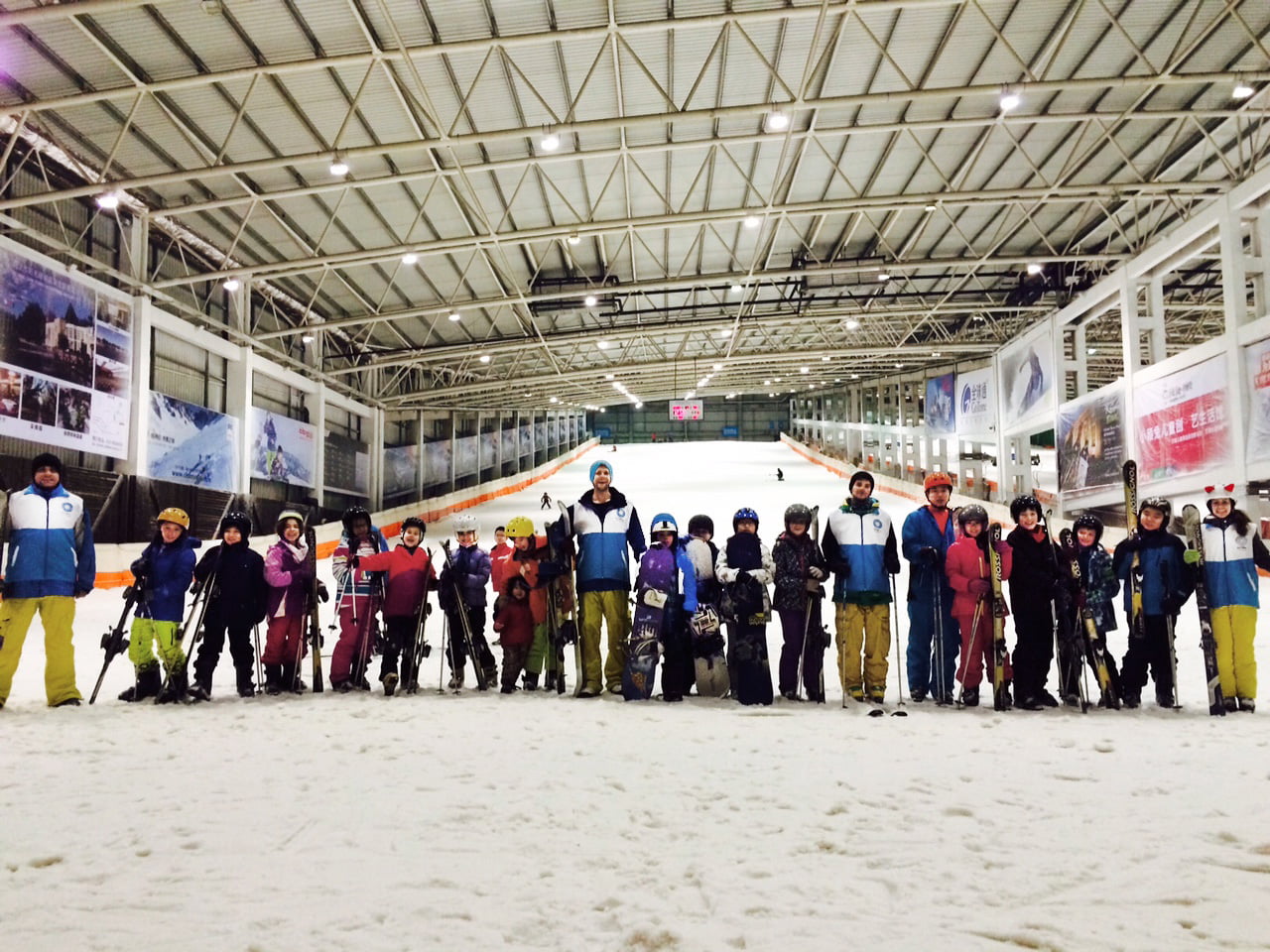 About the Club:
Ages: 
7 - 14 years old
Prices: 
RMB 2800 for all 6 sessions (200RMB discount and better learning!) 
Single Indoor session: 500RMB/ per class (choose at least 3 sessions)
(Include tickets, ski rental, ski clothing and instruction from European-qualified instructors.)
Locations and Dates: 
The club is run indoors for 6 Saturdays before Christmas
Indoor: Qiaobo Indoor Ski Center (4th  11th  18th  25th Nov. &  2nd  9th Dec.)
Class time:
Grades 1-3 (9:30-11:30)
Grades 4-5 & Middle School (12:00-14:00)
Sign up deadline is 15th October
To sign up please fill in the form below.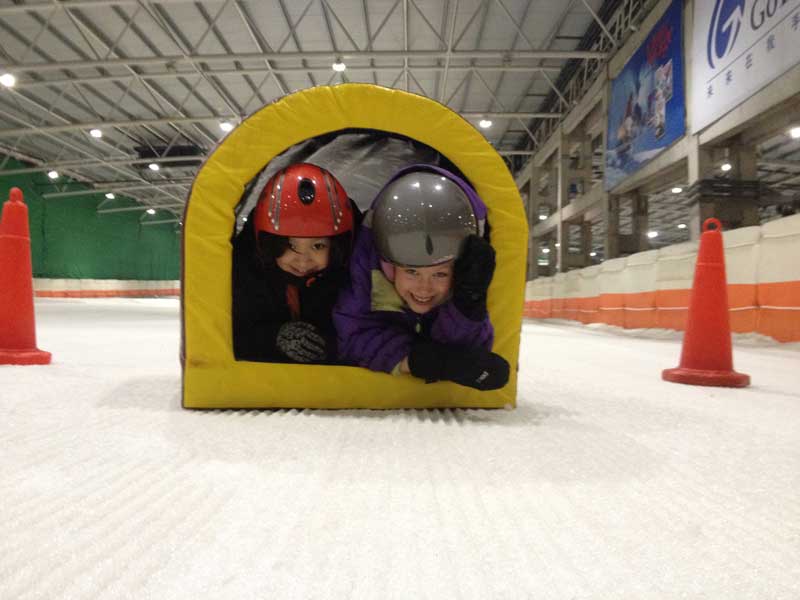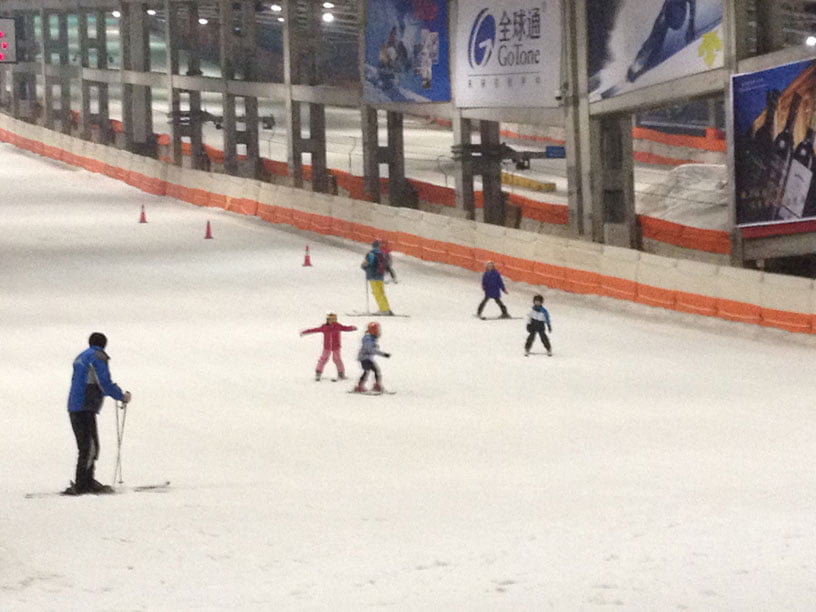 Deposit & Payment
Please provide an 800 RMB deposit after booking.
We accept bank transfer, WeChat, Alipay, or cash.
Details will be sent after the form is submitted.
Contact: info@imagine-china.com  or call 010 5739 4933
中文咨询请拨 010 5739 4933