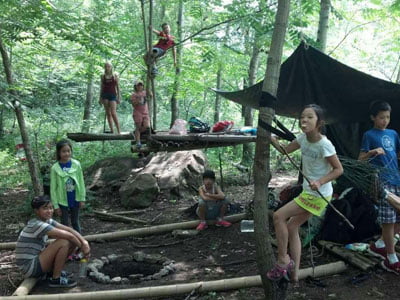 Survival Camps
Making fires, building rafts, crossing rivers, making traps and tools, cooking fish, building shelters... Survival Camp takes you to the great outdoors to learn what nature has to offer.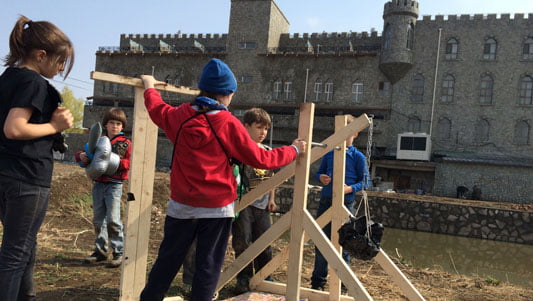 Knight School
The school of your dreams! At Knight School you will wield a sword, fire a bow and arrow, ride a horse, build a trebuchet, design a shield, make chainmail, journey to a castle, slay a dragon, and much more!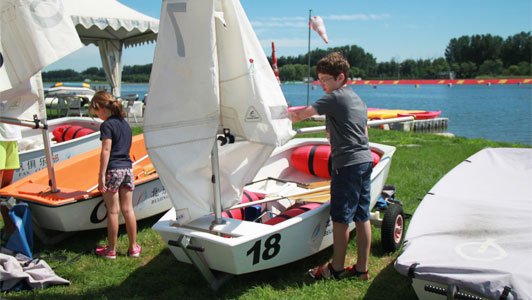 Watersports Camps
Imagine's popular Watersports Camp in Shunyi teaches kids of all abilities, all kinds of fascinating watersports skills, from sailing and kayaking to rafting and paddling. Learn how to balance on the paddle board, play games on rafts, navigate the boat, using gained knowledge about the wind.