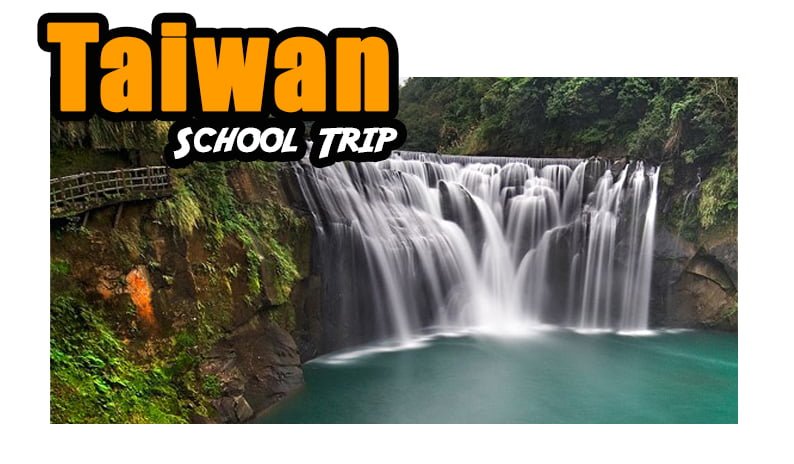 Take your group to the beautiful island of Taiwan for a whole range of adventures!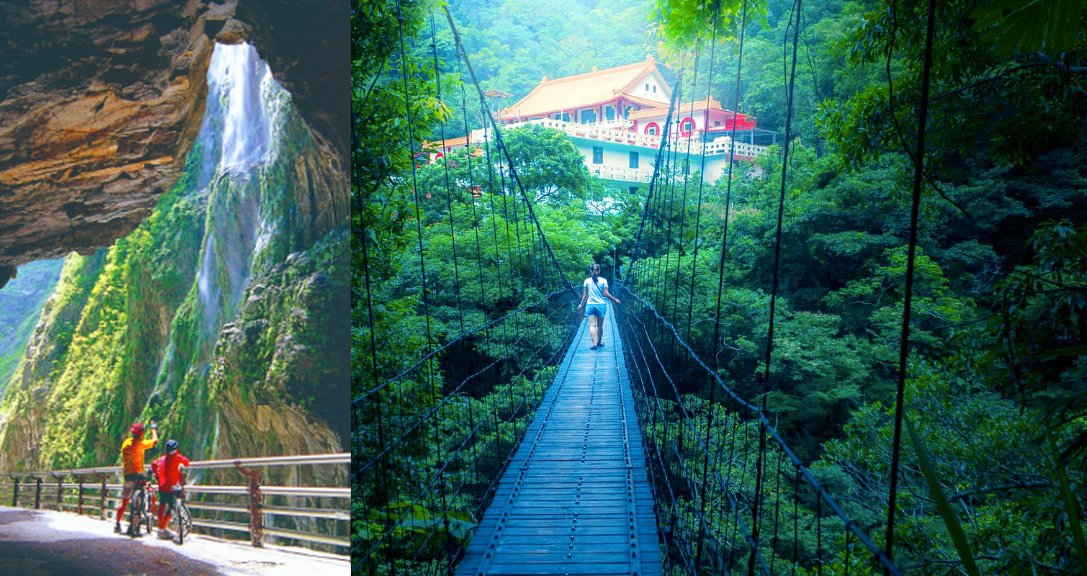 Taroko Gorge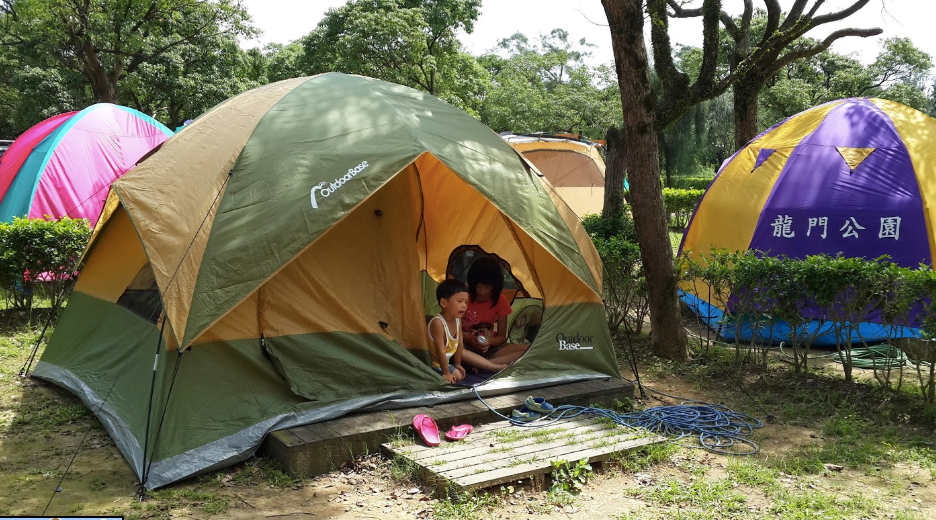 Camping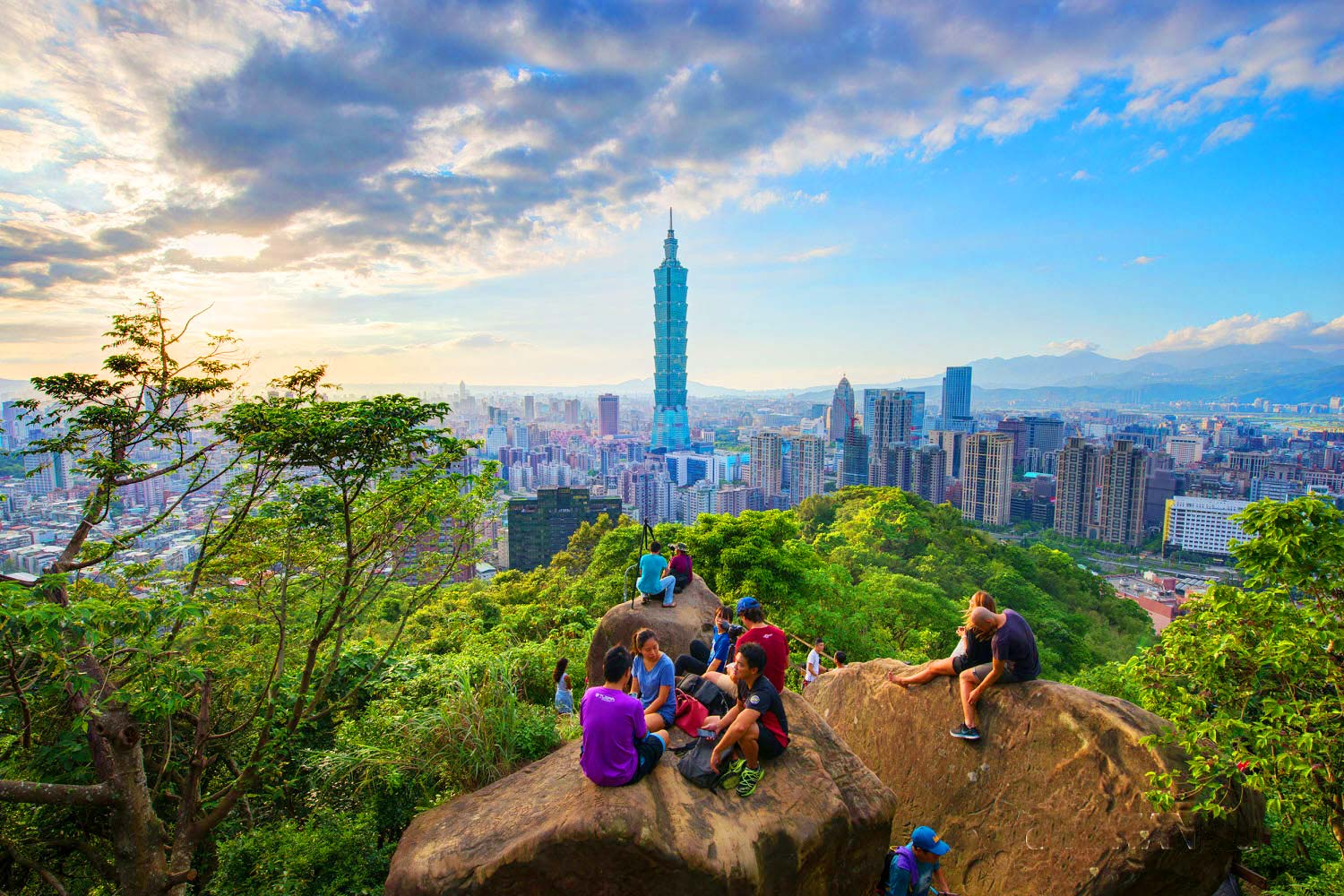 Elephant Mountain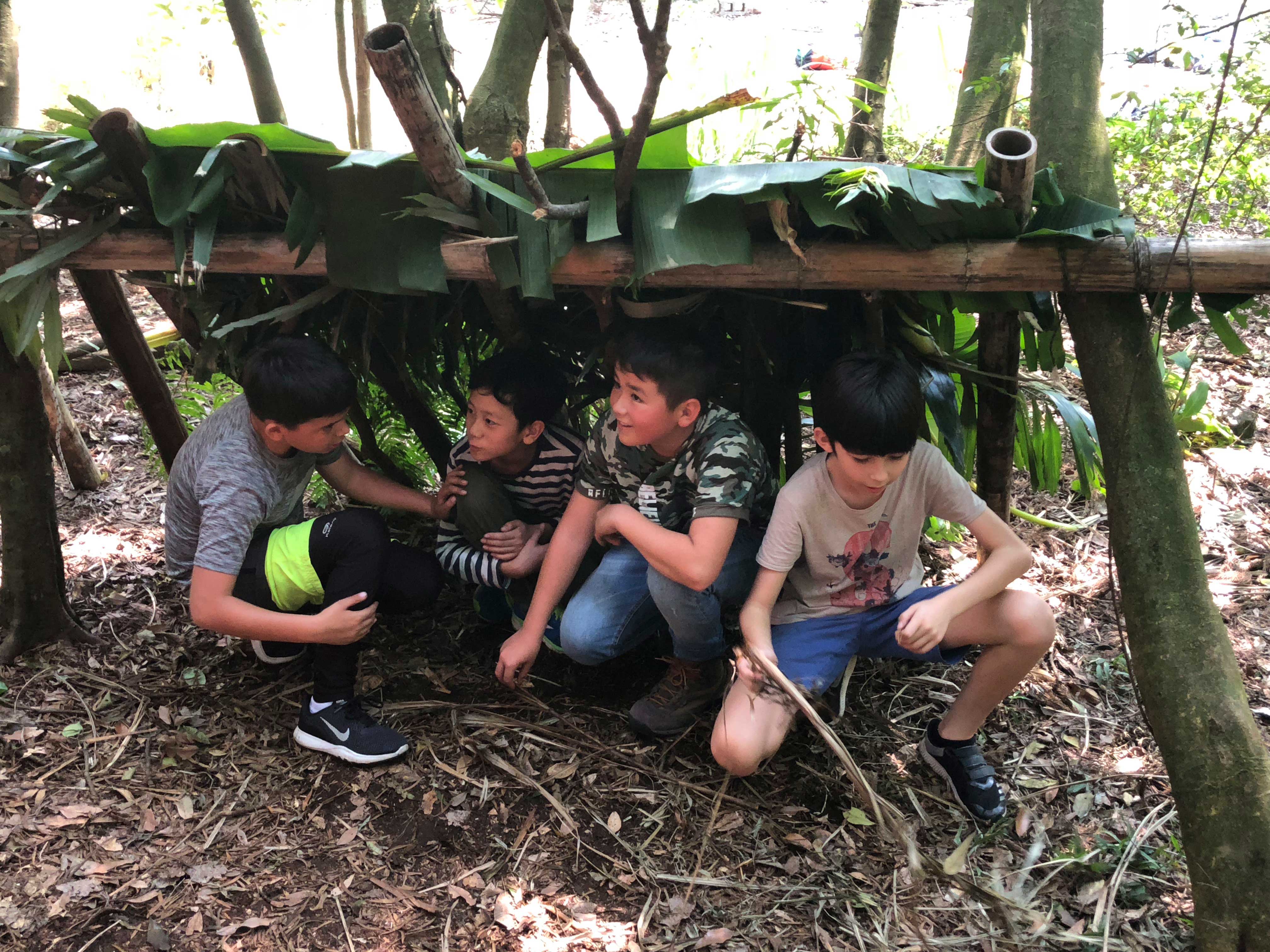 Survival activities in the forest
Imagine have a fully-operating branch in Taiwan, with the same style of instructors, many of the same activity themes, and additional themes unique to Taiwan. In addition to our signature Civilisation Game, Imagine Taiwan take school groups to visit famous gorges and waterfalls, go River Tracing (wading up jungle rivers), kayaking along rivers to the sea, camping, cycling and much more. With the long, empty coastal roads, Taiwan is also the perfect location to carry out an Adventurous Journey by bicycle for International Award or similar. 
Taiwan Trips are fully customizable. Just get in touch to ask for a bespoke itinerary proposal!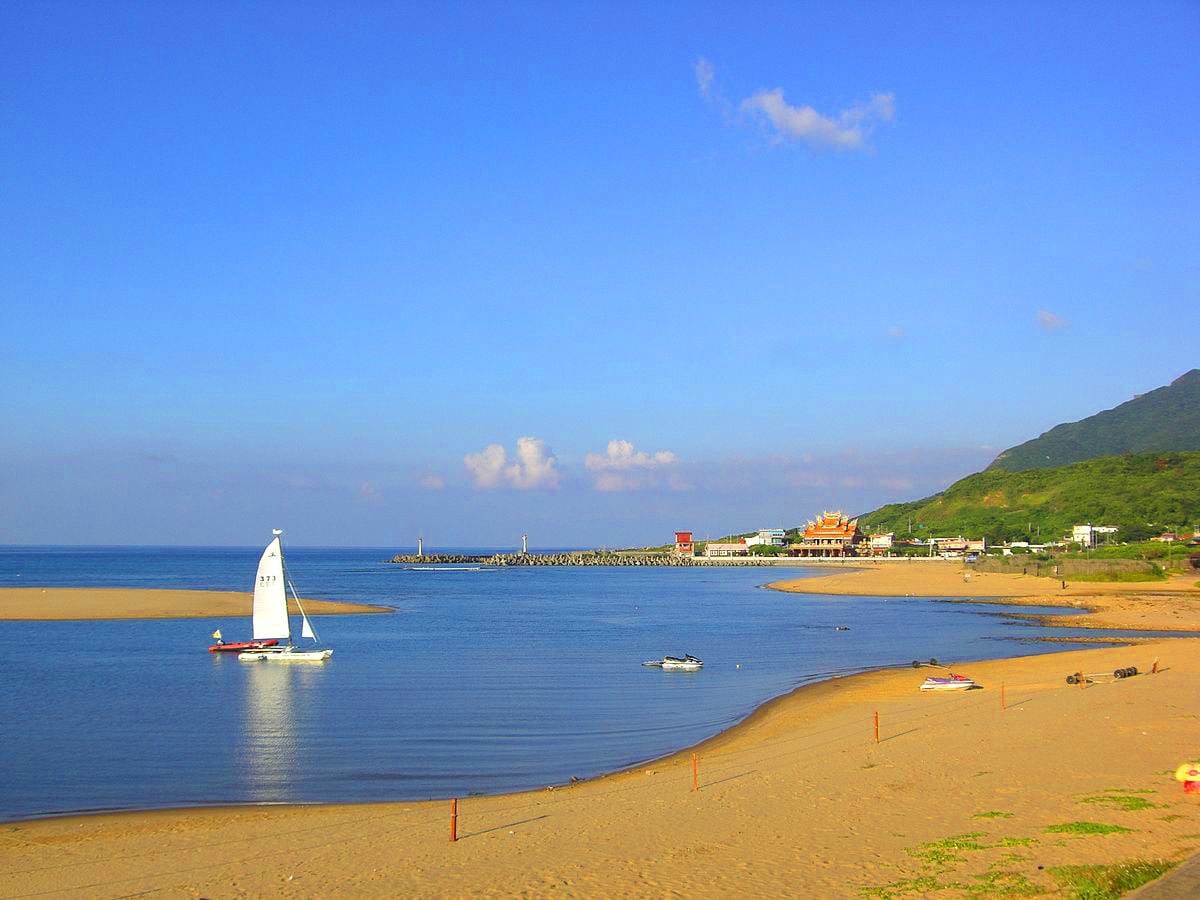 Sailing and Beach activities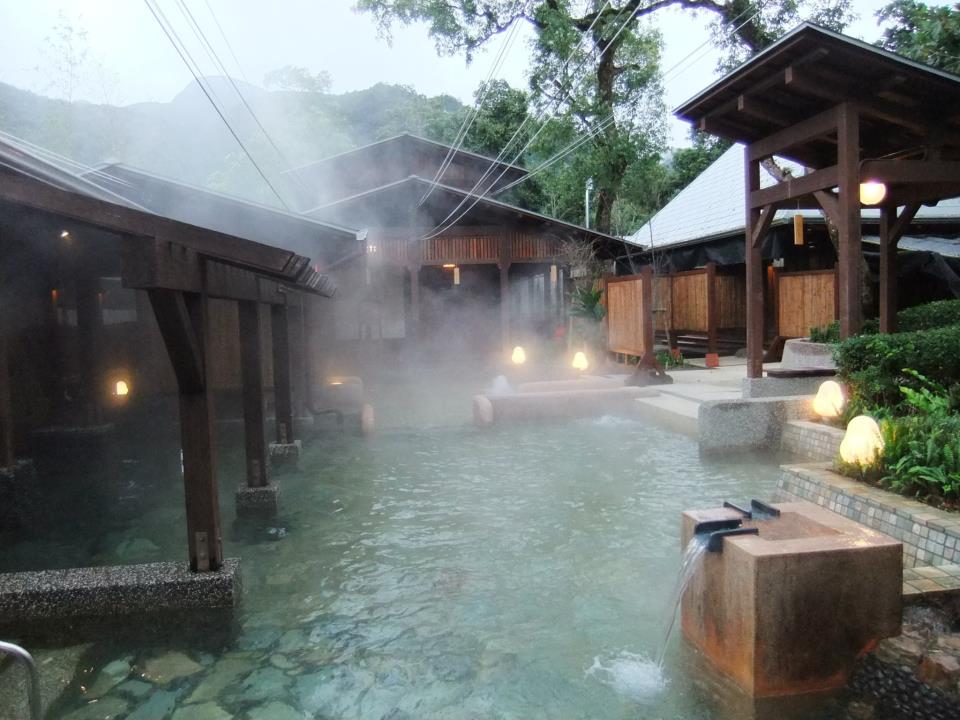 Hot Spring Hotel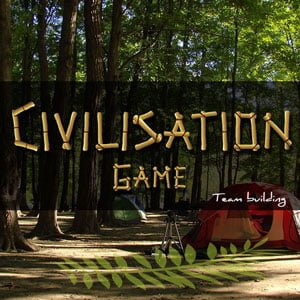 Civilisation Game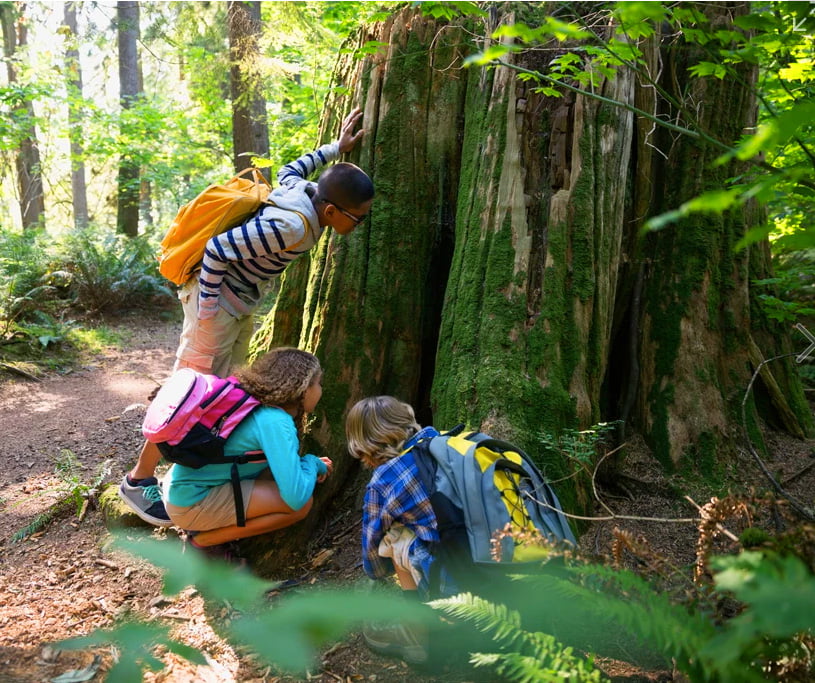 Qilan ancient forest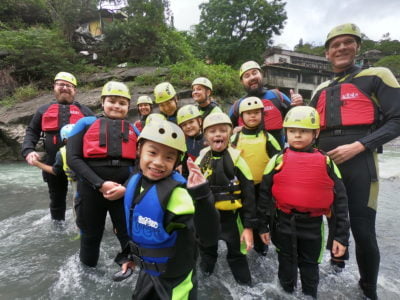 River Tracing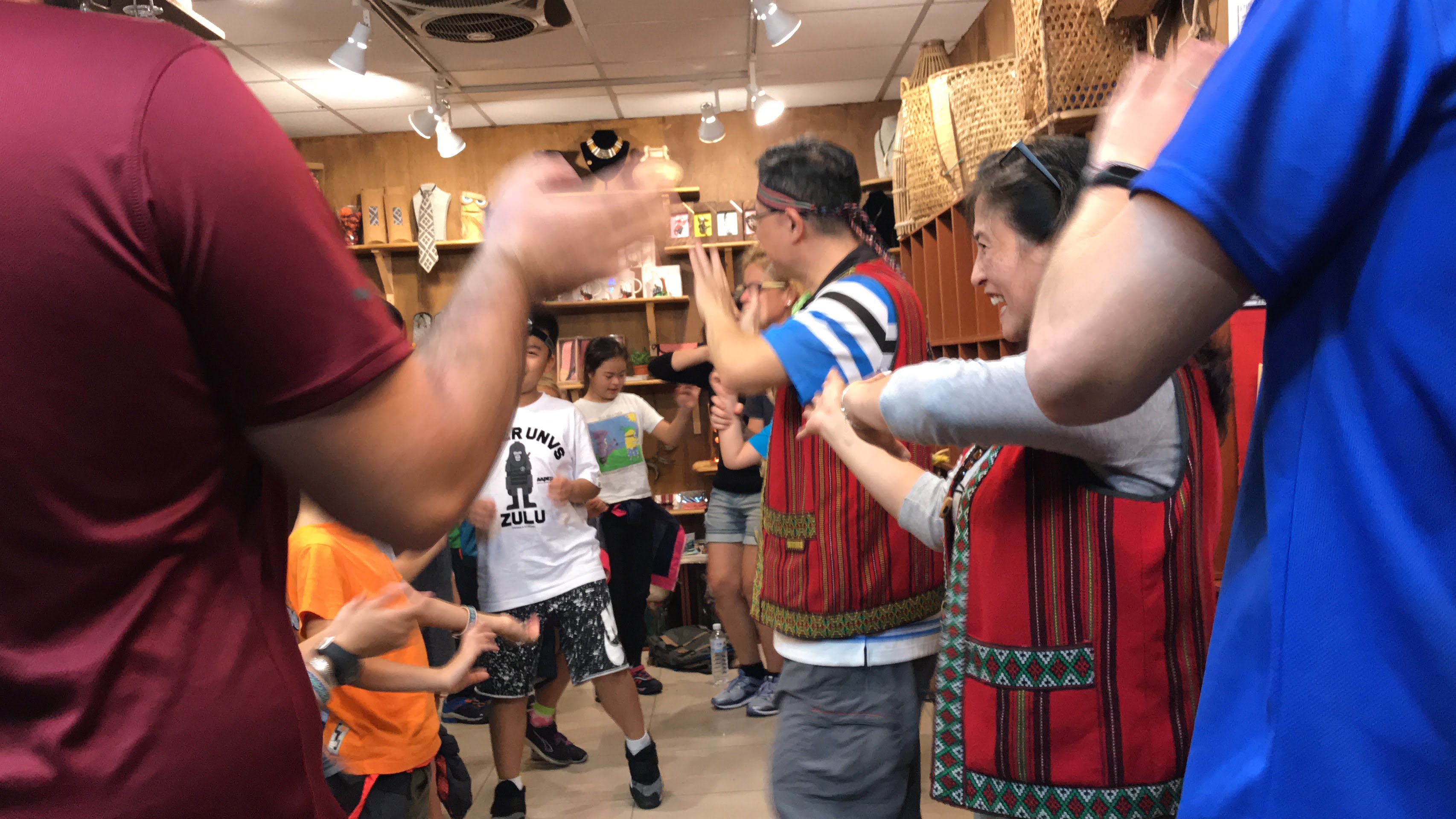 Aboriginal Workshop
Based in Mainland China? Contact info@imagine-china.com or call 010 5739 4933 to tell us your requirements for your School Trip to Taiwan!