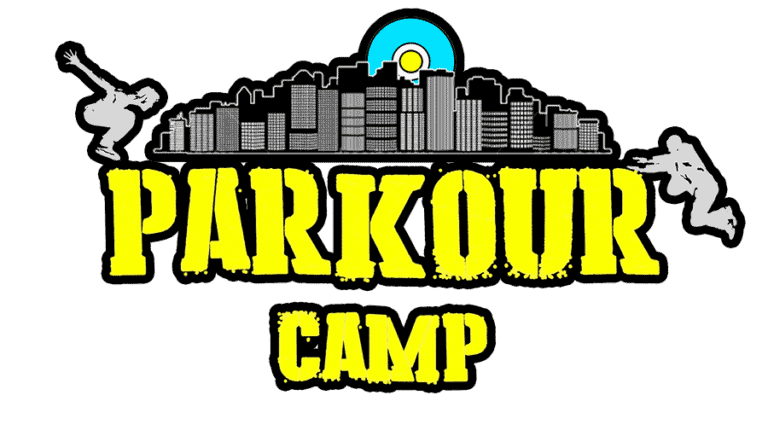 跑酷营
Experience leaping into foam pits, jumping on trampolines, balancing on a slack line, climbing on a bouldering wall, and so much more! Parkour is a great way to build foundation skills for all other freestyle action sports.
在跑酷营,蹦蹦床,跳海绵池,走扁带,攀抱石墙,还有其它更多有趣的活动在等着你!跑酷动作在玩其他自由式运动的时候非常有帮助!
August 14th - 18th
August 21st - 25th
What is Parkour?
The famous image of Parkour is of people performing unbelievable tricks and stunts in the street, or you may have heard of the similar sport of free running. In fact, Parkour doesn't have to be so crazy! At it's basic level, it is a fascinating discipline, to train your body to be able to get over obstacles in your path: balancing, jumping, landing, rolling, vaulting, spinning, and more. Later, students can apply these foundations to develop skills in all kinds of freestyle sports. Our instructors take students to various indoor activity centres such as trampoline parks, climbing centres and other facilities to enable them to learn these skills in the safest and most fun environment!
什么是跑酷?
跑酷的着名形象是人们在街上表演令人难以置信的技巧和特技,或者您可能听说过类似的自由运动。 其实,跑酷不一定要这么疯狂! 在这个基础上,这是一个引人入胜的规律,锻炼你的身体,以便在你的路上摆脱障碍:平衡,跳跃,着陆,滚动,拱形,旋转等等。 后来,学生可以应用这些基础来开发各种自由式运动的技能。 我们的教练将学生带到各种室内活动中心,如蹦床公园,攀岩中心等设施,使他们能够在最安全,最有趣的环境中学习这些技能!
Why Parkour? 
Parkour is fun! In parkour, you basically treat the world around you like a giant playground and learn to explore without limits.
Parkour is great exercise. Running, jumping, climbing, swinging. Parkour is a full-body workout that will simultaneously improve your body awareness and coordination. 
Parkour is a challenge. Parkour will require you to push yourself physically and mentally. As you overcome challenges you'll gain confidence in yourself that will carry over into other parts of your life.
Parkour is a great way to make new friends. Parkour is a social sport. It's typically done in groups, and the parkour community is very friendly and supportive. It's not competitive; rather, the goal is to have a good time and to help each other improve. 
Parkour can help save your life. What if the day comes when your life depends on being able to run, jump, and climb over obstacles? Would you be able to do it? Parkour can help.
Parkour makes you more creative. Parkour requires you to look at your environment creatively. Every fence, wall, or gap becomes an opportunity to try a new move. 
为什么选择跑酷?
跑酷很有趣!在跑酷中,您基本上将周围的世界视为一个巨大的操场,学会无限次探索。
跑酷是伟大的运动。跑步,跳跃,攀爬,摆动。跑酷是一个全身锻炼,将同时提高你的身体意识和协调。
跑酷是一个挑战。跑酷将要求你身体和精神上推动自己。当您克服挑战时,您将获得对自己的信心,这将会延续到您生活的其他部分。
跑酷是结交新朋友的好方法。跑酷是一项社交运动。这通常是分组完成的,而跑酷社区非常友好和支持。没有竞争力相反,目标是要有一个愉快的时间和相互帮助改善。
跑酷可以帮助挽救你的生命。如果一天到来,当你的生活取决于是否能够跑步,跳跃和爬上障碍物怎么办?你能做到吗跑酷可以帮忙。
跑酷让你更有创意。跑酷要求你创造性地看待你的环境。每个围栏,墙壁或间隙都成为尝试新举措的机会。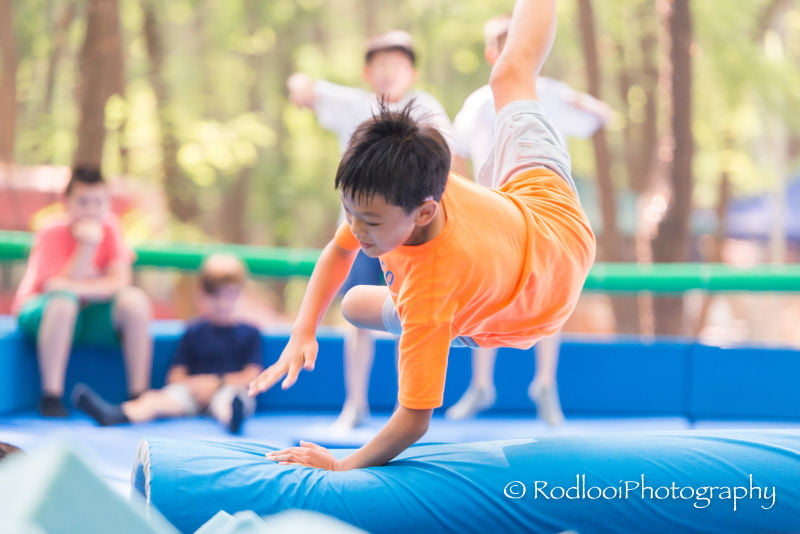 Jump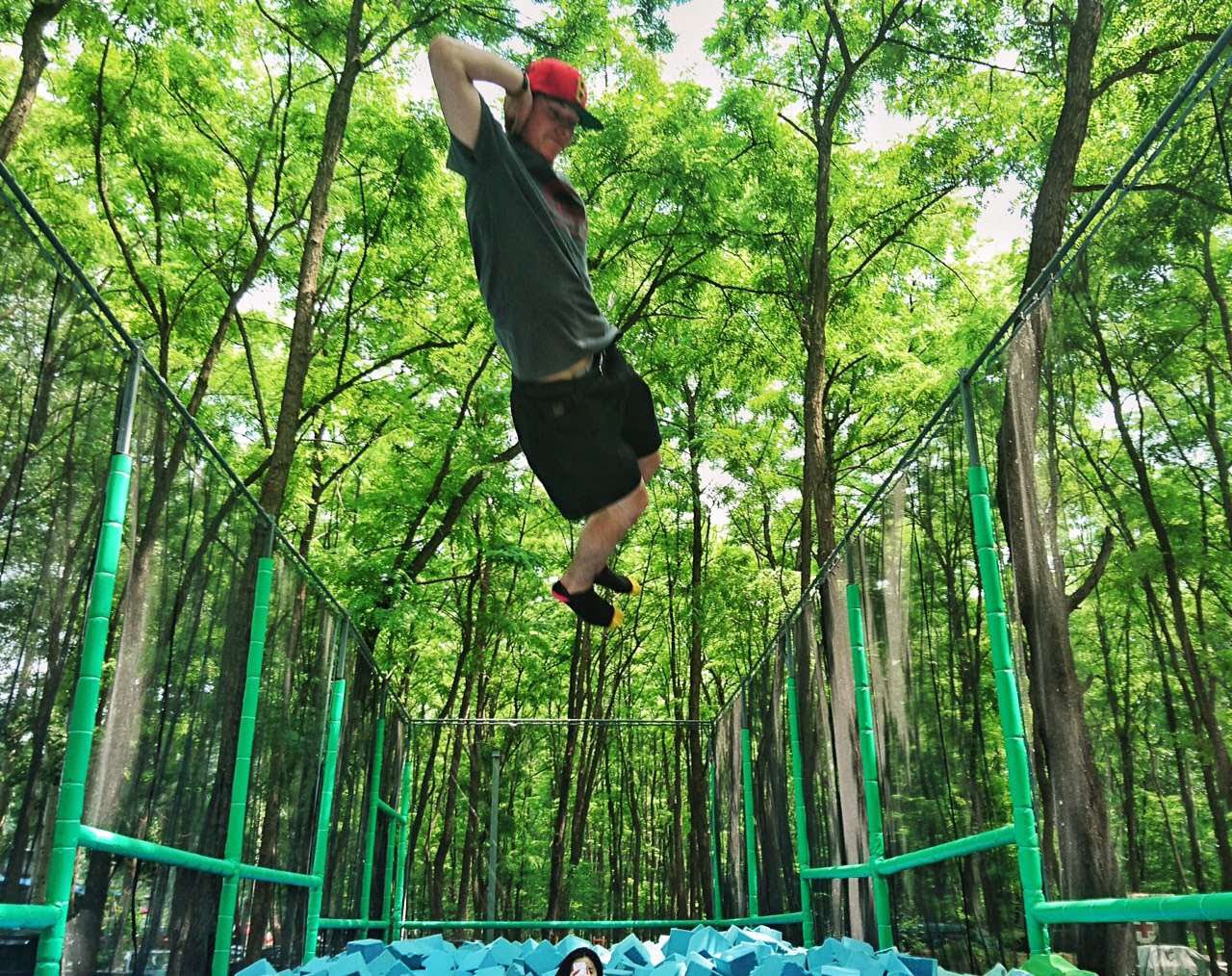 Fly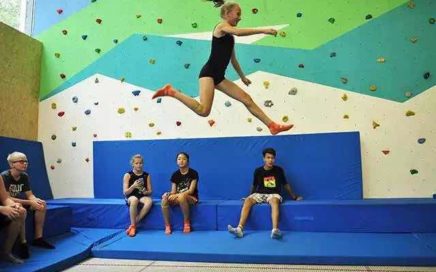 Enjoy
Information
Ages: 7 - 16
Where: An Activity Park in Tongzhou, 1.5 hours east of the northeast 5th ring road 

Dates:
Summer Holidays:
August 14th - 18th
August 21st - 25th
Summer Camp Early Bird deposit deadline: One month before

Summer Camp Normal sign up and full payment deadline: One week before
Price:
700 RMB per day including transport

3 kids together = 600 RMB/day/each

Early bird = 600 RMB/day/each

10kids together = 500 RMB/day/each
Transport:
8:30 am - 5:45 - 6:00 pm at North Edge of Ku Liu Shu Roundabout (Houshayu)

9:00am - 5:15 - 5:25pm at Beijing Riviera

9:30 am - 4:30 - 4:45 pm at The Starbucks at the Lido Place, Metropark Lido Hotel

 
详 细 信 息
年龄:7-16岁;
地点:通州区
暑假营:
暑假早鸟订金截止日期: 提前一个月

暑假正常报名以及全款费用截止日期:提前一周
价格:700元/人/天, 包交通,请自带午饭
三人一起:600/人/天
早鸟:600人/天
十人一起:500/人/天
交通:
8:30am  枯柳树环岛 (后沙峪附近),下午5:45-6:00返回
9:00am 北京香江花园俱乐部门口,下午5:15-5:25返回 
9:30am 北京是朝阳区,望京丽都假日饭店,1层星巴克,下午4:30-4:45返回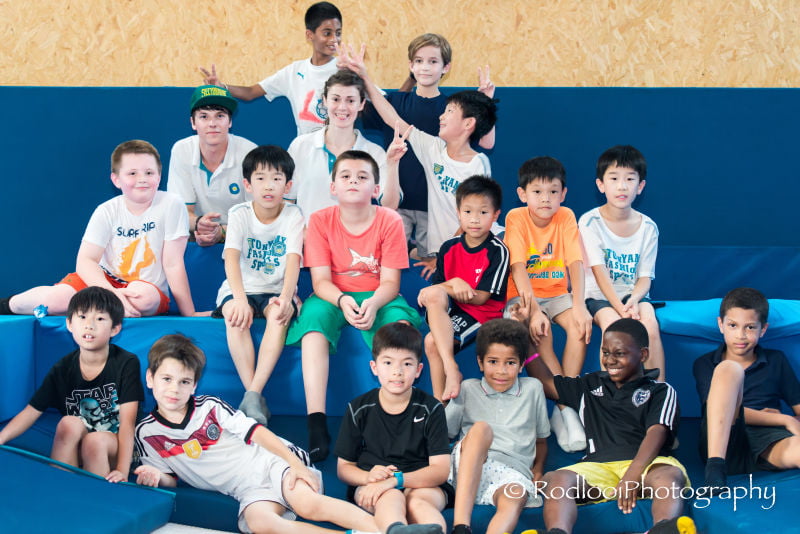 Group Fun
 Please provide an 800 RMB deposit after booking.
We accept bank transfer, WeChat, Alipay, or cash.
Details will be sent after the form is submitted.
Contact: info@imagine-china.com or call 010 5739 4933
中文咨询请拨 010 5739 4933