Location: Chaoyang Park-The large football pitch
When: 7th and 21st August
Time: 2-4pm
Cost: 50rmb (70 if payed on the day)
If you're aged 18 or over and are looking for an afternoon of water wars and fun then come join Imagine and their team at Chaoyang Park.
We will organise a water fight and games to keep you and your friends entertained for the afternoon! There will also be an opportunity to test out our bubble footballs between each game(small additional cost).
If interested in this event please sign up with your name and email address via our website.
We look forward too seeing you there!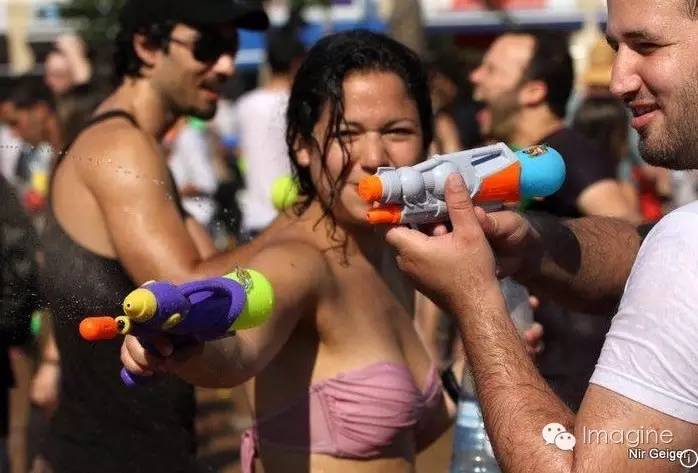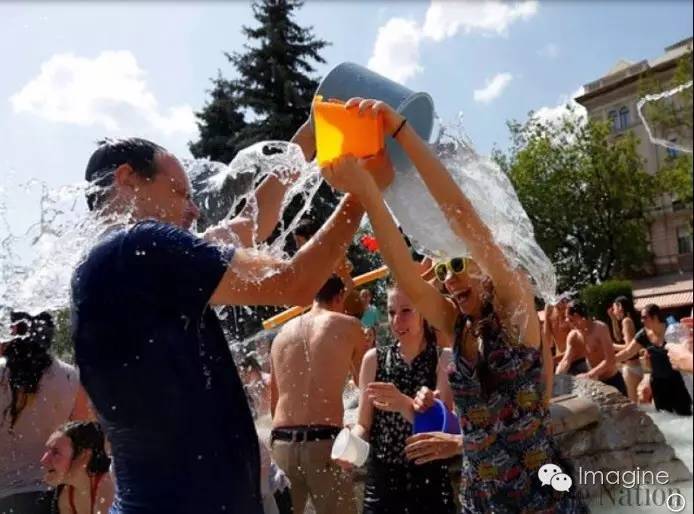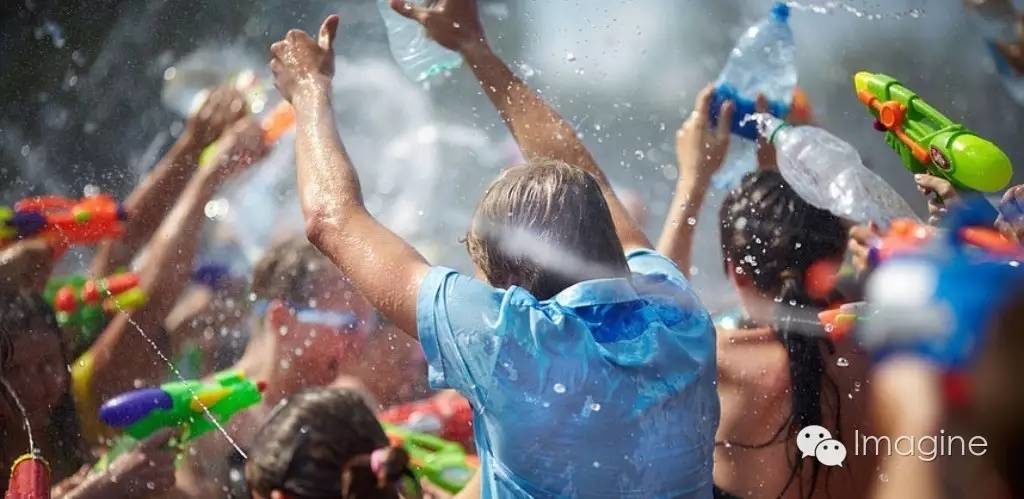 Water Wars Sign Up (Beijing)