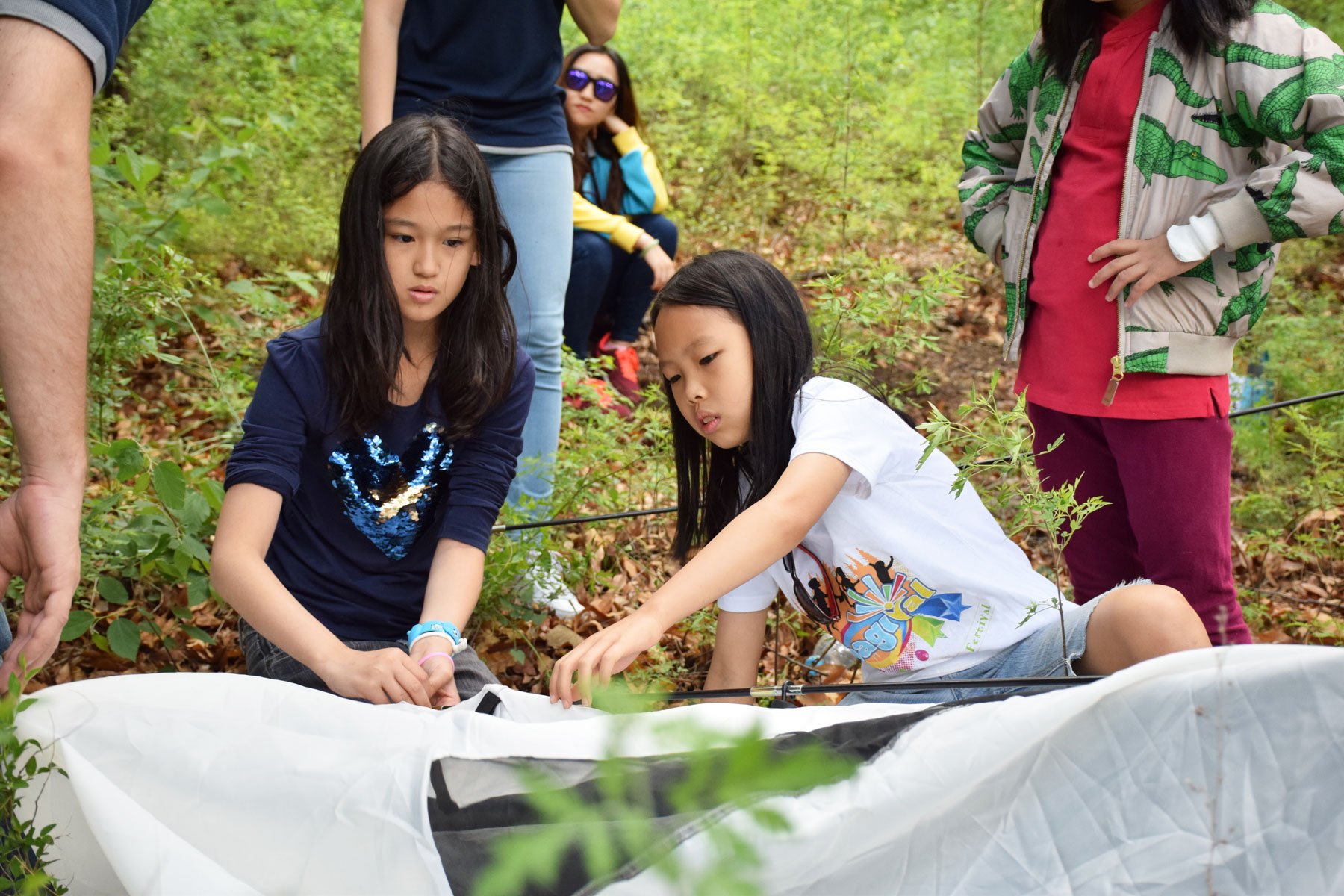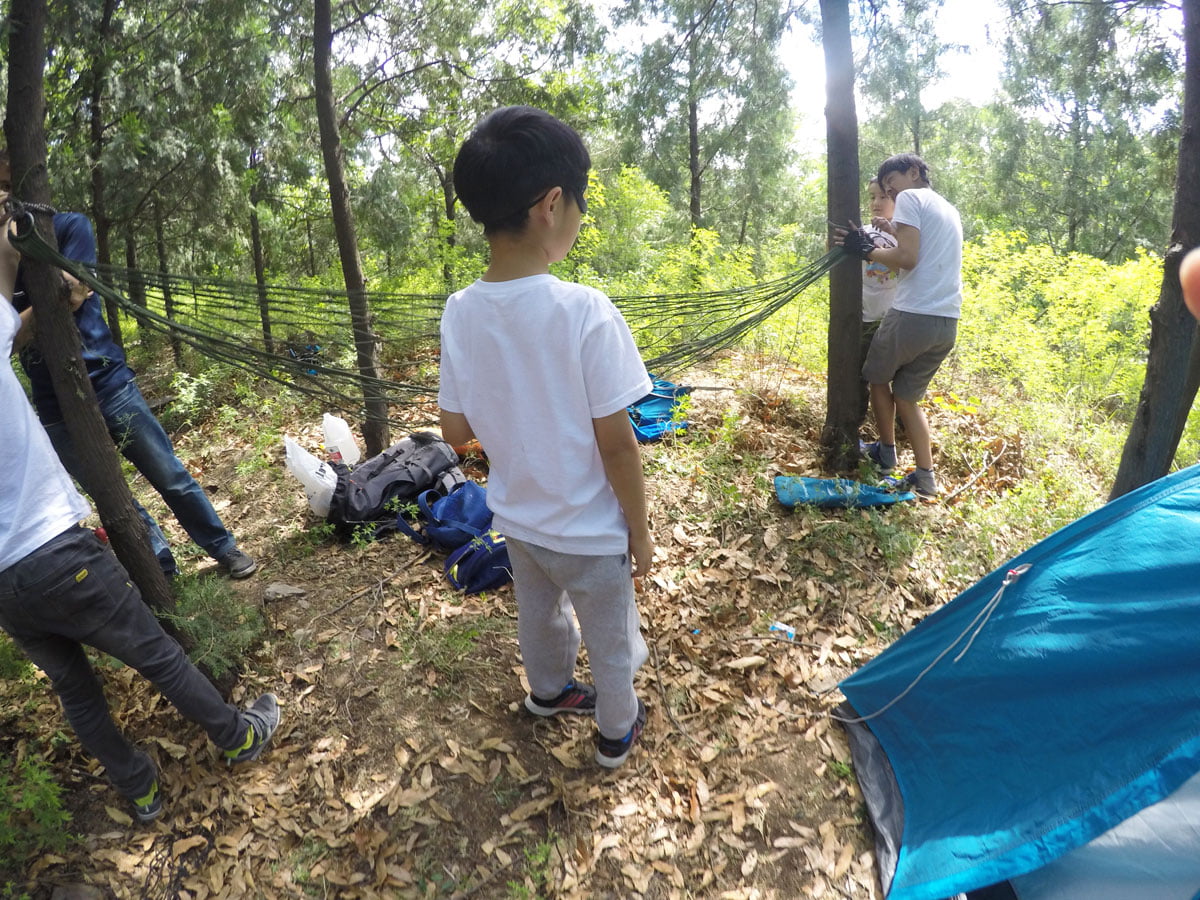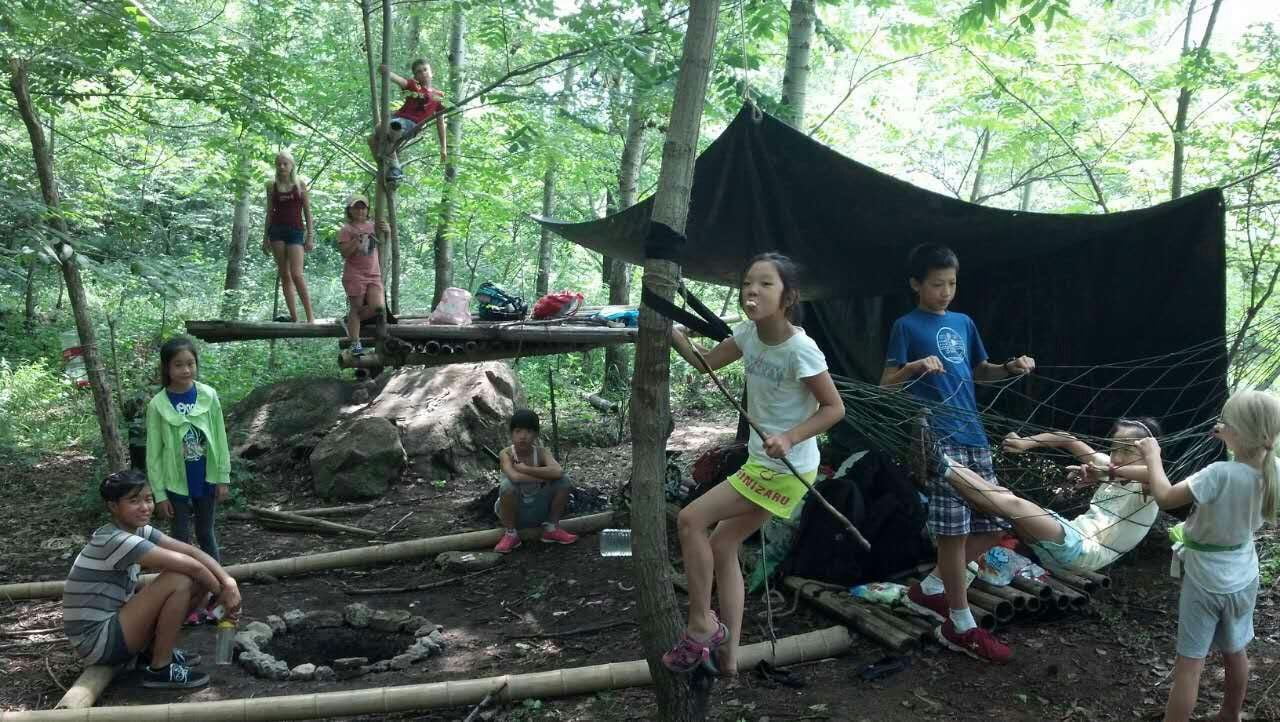 Who: For kids aged 7+, teenagers, and parents
Where: Miyun BaiHe River
When: August 20-21 & 27-28, September 3-4, 10-11, 16-17 & 24-25, October 3-4
Price: 1600rmb per person, including transport, equipment, instruction, guiding, and prepared food
Price:
1600 RMB per person per weekend
Provided by Imagine:
Transport
Tents
Mats
Equipment
Breakfast
Second Lunch
Dinner
Water
Instruction and Guiding
Please Bring:
Packed lunch for first day
Sleeping Bag
Bottle
Appropriate Footwear and Clothes for two days
A set of clothes and shoes that can get wet
Towel
Toiletries
Toilet roll/tissues
Sun protection
Mosquito spray
Torch
Itinerary
7:30am Depart from Lidu Starbucks
8:00am Depart from Beijing Riviera (pick-up locations may be negotiable)
8:30am Depart from the north edge of Kuliushu Roundabouts
10:00am Arrive at Miyun, Hike to beautiful camping spot
11:00am Set up tents and base camp, collect firewood etc.
12:00 Make fire and have lunch
Afternoon: Learn new skills, go swimming, relax
Evening: Eat dinner prepared by Imagine, around the fire
Night: Stay in tents by the river
DAY 2 morning: Breakfast from Imagine, optional morning swim in river
Day 2 morning: Learn more skills, remake fire, relax. Optional hike and exploration
After Lunch, around 2pm: Hike back to bus
3pm: Depart from Miyun
4.30pm: Arrive @ Kuliushu Roundabouts. 5pm @ Riviera. 5.30pm @ Lidu. Other drop-off locations possible.
Kids and teenagers working towards BSA Bushcraft and Survival Association certificates may also tick off some new skills on each camp!
Wild Family Camping Weekends Sign Up (Beijing)