The Award
Is the highest and most challenging award of its kind for international and bilingual school students in China for ages: 9 - 18
The Challenge
Only once you have learned a range of adventure skills and knowledge, demonstrated fitness, discipline, courage, enthusiasm and commitment, can you be considered for the Award
The Benefits
It is the ultimate proof that you are ready and prepared to take on the world, and plan and carry out your own great adventures in life. 
The Criteria
 No extra cost, no time limit, no set location. Simply register for the Award, and show Imagine each time you complete a requirement.
Age
You can complete the Award between the ages of 9 and 18. But you may begin learning and completing stages from younger.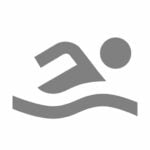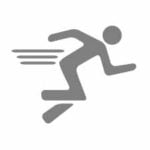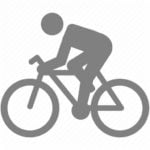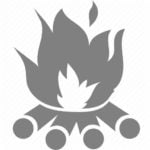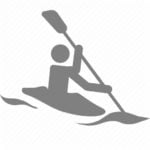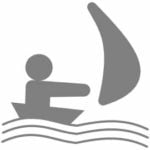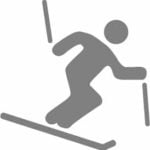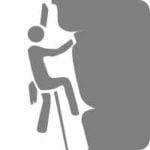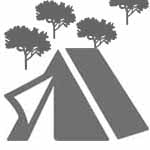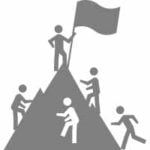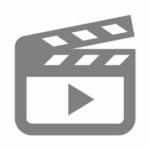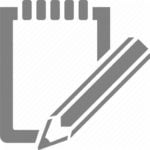 The Rewards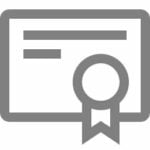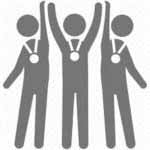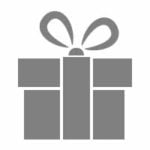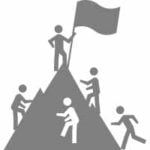 How to sign up for the award?
Very easy, just click 'Sign Up' below, then fill in the form.
After Signing Up you will be posted a free Adventurer Handbook, with a checklist to record your progress. As you progress, you are welcome to meet with Imagine to discuss any part of it. We are here to support and guide you towards this great Achievement!