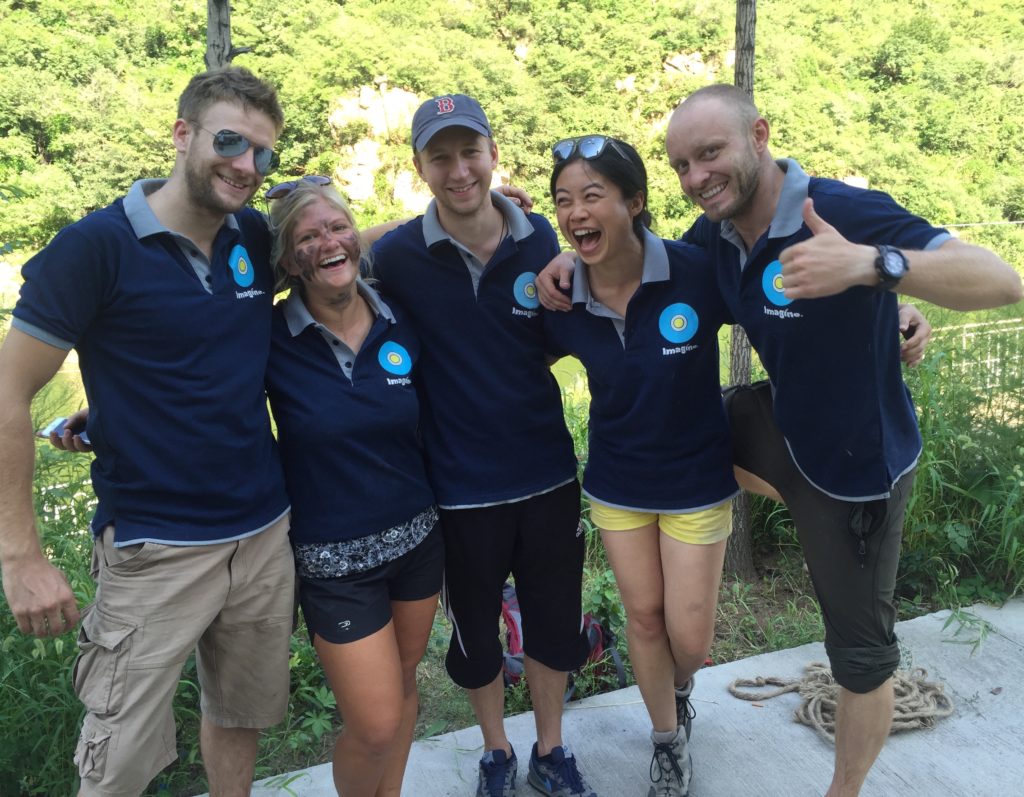 High School students can learn about exciting outdoor activities while helping kids and earning CAS points!
We welcome any enthusiastic, outdoor sports-loving High School students who would like to come to our activities as assistant instructors. This could be for almost any of our activities - whichever you are most interested in. You will be placed in a role that suits your skill set and talents, and is given the chance to learn a lot of new skills, very fast!
To begin, please send an email to info@imagine-china.com introducing yourself and why you are interested in the opportunity. If you get invited for an interview, you will have the chance to discuss your CAS needs and your personal development goals, and from there we can set the details of the program together. It could be regular weekends, or a week-long camp in the holidays, or whichever timeframe works out best.
Students showing particular ability while on a CAS program may be given the opportunity to train to higher levels, and/or come back to work for Imagine after graduating.
Contact: info@imagine-china.com