When:
November 1, 2018 – November 30, 2018
all-day
2018-11-01T00:00:00+08:00
2018-12-01T00:00:00+08:00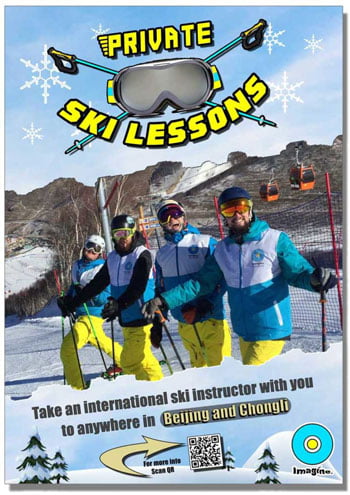 Do you need a professional Ski or Snowboard Instructor in Beijing or Chongli?
 你想要找一个专业的单板/双板滑雪教练在北京或者崇礼学滑雪么?
Search no more!
All of our instructors have:
我们的教练们都有:
1 – Completed professional Ski Instructor training courses around the world
完整的国际专业滑雪教练培训证书
2 – Worked for many seasons in foreign ski resorts
多年在国外雪场的工作经验
3 – And most importantly, they love what they do!
最重要的是他们热爱他们的工作!
We are proud of our strong reputation for having the safest and most fun teaching styles!
我们很骄傲我们有很好的口碑,以及最安全也最有趣的教练风格