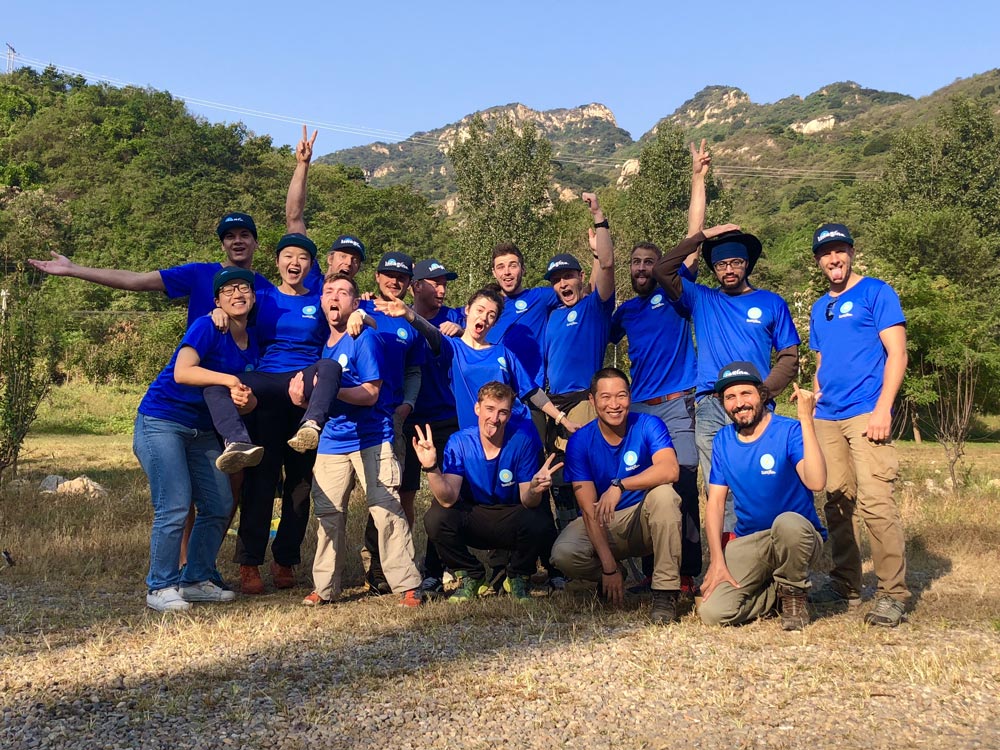 Inspiring Development Through Action and Adventure
Our team of instructors comes from all over the world, bringing with them a huge wealth of knowledge from a variety of backgrounds in different sporting and educational backgrounds. Every one of our instructors has dedicated their life to Outdoor Education, becoming renowned experts in Snowsports, Bushcraft, Survival, Parkour, Hiking and many other areas.
Imagine are committed to continuous training and professional development, ensuring that our staff is up to date with the latest theories on Experiential Education and Scientific Understandings of the Sports who teach. A strong Safety Culture and Environmental Policy form the backbone of everything that we do.
We believe that only through taking risks and embracing a culture of Adventure can human beings truly develop and reach their own internal peaks. By providing opportunities to interact with nature through Action sports we can help everyone learn more about not only the world around themselves but also expand the limits of their own potential.
A proven track record offering services in Asia
Imagine have worked with groups from all corners of the globe. We can cater to any group, with our trips catered to your own specific needs. Whether you be an individual wanting a private ski lesson; a family searching for a tour of the Snowfields and Temples of Japan, or an International School searching for the perfect solution for your Experiential Education requirements. Contact us with your needs. For groups of 1 – 200.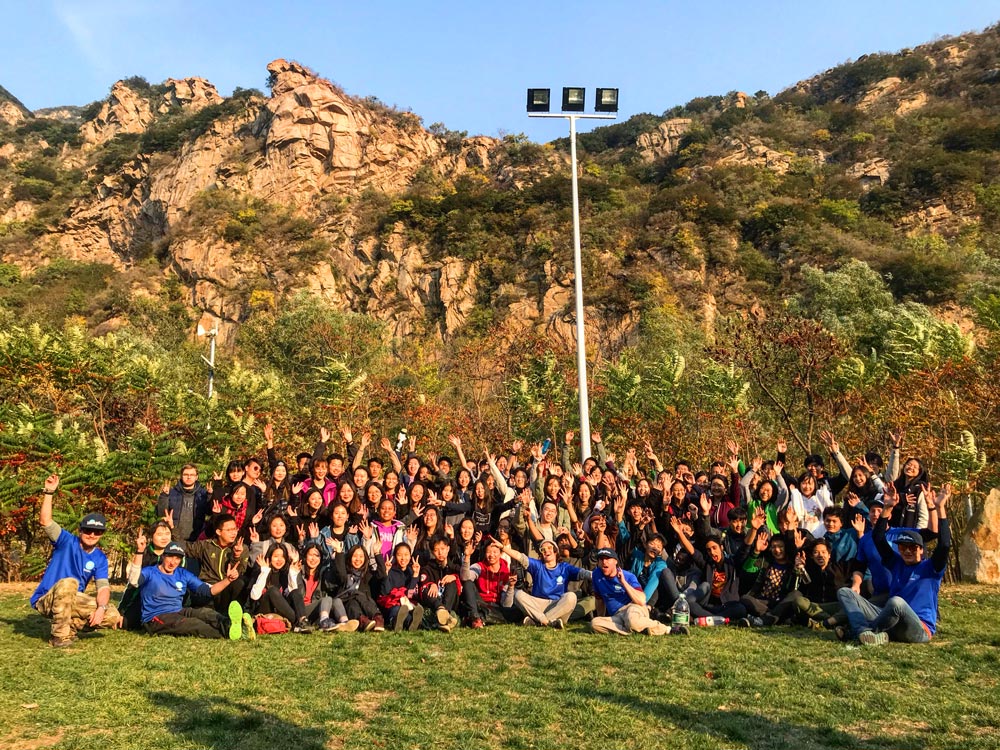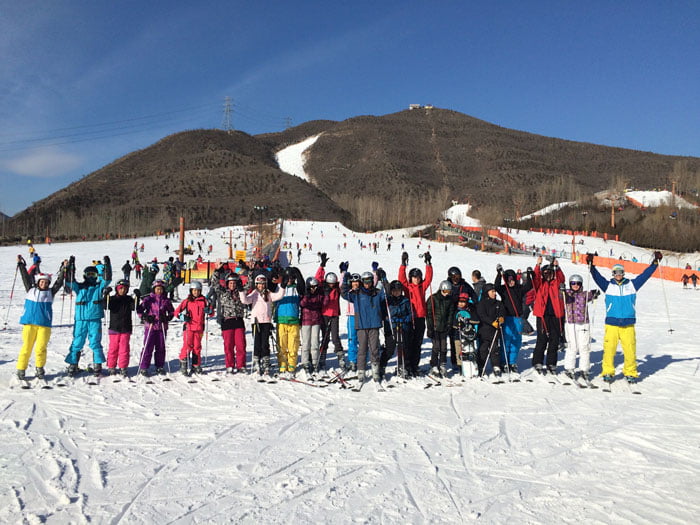 Activities throughout the whole year
We have experts in many different areas and combined with the training our instructors receive we can confidently offer you a versatile range of activities. So, regardless of the weather conditions, time of year, or the size of a group, we know that we can always offer fantastic activities for each season.