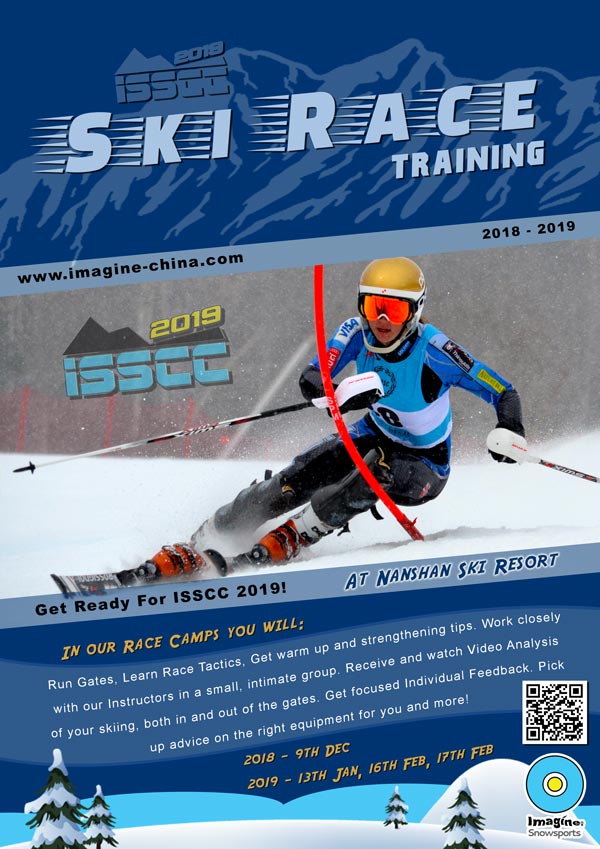 Weekends Ski Race Training
From Riviera
At Nanshan & Yuyang Ski Resorts
Whether you want to prepare for ISSCC, or simply take your skiing to the next level then Race Training is the way to go!
If you are looking for a high-speed adrenaline rush or to get technical then this is the place for you.
Dates: 
January 2019
13th Jan
19th Jan (Advanced Freestyle Training)
February 2019
16th Feb, 17th Feb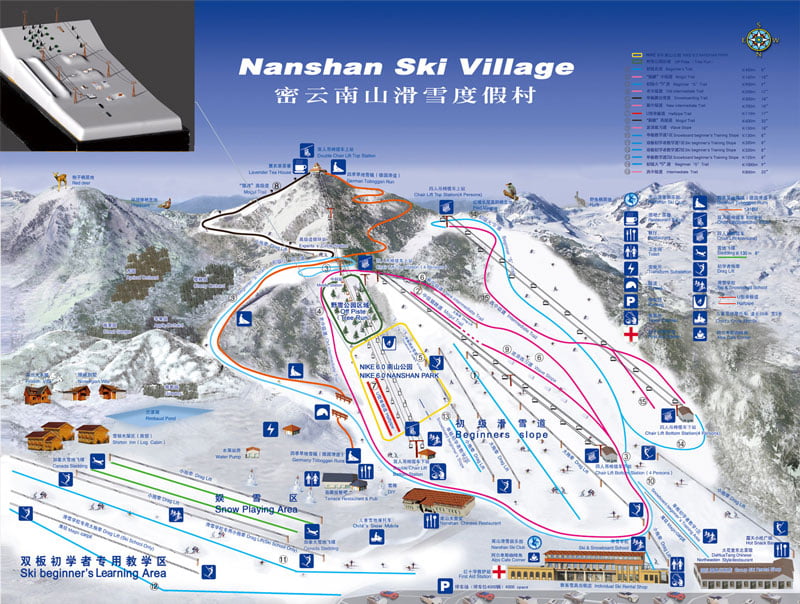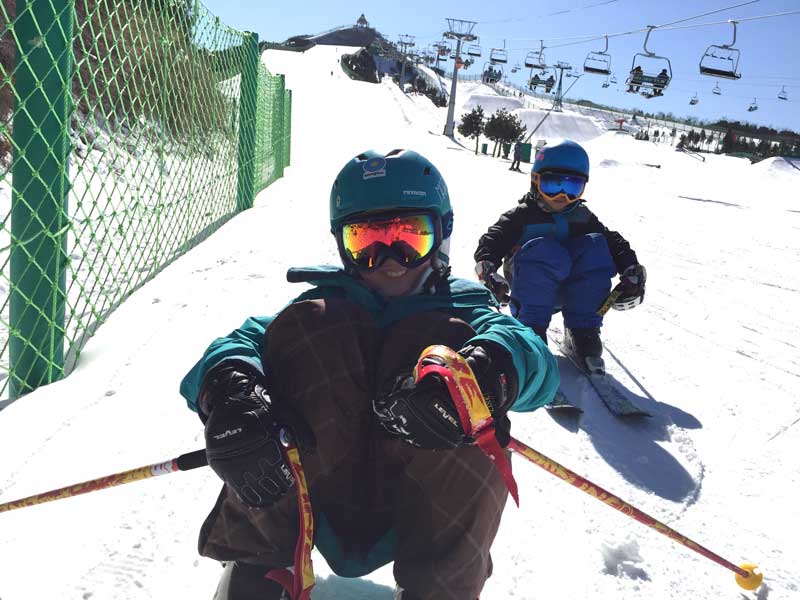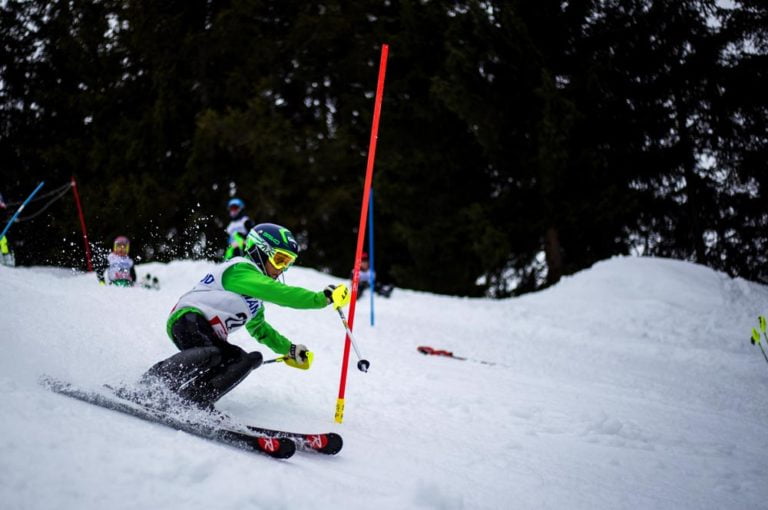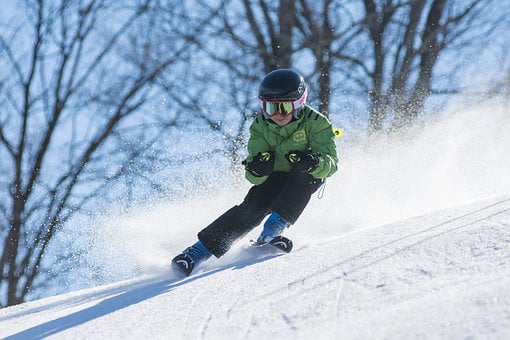 General Information
Where: Nanshan or Yuyang Ski Resorts
Duration: All-day
Ages: 7+
Required Ski Level: 4~6 (Check levels below)
Picking point:
Beijing Riviera
Cost:
1200 RMB with lessons (for students or adults)
300 RMB non-ski - Only Ski Entrance and Transport - No Ski Pass - No lessons
Bring two more friends and all get 100 RMB discount per day!
Is the equipment included?
Bus from Riviera, Lift ticket, Rental equipment (Boots, skis, helmet, locker, clothes), Ski insurance. 
Schedule:
8:30  - Leave from Riviera
9:30 - Arrive in Resort
10:00  - Skiing
12:00 - 13:00 - Lunch
13:00 - 15:30 - Skiing
16:30 - Leave Resort
17:30 - Arrive in Riviera
In our Race Camps you will:
Run Gates
Learn Race Tactics
Get warm up and strengthening tips.
Work closely with our Instructors in a small, intimate group.
Receive and watch Video Analysis of your skiing, both in and out of the gates
Get focused Individual Feedback
Pick up advice on the right equipment for you
Sign Up form below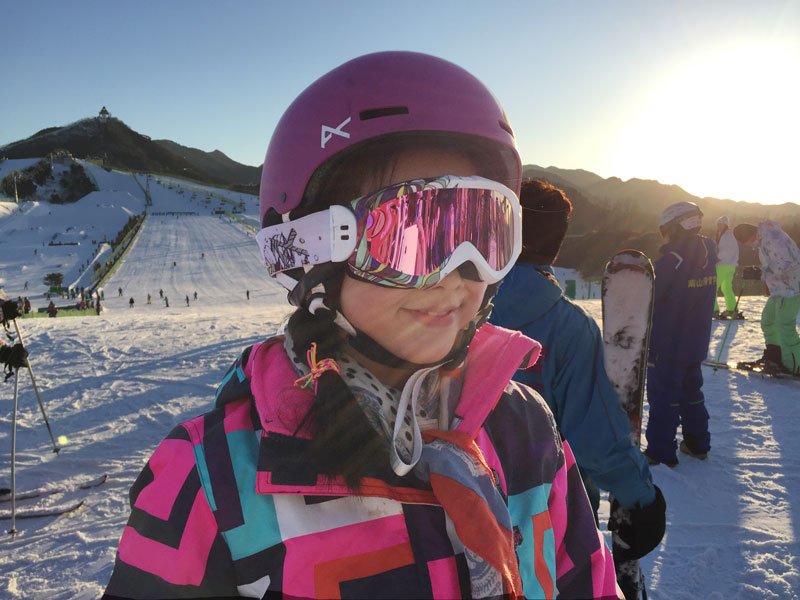 Also available
The specified carousel id does not exist.
Race Training & ISSCC 2019 are Sponsored by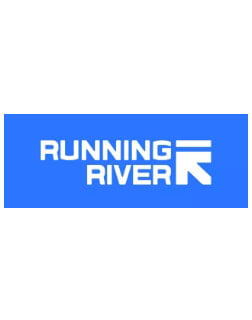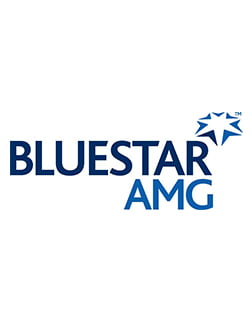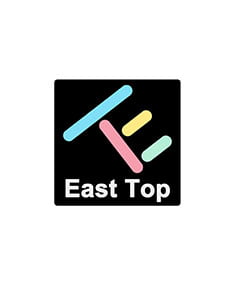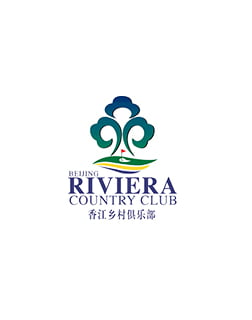 Lessons Content & Ski Level
(中文翻译下面)
Please take note of the level of your kid(s), you will need it for signing up
Level 1- First Timer
(Race training not available for this level)
You Can:
You have never skied before.
You Will Learn:
In your first lesson,  you will learn all about the equipment and safety aspects of skiing. You will learn how to get around in your boots, move around on your skis, how to slide, balance and most importantly how to stop. Using a basic wedge (snow plow, pizza, arrow, 八) you will learn to control your speed and turn.
Level 2- Learn to Turn
(Race training not available for this level)
You Can:
You've skied before but would like to improve your confidence. You are able to stop and change direction on beginner or very gentle slopes.
You Will Learn:
In this lesson, we will be focusing on how to control your speed through turn shapes and the slope. We will also learn how to increase speed without loss of control or confidence. We will begin taking away the dependence on the wedge (snow plough, pizza, arrow, 八) for control.
Level 3 – Learn to Parallel
(Race training not available for this level)
You Can:
You have mastered the wedge (snow plough, pizza, arrow, 八) and can navigate your way on all beginners slopes with total confidence. You are ready for the next challenge
You Will Learn:
We will work on technique with the goal of eliminating the wedge (snow plough, pizza, arrow, 八). The goal of this lesson is having our skis in a parallel or natural position, using the slope for speed control.
Level 4 - Improving Parallel skiing
You Can:
You are mostly parallel and skiing on intermediate slopes, using the mountain to control your speed. You still struggle on steeper slopes.
You Will Learn:
Refining your parallel turns with the aim of progressing to steeper and more varied terrain. You will refine your skills so that you can do shorter, smoother turns.
Level 5 Advanced Tactics
You Can:
 You are master of much of the mountain, tackling intermediate slopes with ease. Speed control on groomed runs is no longer an issue. You are wanting to explore the steepest runs and off-piste. 
You will Learn:
To refine your short turns, carving skills, speed control and learn tactics for advanced runs and off-piste.
Level 6 Become the Master
You Can: You are an expert skier, you love the thrill of speed. You can ski on any slope with confidence. You want to master situational skiing such as moguls, steeps, powder, ice, racing, and freestyle.
Description of Lesson:
We will work on fine motor skills so that you can deal with anything the mountain can throw at you. Learning how to use correct tactical approach to use the mountain to your needs. We can also offer instructor training at this level should you wish to become a professional.