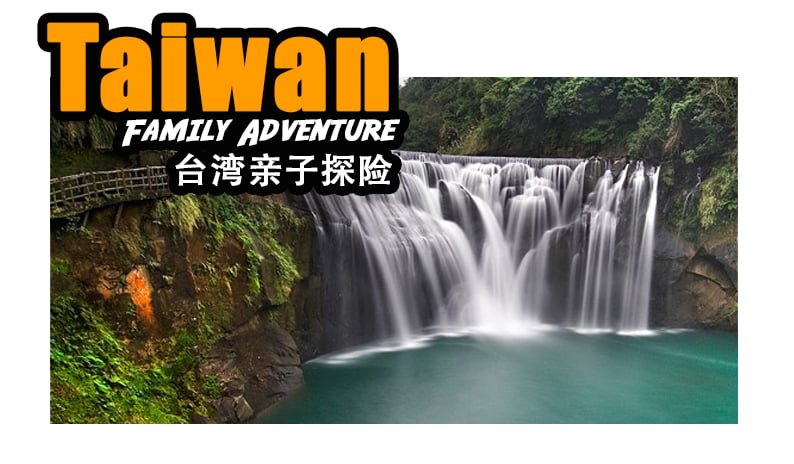 Taiwan Family Adventure / 台湾亲子探险
年龄:7-18岁跟家长 / Ages: 7-18 with parents
Option a) 15-21st July 2018 (2018年7月15-21日)
Option b) 5-11th August 2018 (2018年8月5-11日)
Option c)1-7th October (2018年10月1-7日)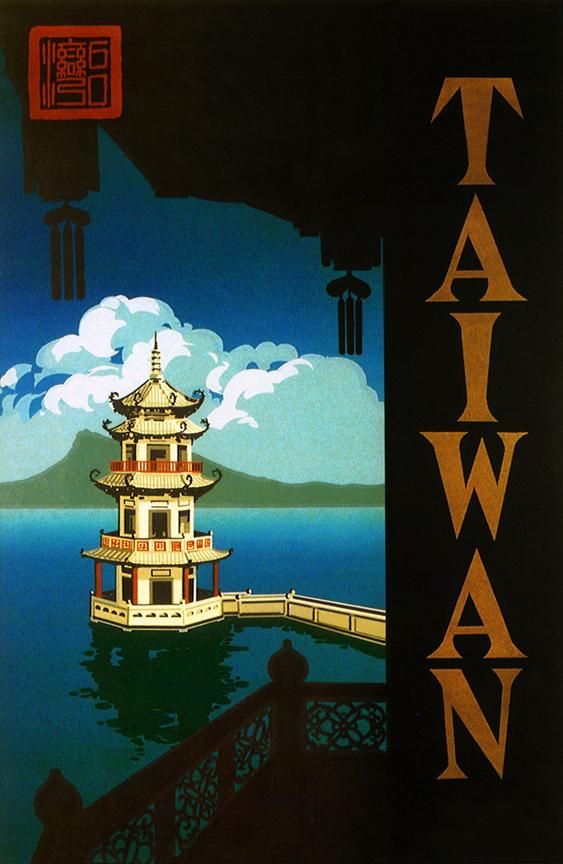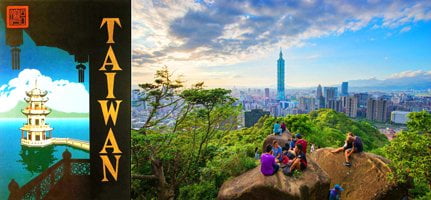 Taiwan is truly a hidden gem
A combination of the Island's fascinating history and rich culture set in an impressive variety of natural beauty makes for an unforgettable family experience.
Imagine~Taiwan offers a unique introduction to this Island with a range of exciting activities and adventures. On an Imagine trip creativity is always encouraged and inspiration is the aim of the adventure!
Enjoy the fusion foods and culture of Taipei, Kayak down the stunning Shuang river, Sail alongside the sandy Fulong beach, spend the night camping under the stars, explore Taroko Gorge, wonder the ancient Qilan Forest and unwind in a natural thermal pool at Jiaoxi hot spring hotel.   
台湾是一个被隐藏的宝石,结合了令人印象深刻的自然风光,以及丰富的历史文化,将会给您带来一个前所未有的体验。而在Imagine的旅行中,不断创新也一直是我们行程和活动中的主要目的和宗旨。
Imagine为此次活动设计了一系列独特、令人兴奋的冒险环节。沿着双溪划独木舟,沿着福隆海滩玩帆船,在星空下露营,在太鲁阁峡谷探索,欣赏古老的栖兰森林并且带您体验多样的美食、文化以及享受天然温泉,尽在礁溪的温泉酒店。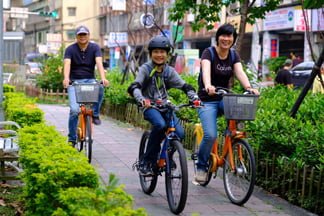 Day 1
Taipei Bike tour and Elephant Mountain
Experience Taiwan's capital in the best possible way ~ by bicycle. We have chosen one of our favourite routes through the City that explores Taipei's amazing architecture, food and culture.
Taipei is a refreshingly bike-friendly City, so you can relax on the open bike paths. We will pass under the impressive Taipei 101 building before continuing onwards to Elephant Mountain where a short climb reveals a stunning city view. As you are guided through a few of Taiwan's best attractions, shopping hotspots and markets, our guides share their insights into Taiwanese history and culture.
第一天: 台北自行车之旅+象山
体验台湾的最好的方式是~骑脚踏车。我们挑选择了最佳的路线,来探索台北最独特的建筑、美食和文化。
台北是一个骑自行车的友好都市,所以你可以在开放的自行车道上放松的骑行。我们将会穿过著名的台北101大楼,然后继续前往象山,象山往上的短途攀登可以看到台北壮丽的城市景观。当我们陪同各位通过台湾最佳的当地景点、受欢迎的购物场所和市场时,我们的教练将会为大家分享他们对台湾历史和文化的独到见解。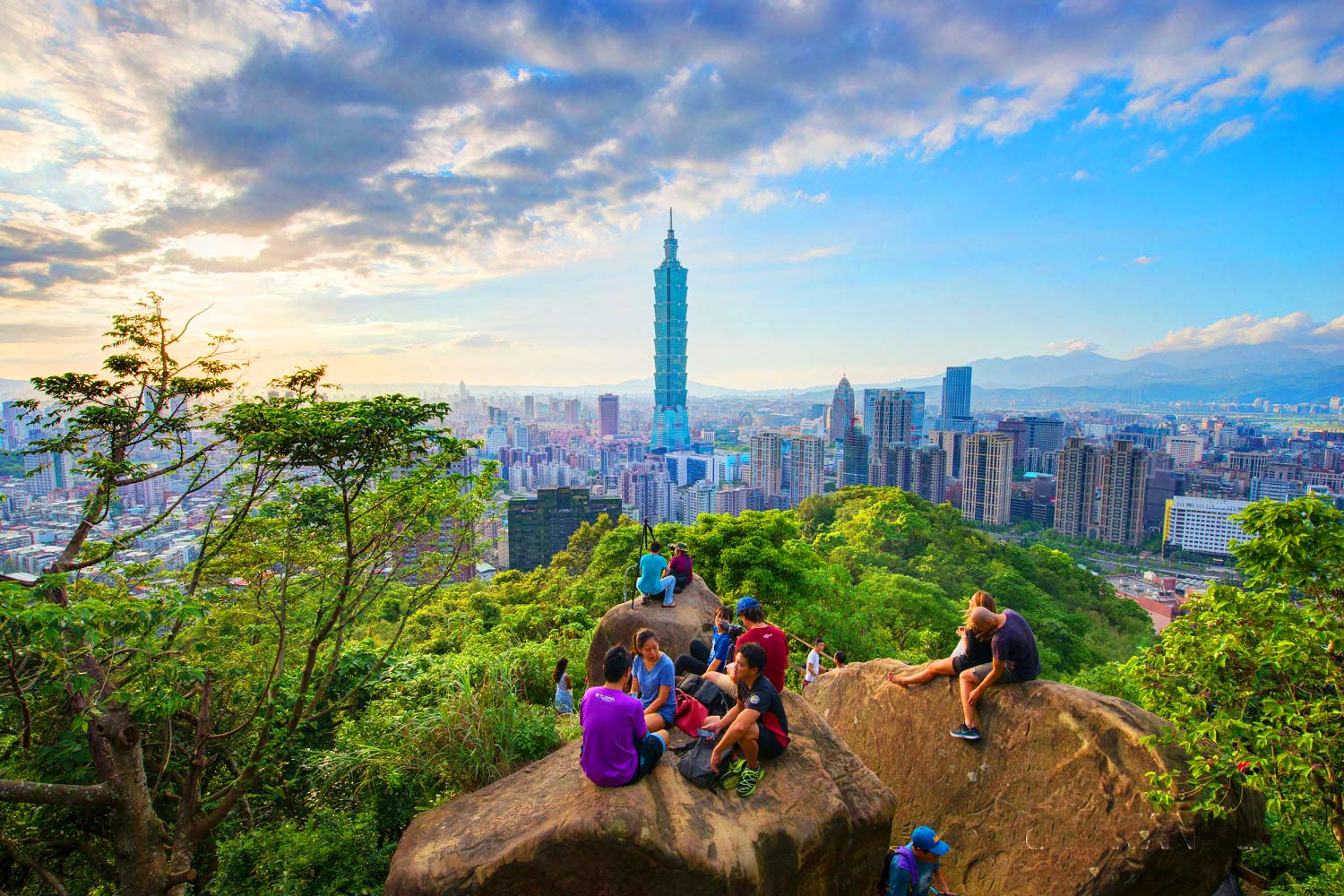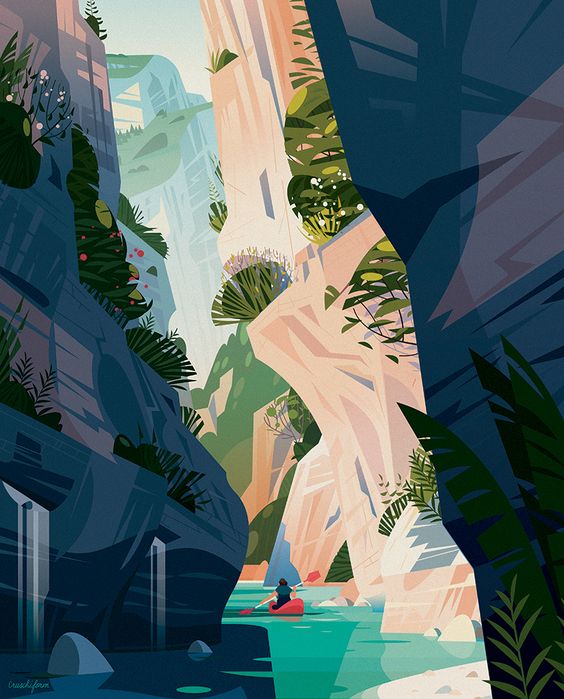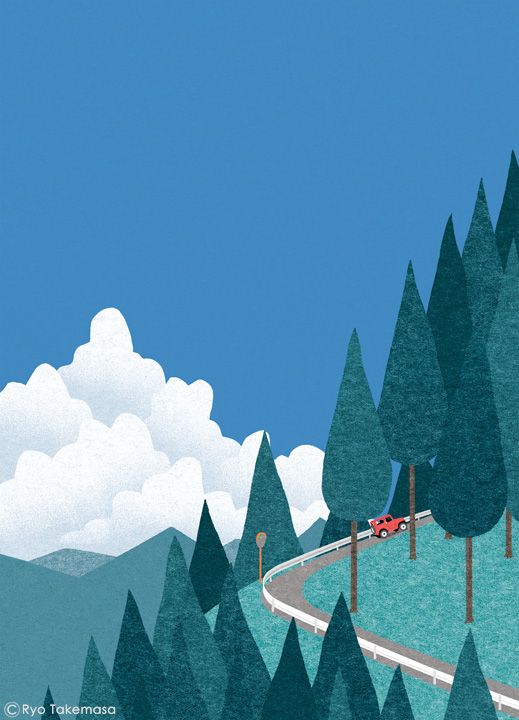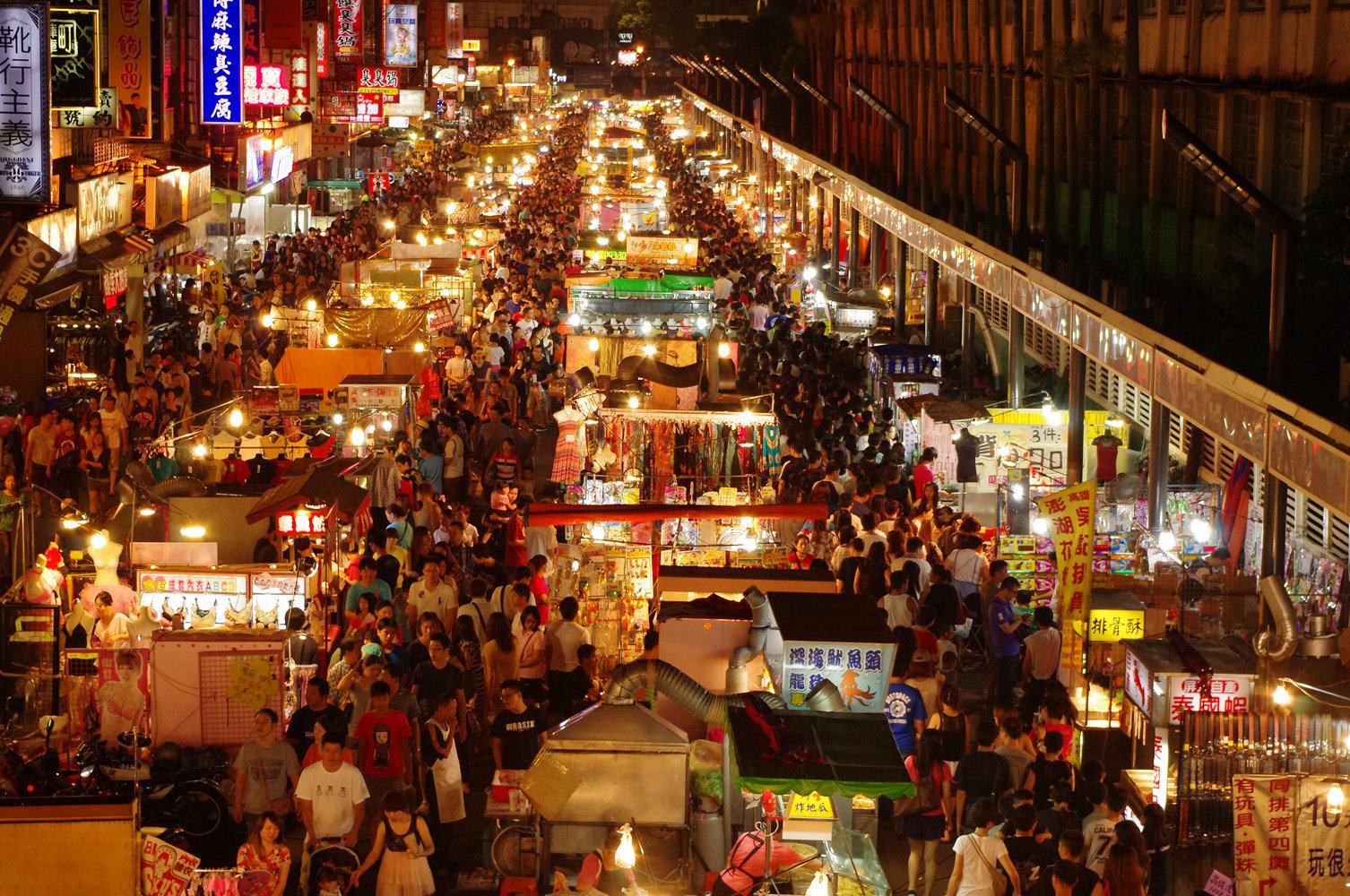 Introduction to Night Markets
Taipei's famous night markets are certainly bright and energetic. With a feast of fusion foods on offer, we can provide an introduction to some of the finest eateries, and suggest a range of the Capital's many fine dining spots if it takes your fancy.
夜市导览
 台北著名的夜市是灯火阑珊且热闹非凡。有着许多美食盛宴可供您选择,当然我们也会为您提供一些最佳餐馆信息,来满足您对美食的欲望。
Day 2:  
Shifen waterfall + Kayaking trip  
Kayaking activities are a short bus ride eastwards to the Shuang River that leads to Fulong. We also have the option to set off early in the morning to marvel at the impressive Shifen Waterfall.     
Kayaking Day trip: On this body and soul rich adventure participants will embark on a journey along the Shuang river, leading out to the sandy Fulong beach. Instructors have carefully constructed a course that encourages cooperation and communication set in an awe-inspiring setting. The day will cover a range of skills needed to confidently control and navigate with a kayak. Instructors respect that participants might need to develop confidence out on the water and they help them achieve this with fun exercises and games.  Highlights include a delicious lunch and a gladiator competition with foam batons.
We will finish the day off at a comfortable campsite set right on the riverside where we can enjoy a campfire and games led by the Imagine guides.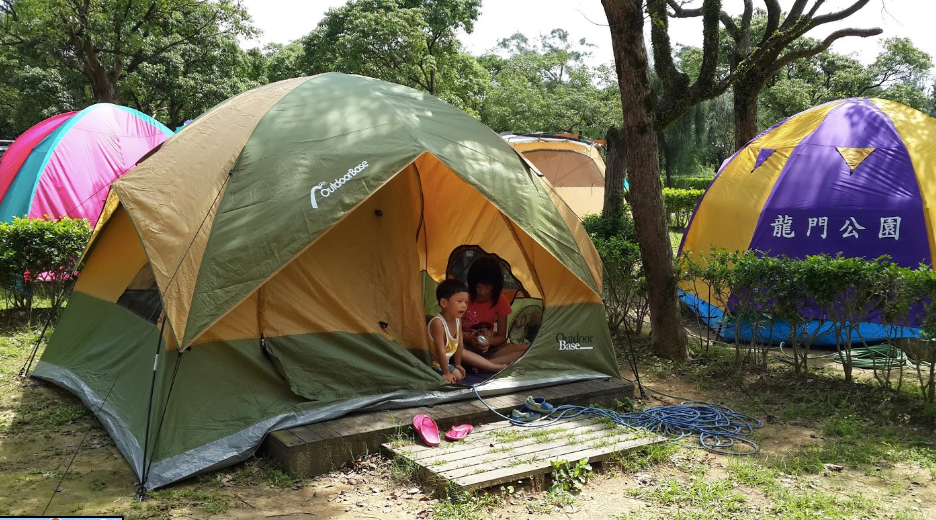 第二天:十分瀑布+独木舟之旅 
搭短途巴士往东行即可抵达双溪玩独木舟活动,之后会前往福隆海滩。我们也可以选择早一点出发,来参观令人惊叹与印象深刻的十分瀑布。
独木舟一日游:在这个身体与灵魂的完美冒险中,学员们将开始沿着双溪的路线,通往福隆海滩。导师们为大家精心准备了活动内容,鼓励学员们在让人敬畏的环境中进行合作和交流。在这天里教练们将传授一些需要有自信的控制和驾驭独木舟的技能和能力。通过有趣的练习和游戏,教练会帮助参与者在水中建立自信,来实现这一个目标。另外包含美味的午餐和与泡沫接力赛。 当晚我们将在舒适的露营地完成活动,露营地位于河边,您可以在这里享受营火和由Imagine教练们组织的活动。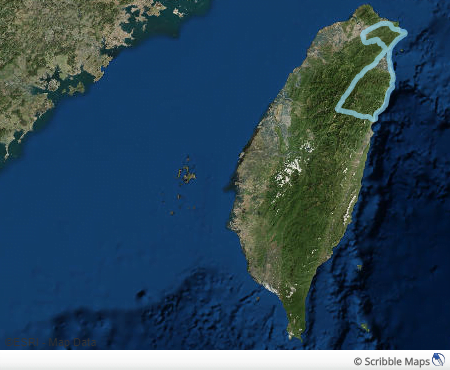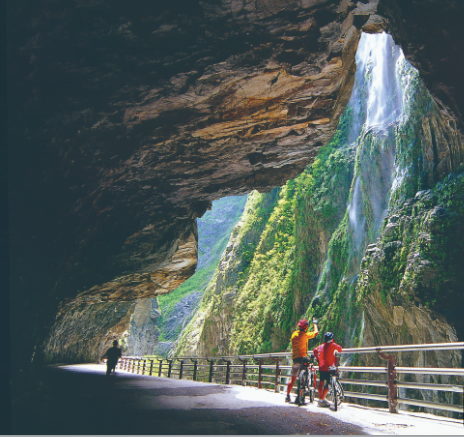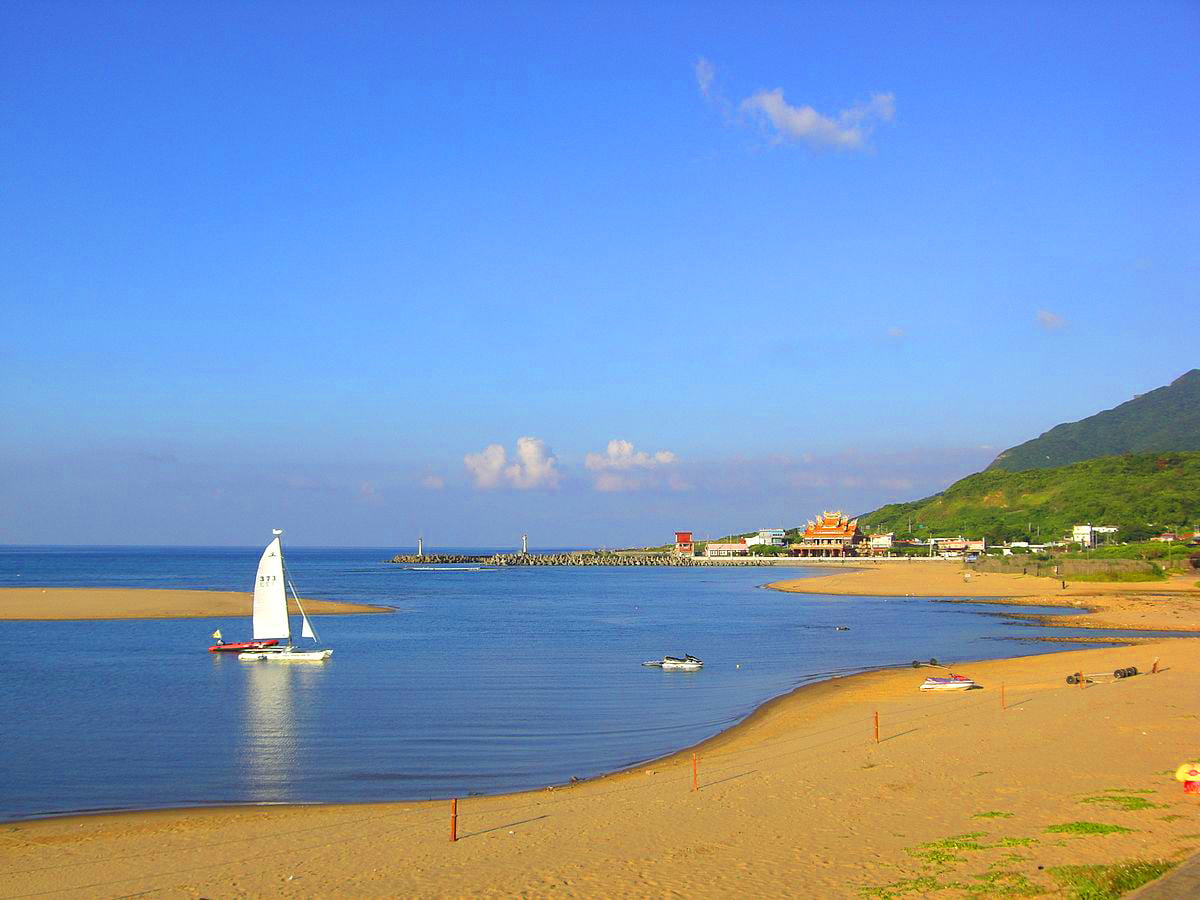 Day 3
Sailing and Beach activities
Spend the day relaxing on Fulong beach, where we will have sailing and windsurfing activities available. Imagine guides have a whole range of games and activities to keep children entertained so this is a good opportunity to relax and enjoy a good book! In the afternoon we will drive south to Hualien where we will stay in the cosy Taroko Gorge lodge for the night.
第三天:帆船与海滩的活动
在福隆海滩上放松一天,在那我们将会为大家准备帆船和风帆冲浪,Imagine教练会为孩子们安排好多样的活动和游戏供孩子们娱乐,同时也是一个放松和享受一本好书的好机会!下午,我们将向南开车到花莲,在那里我们将会在舒适的太鲁阁峡谷旅馆过夜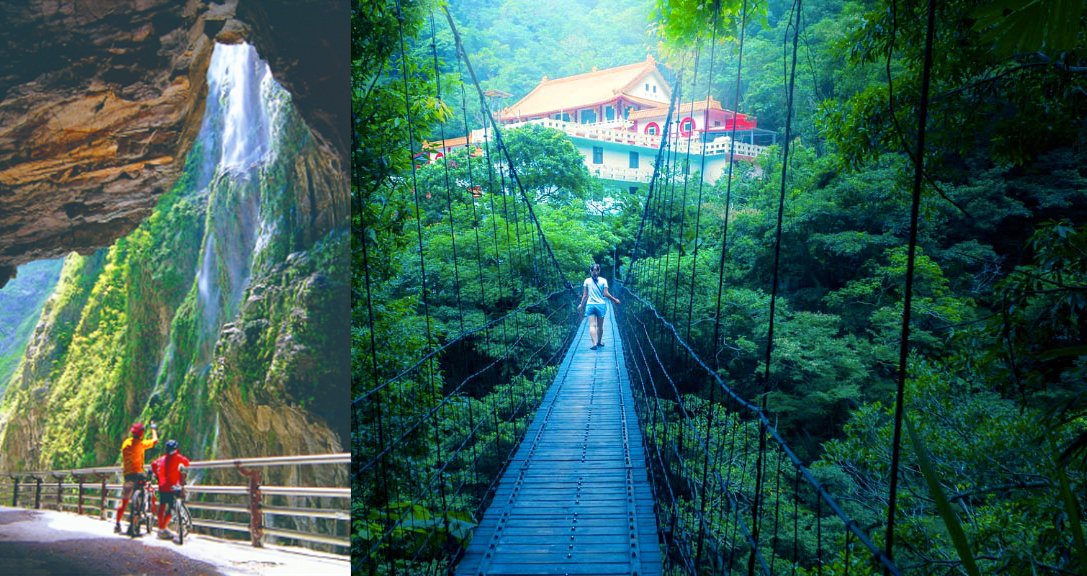 Day 4
Explore Taroko Gorge 
This scale of this natural wonder will leave you speechless. Taroko Gorge is one of Taiwan's greatest attractions and is a must see part of the Island. A river has cut a sheer valley from some of the tallest mountains in Taiwan reaching over 3400M! Marvel at the vertical cliff faces, cascading waterfalls and picturesque temples. This will be an thoroughly exciting day as we wind up through the mountains before heading off to spend the night in an ancient forest.   
第四天: 发现太鲁阁 /
这种自然奇观的壮观景象顿时会让你惊叹。太鲁阁峡谷是台湾最伟大的地理奇观之一,也是岛内必经的一部分。一条河流从台湾一些最高的山脉切下一道陡峭的山谷,达到3400米以上!惊叹于悬崖峭壁,层叠的瀑布和风景如画的寺庙。这将是一个令人兴奋的一天,因为我们将穿越山谷,前往古老的森林度过一晚。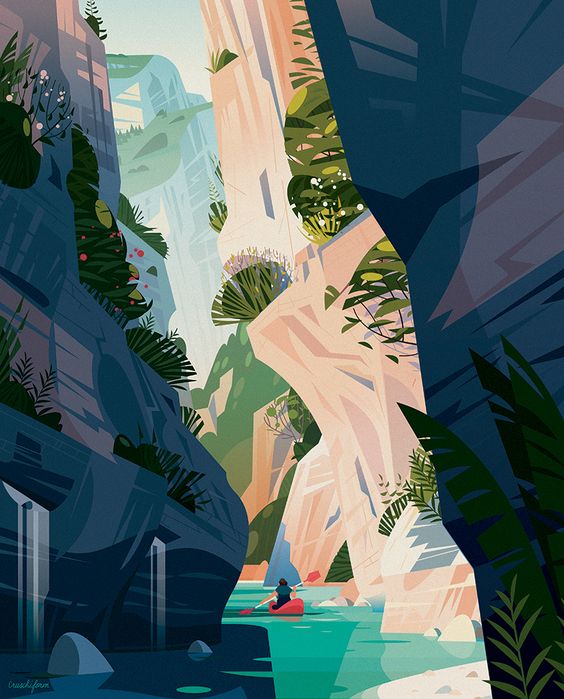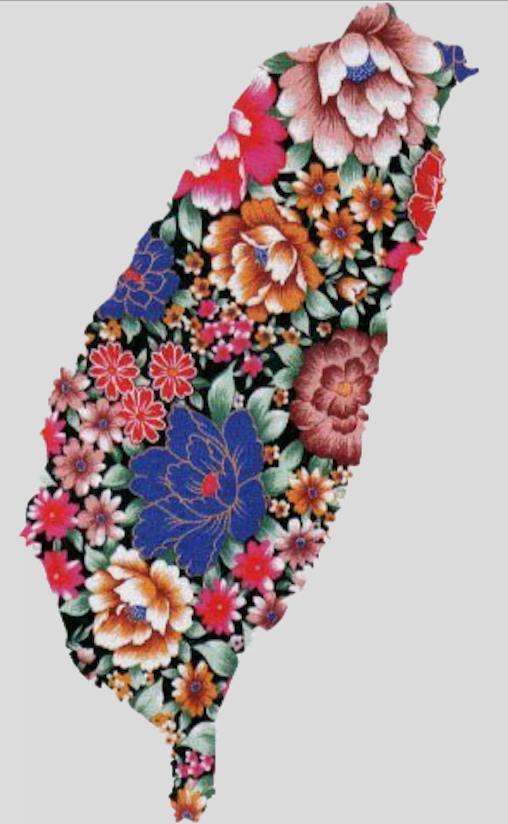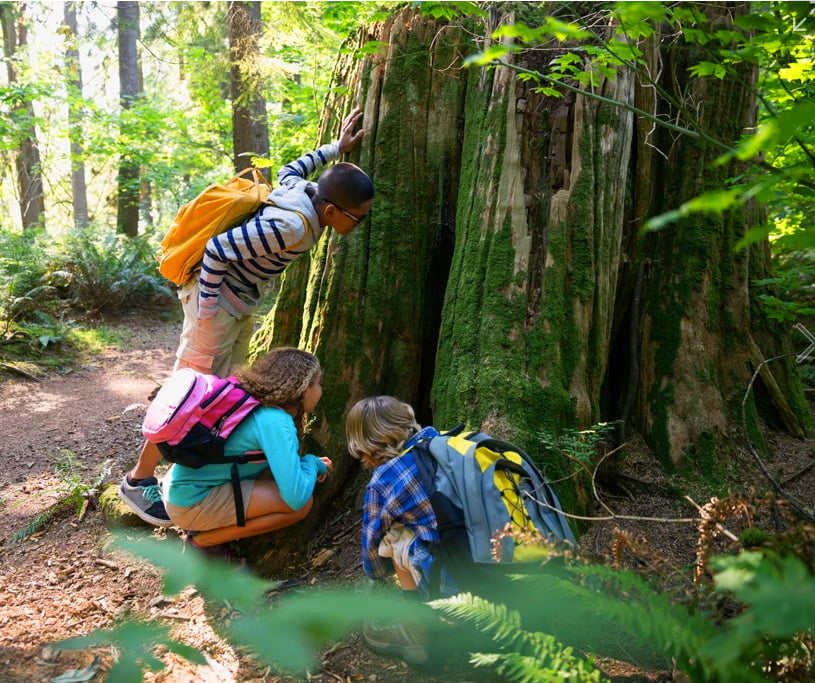 Day 5
Qilan ancient forest + Hot Spring Hotel
Wake up nestled in the middle of an ancient forest with some cedar trees ageing over 3000 years old. This quaint setting is the perfect place to relax and enjoy exploring the forest. Join one of the optional tours or try the restaurant's speciality  - the locally grown monkey-head mushroom. Imagine staff will organise a range of fun wilderness survival games and scavenger hunts!
In the afternoon we descend from the mountains and head down a picturesque valley to a hot spring hotel in Jiaoxi to soak in one of Yilan's natural volcanic pools.
第五天:栖兰古森林群+温泉
我们将在一群年龄超过3000年的雪松树木屋中醒来!坐落在古老的森林中,精致的环境是放松和享受森林探索的完美场所,您可以选择参加一个自费的旅游项目或尝试餐厅的特色 - 当地种植的猴头蘑菇。Imagine的教练们会组织一些有趣的野外生存游戏和寻宝游戏!
下午我们会下山,并去到美丽的山谷,回到礁溪的温泉酒店去泡其中的天然火山池。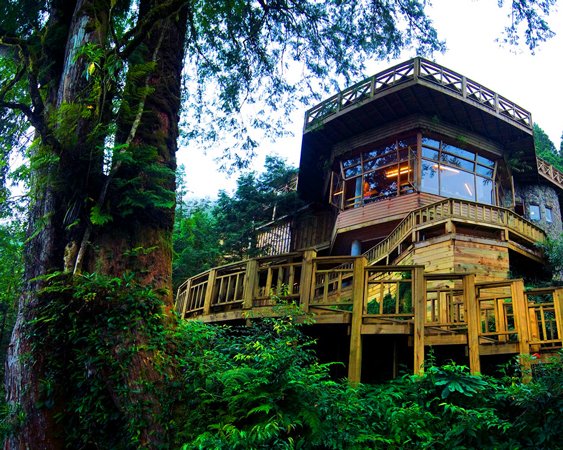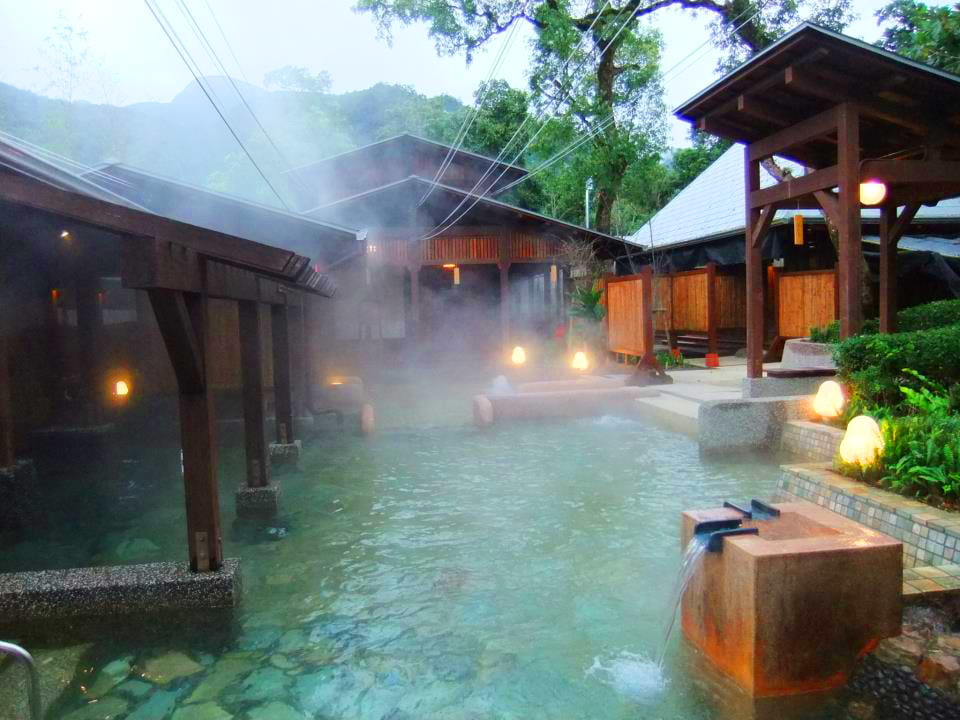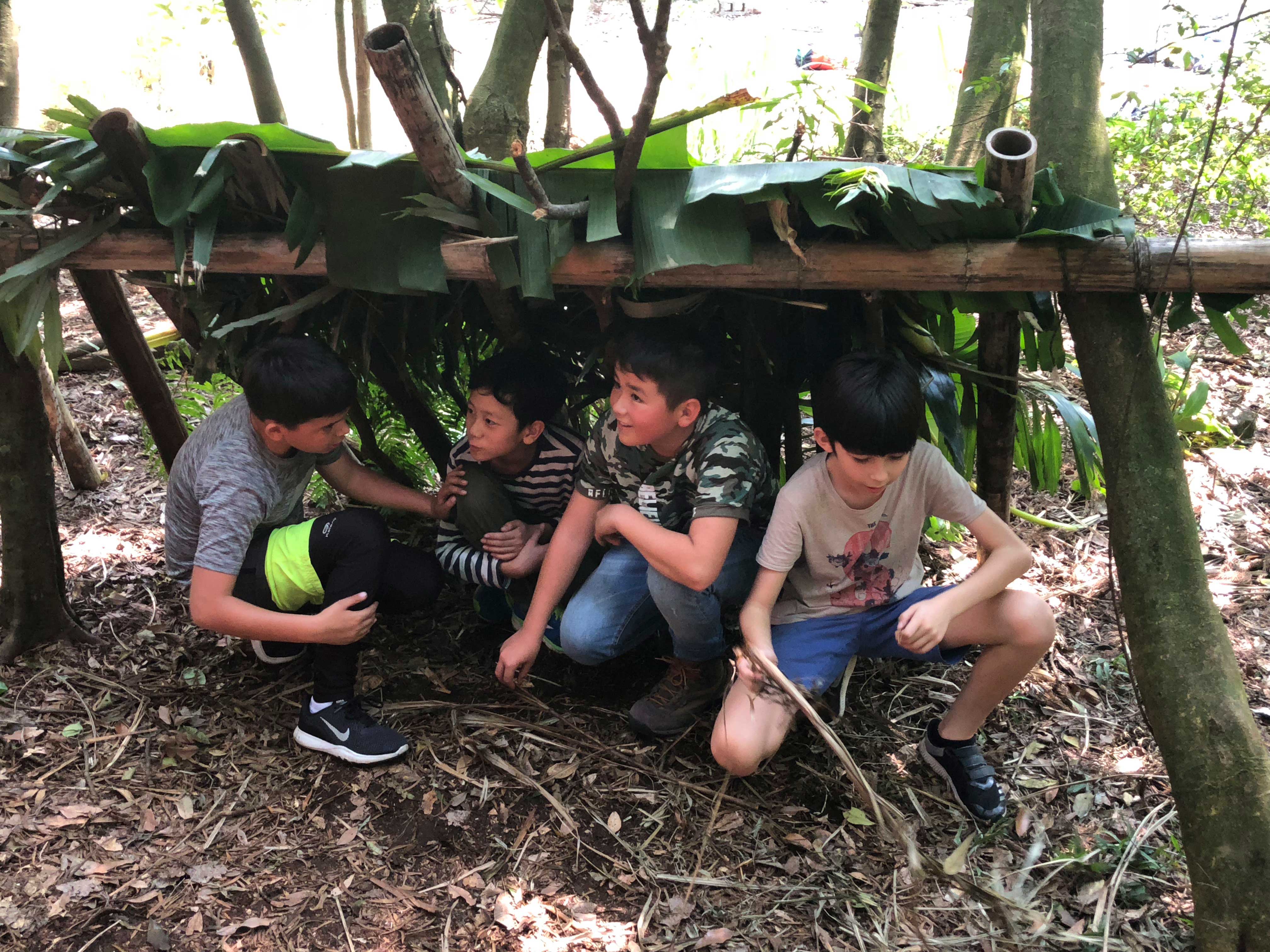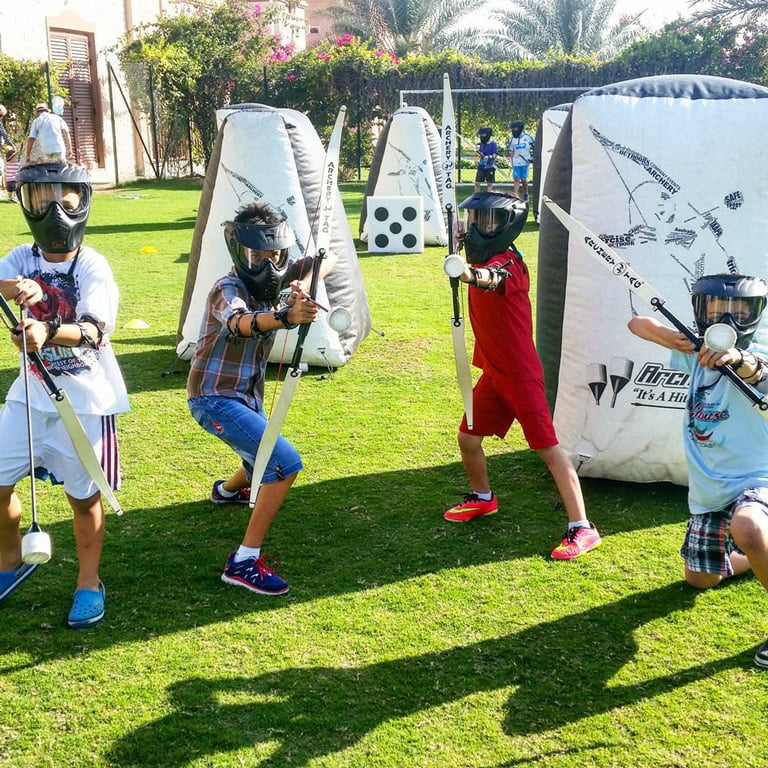 Day 6
Shopping, ARCHERY TAG and Maokong mountain CABLEWAY
A trip to Taiwan wouldn't be complete without making the most of the City's fantastic shopping. On our last day of the trip, there is the opportunity for some of the group to go shopping whilst members with more energy to spare can join the Imagine guide to play a game of archery tag! In the afternoon we will regroup and embark on a unique glass-floored cableway ride up Maokong mountain for a delicious dinner with a view of the city.
第六天:购物,射箭游戏与猫空缆车
来到台湾,若没看看台北城市的精彩购物环境,是很可惜的。在我们旅行的最后一天,大家会有购物的时间或者和教练孩子们一起玩射箭游戏(可选),之后我们会按照规定的时间一起乘坐奇特的玻璃缆车到猫空山顶去吃晚餐并欣赏着整个城市的美景。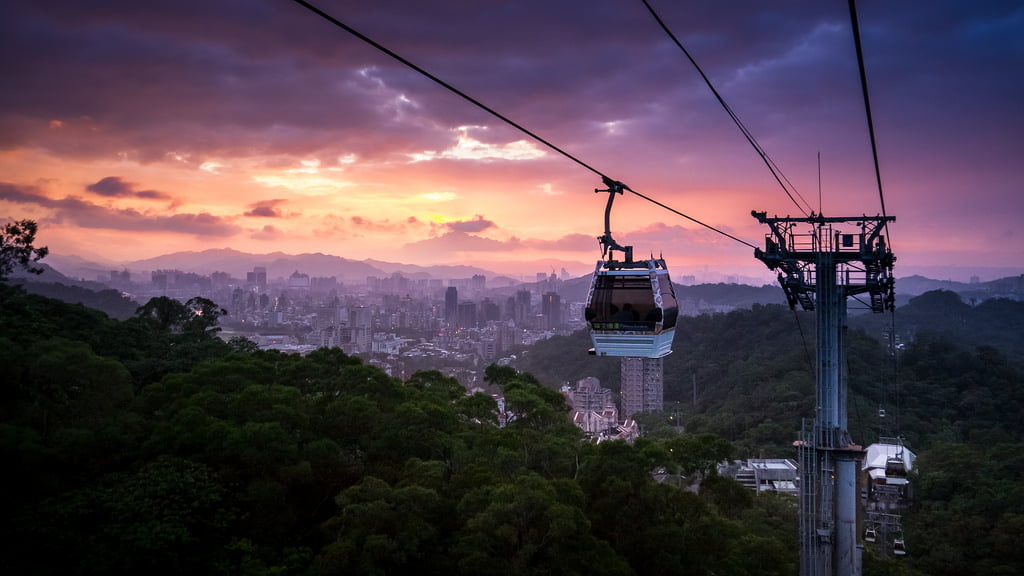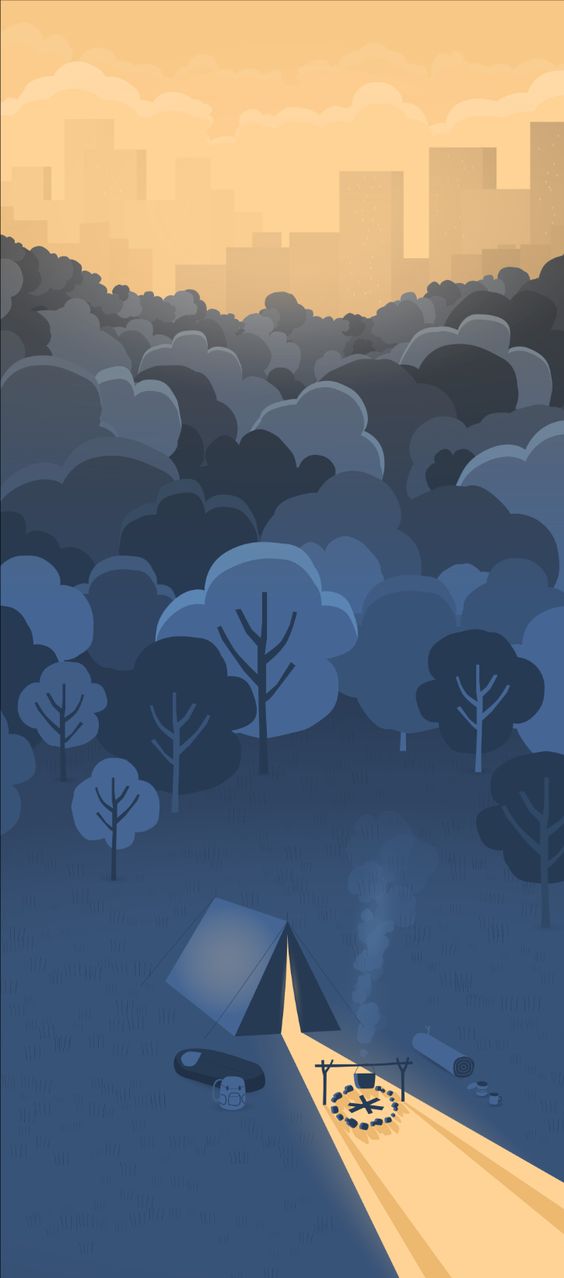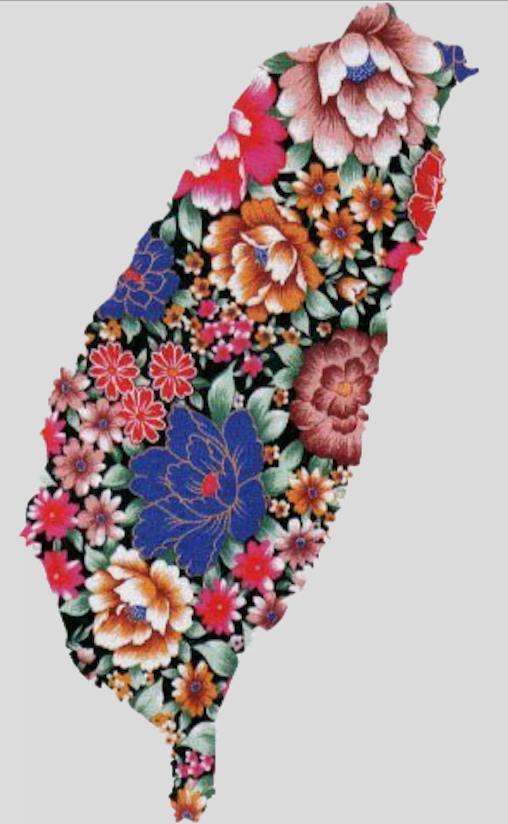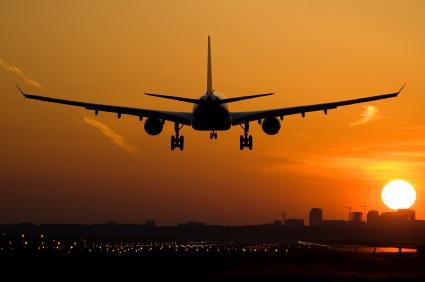 Day 7
Return home 
In the morning a bus will take you to Taoyuan airport 
第七天:回家 
早上在酒店门口集合,直接去桃园机场(送机)
Package Includes
Imagine Instructor Fee, Hotels (if changing rooms for any reason, may need to pay for price difference), 1 night camping in tents, outdoor sport insurance (note: this is not the same as travel insurance),  all entrance tickets, all meals (from Day 1 dinner to Day 7 breakfast), all bus and transport fees, Taipei Taoyuan Airport pick-up/drop off. 
Does not include
Flights,travel insurance, shopping, snacks, optional leisure costs, anything not mentioned in the package. Please check if your passport allows you entry to Taiwan, and organise any permits you may require in advance of the trip.   
Price Per Person:  9,500RMB (9,200 RMB per person, if two families together)
套餐包含:Imagine教练费,酒店住宿费用(如果您自行调换房间,请自理差价),1晚的帐篷露营费,户外运动保险,景点门票,缆车费用,餐费(第一天的晚餐至第7天早餐),巴士及其它交通费用(7天内),台北桃园机场接送服务。
不包括:机票,旅游保险,购物费用,套餐意外的日常花销(零食,休闲等)。请自理台湾旅游证件。中国大陆居民申请需要2个证件,一个是《大陆居民往来台湾通行证》,一个是入台证,若外籍人士,请参照本国护照是否免签入台证等信息。
一个人费用: 9,500元 (如果你和另外一个朋友的家庭,每位9,200元)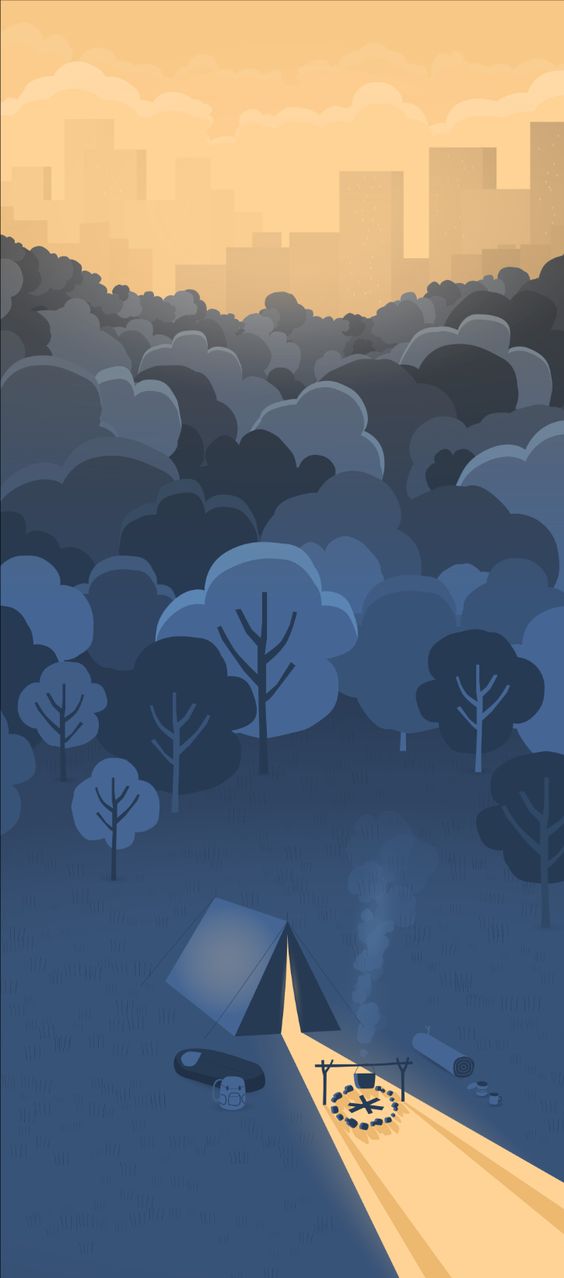 For direct inquiries, please contact our customer service via WeChat (中/英)