Some of ISSCC 2019 best moments in video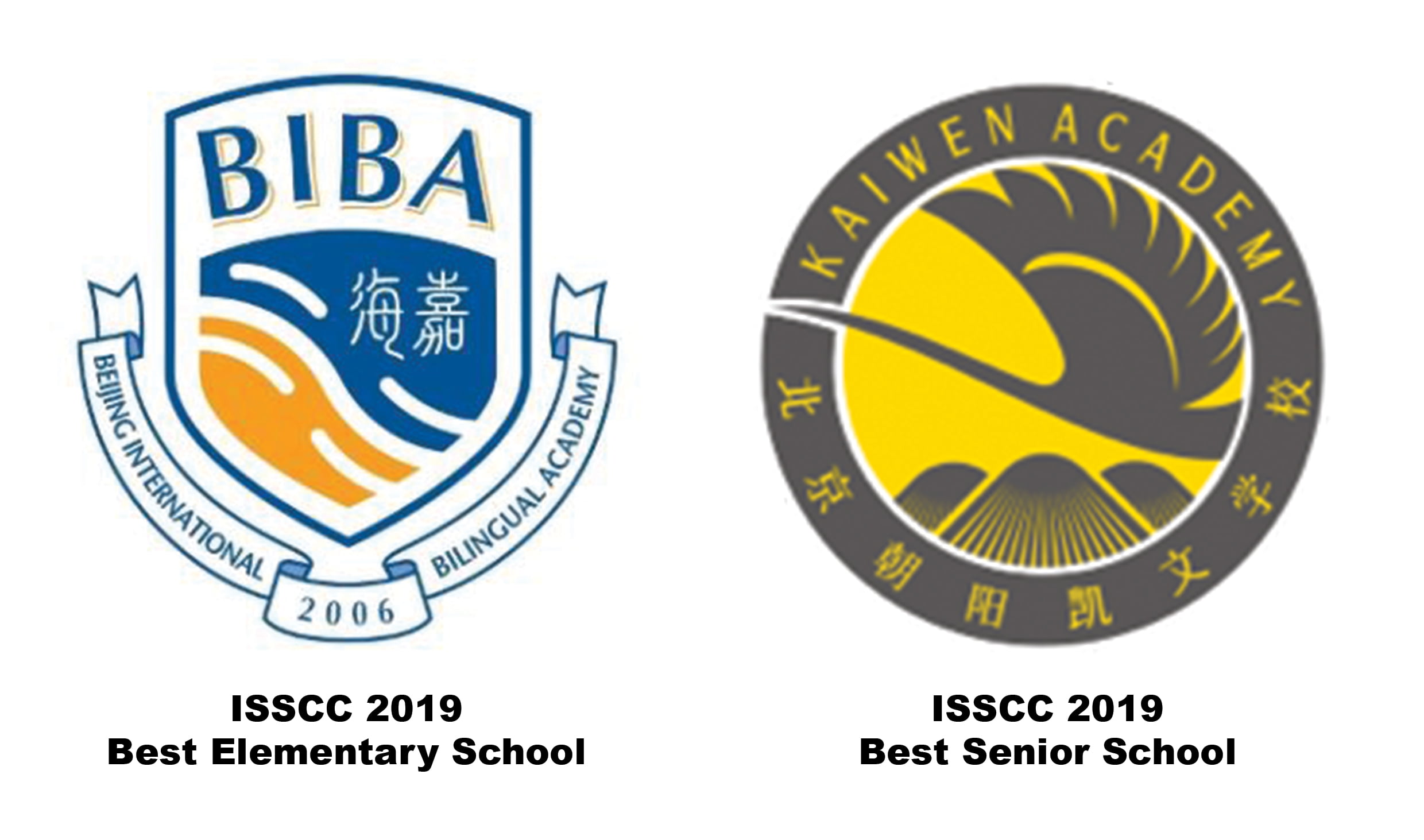 Congratulations to the best schools in their categories!
In our seventh year, the International Schools Snowsports Championships China is a fun ski and snowboard race weekend for international school students. The competition was open to 7-18-year-olds and it took place at Thaiwoo Ski Resort in Chongli, from 22nd to 24th of February 2019
第七届中国国际学校滑雪锦标赛(ISSCC)是一个包含双板和单板,主要针对7-18岁国际学校学生的滑雪比赛。比赛将于崇礼进行两天,时间是2019年2月22日到24日的周末。带着家人一起来过一个滑雪的周末吧!
The competition was a great opportunity for students to display their abilities and elevate their schools' names while having a great time.
ISSCC提供了孩子们在精彩纷呈的一天里,展示他们的个人能力以及学校风貌的上好机会。
If you or your organisation wish to become an sponsor for ISSCC 2020 please contact us ASAP
如果您的公司/组织也希望了解更多有关2020年ISSCC的赞助条款,欢迎您随时与我们联系。
See you at ISSCC 2020