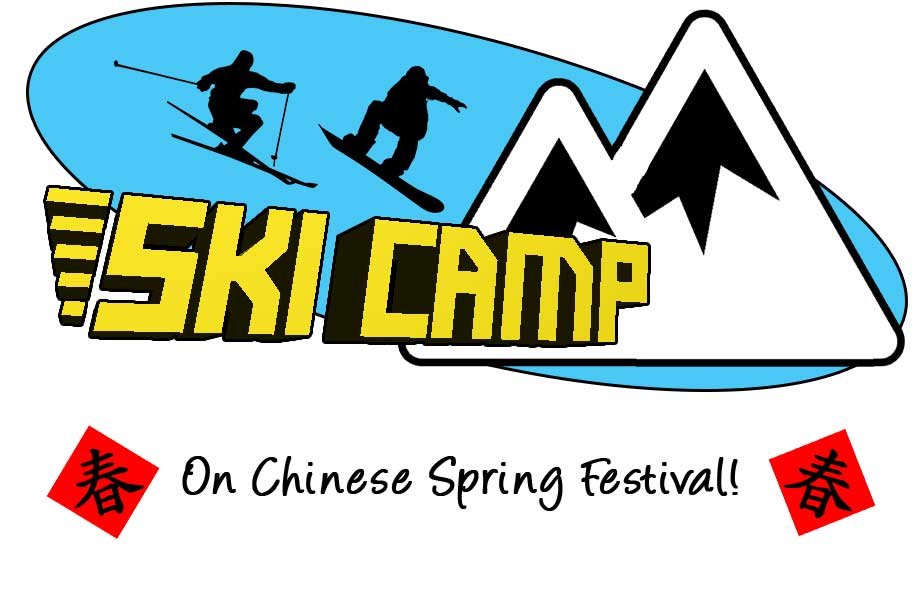 Want something more exciting than just having meals everyday on Spring Festival ? 
Come to Chongli (Wanlong) have an exciting ski experience with us and enjoy the holiday!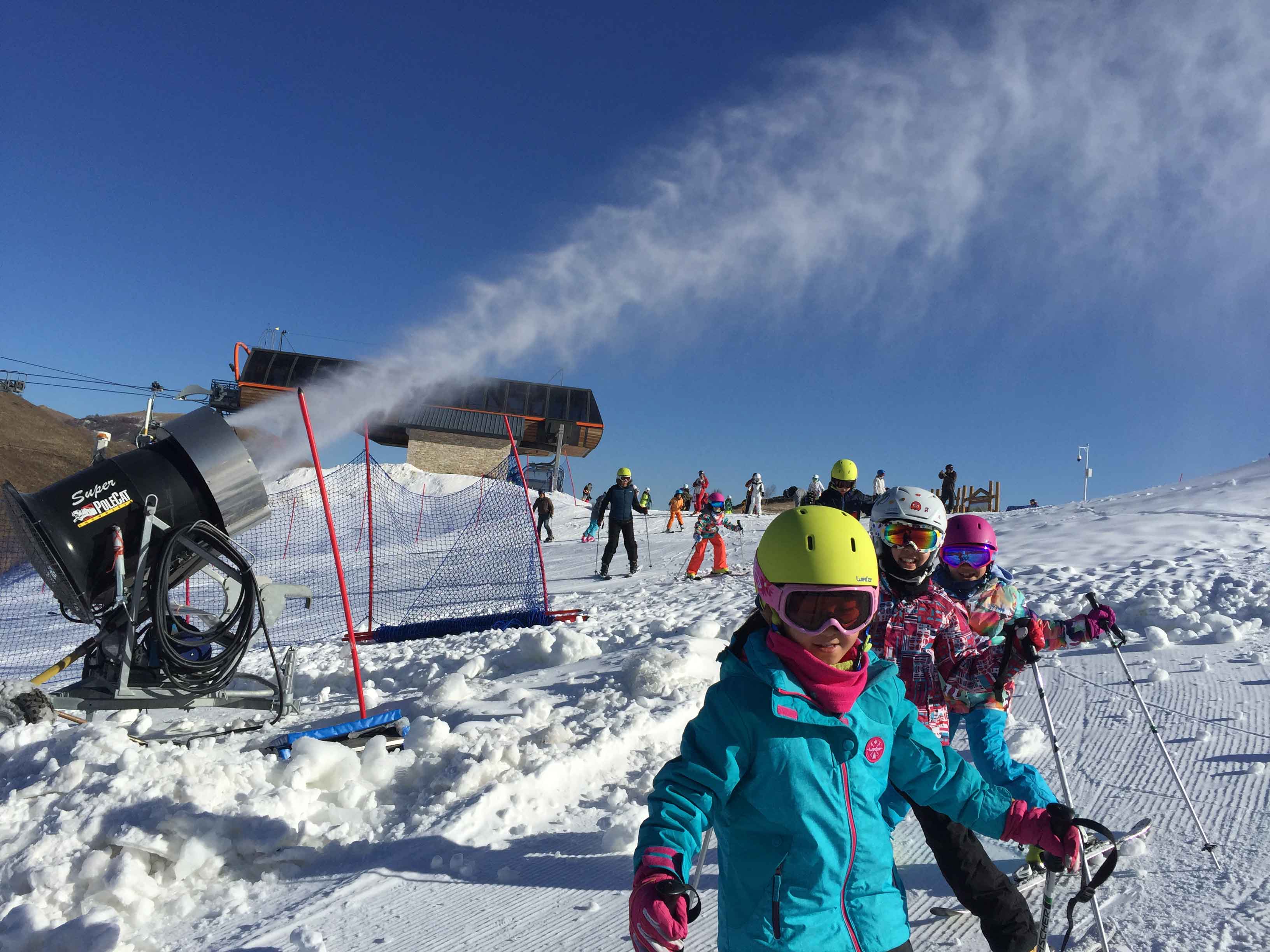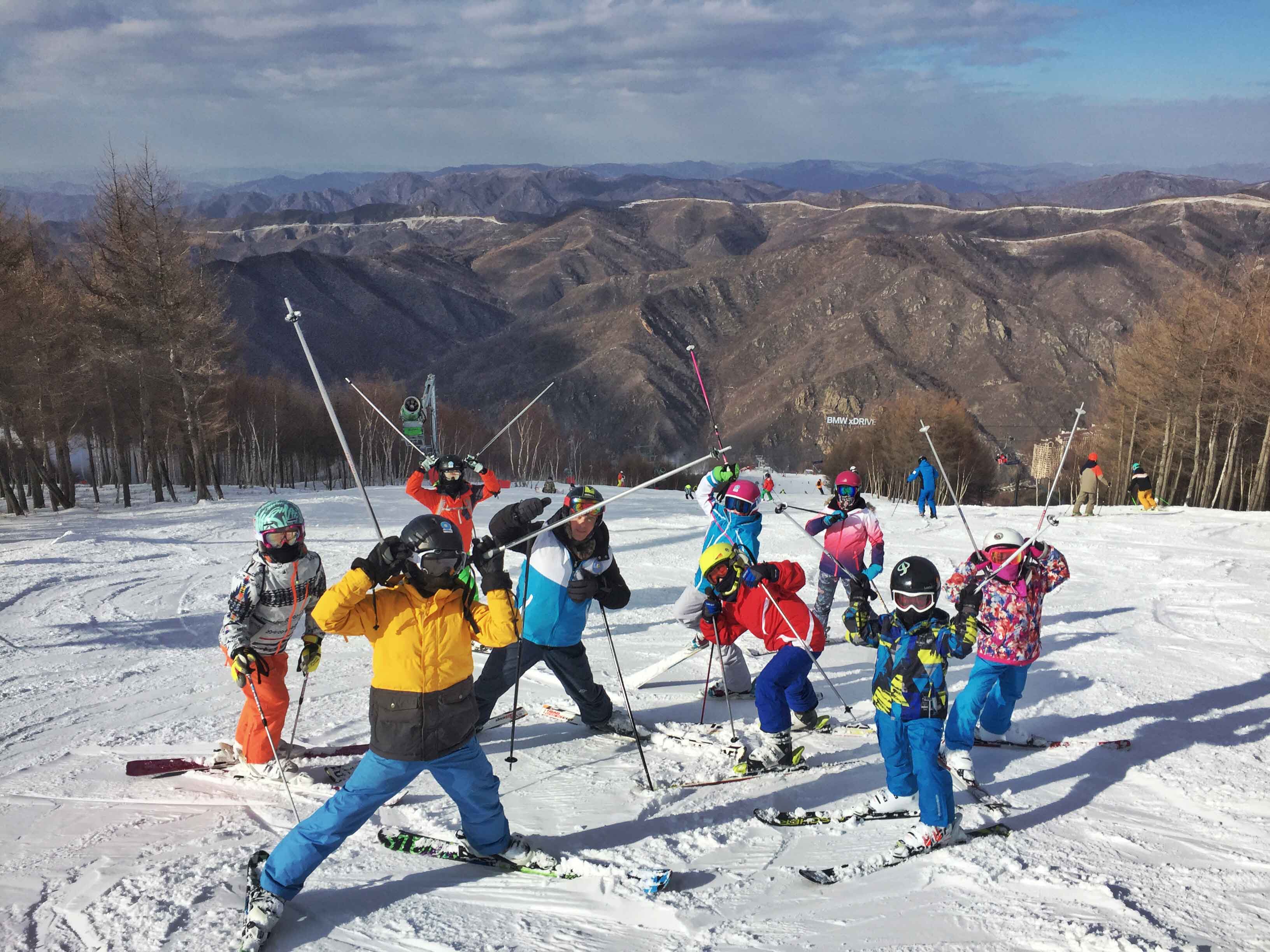 Information:
Date: 21th Jan.-- 19th Feb. 2017
(At least 3 days in a row)
Fee: 700RMB per day
Type: Skis
Place: Wanlong Ski Resort in Chongli, Zhangjiakou, Hebei, China.
Sign up Deadline is one week before your chosen date
Please sign up as early as you can to keep place.
All of our instructors have done professional ski instructor training courses, worked for many seasons in foreign ski resorts and love what they do!
We are proud of our strong reputation for the safest and and most fun training style!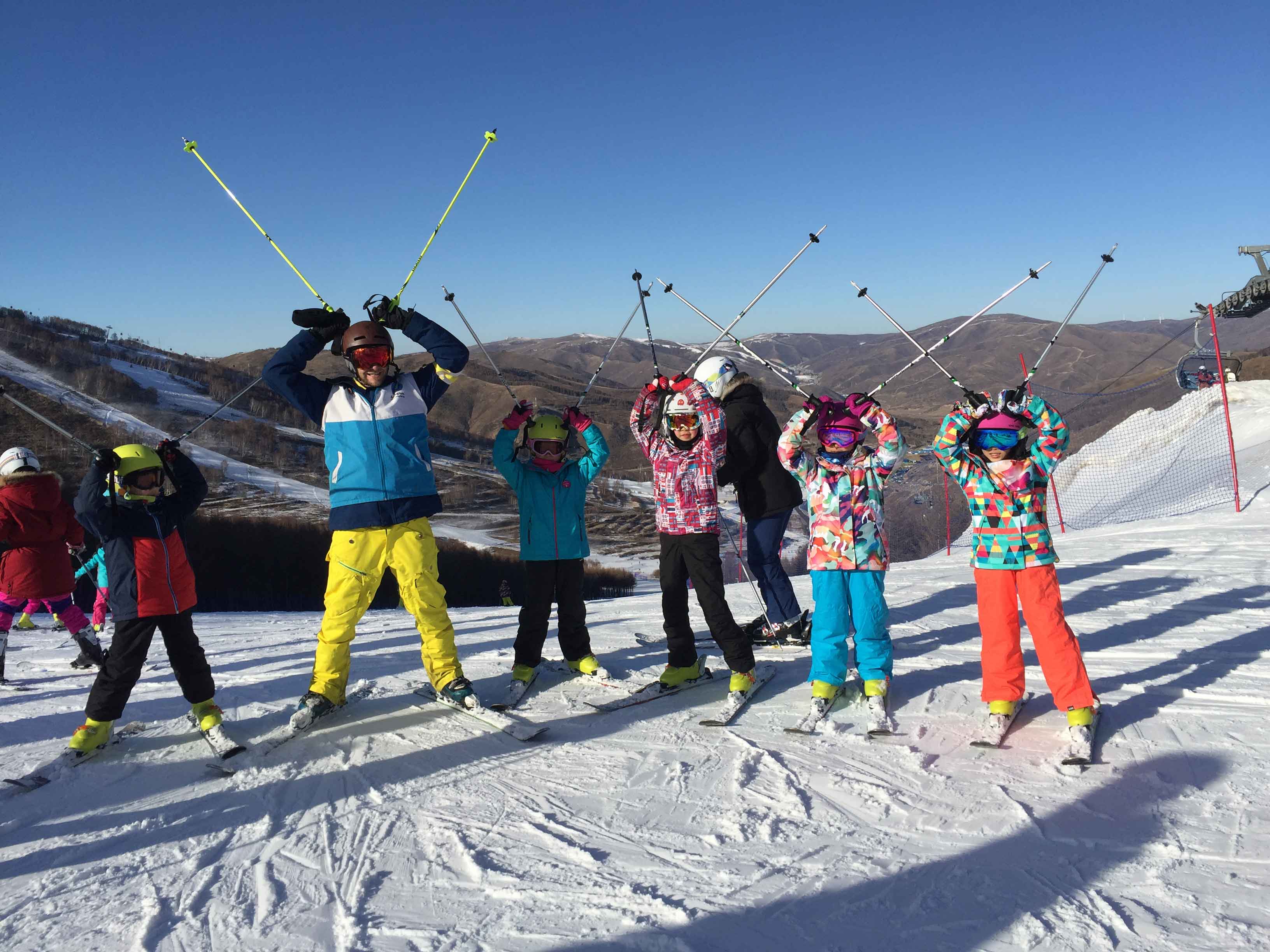 What Imagine offers:
1. International Ski Instructor
2. Professinal whole-day Ski lesson
Please prepare by yourself:
1. Transportation
2. Accomodation
3. Ski Pass & equipment 
4. Water& Lunch

Please read thoroughly the Waiver of Liability form
Please provide an 800 RMB deposit after booking.
We accept bank transfer, WeChat, Alipay, or cash.
Details will be sent after the form is submitted.
Contact: info@imagine-china.com or call 010 5739 4933
中文咨询请拨 010 5739 4933