Thanks for Participating in ISSCC 2018 
______________________________
We hope you had a great weekend at ISSCC in its 6th year. It has been a pleasure organize this event once again.
There were great performances and we are glad that everyone tried their best
______________________________
After the event, many teachers asked us if they can bring a team of students from their schools to ISSCC 2019 and the answer is YES!
If you wish to gather a team to compete next year, please write to:
Info@imagine-china.com
______________________________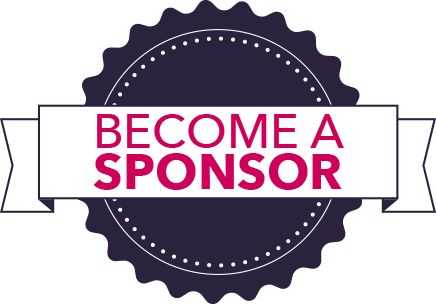 At ISSCC 2018 we had a great sponsorship cooperation with industry leaders such as RUNNING RIVER, Sports Beijing, and Wanlong Paradise Resort, we will be glad to add more!
Please, contact us to:
Info@imagine-china.com
______________________________
See you next year on ISSCC 2019
Date: 22nd to 24th of February 2019 (Subject to change)
______________________________