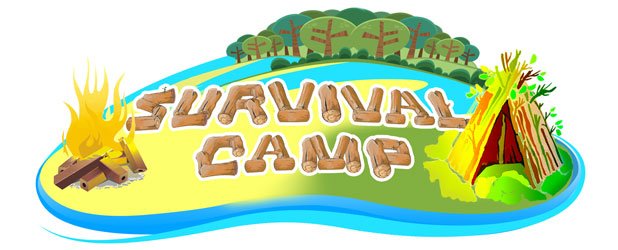 Special Mayday and Dragon Boat Festival dates released, with real camping on an island in Suzhou! 
(And throughout all international school Summer Holidays and Autumn Holidays)
Private group bookings, corporate trips or birthday parties also possible any time.
Survival Camp videos in Suzhou and Beijing
Survival Camp Activities
Making fires, traps and tools, building shelters, navigating with the sun, using knives safely, setting tents and hammocks, learning more about plants and wildlife and more!
Survival Camp takes you to the great outdoors to learn what nature has to offer. And now there is a special opportunity to really camp overnight on a small island! 
General Information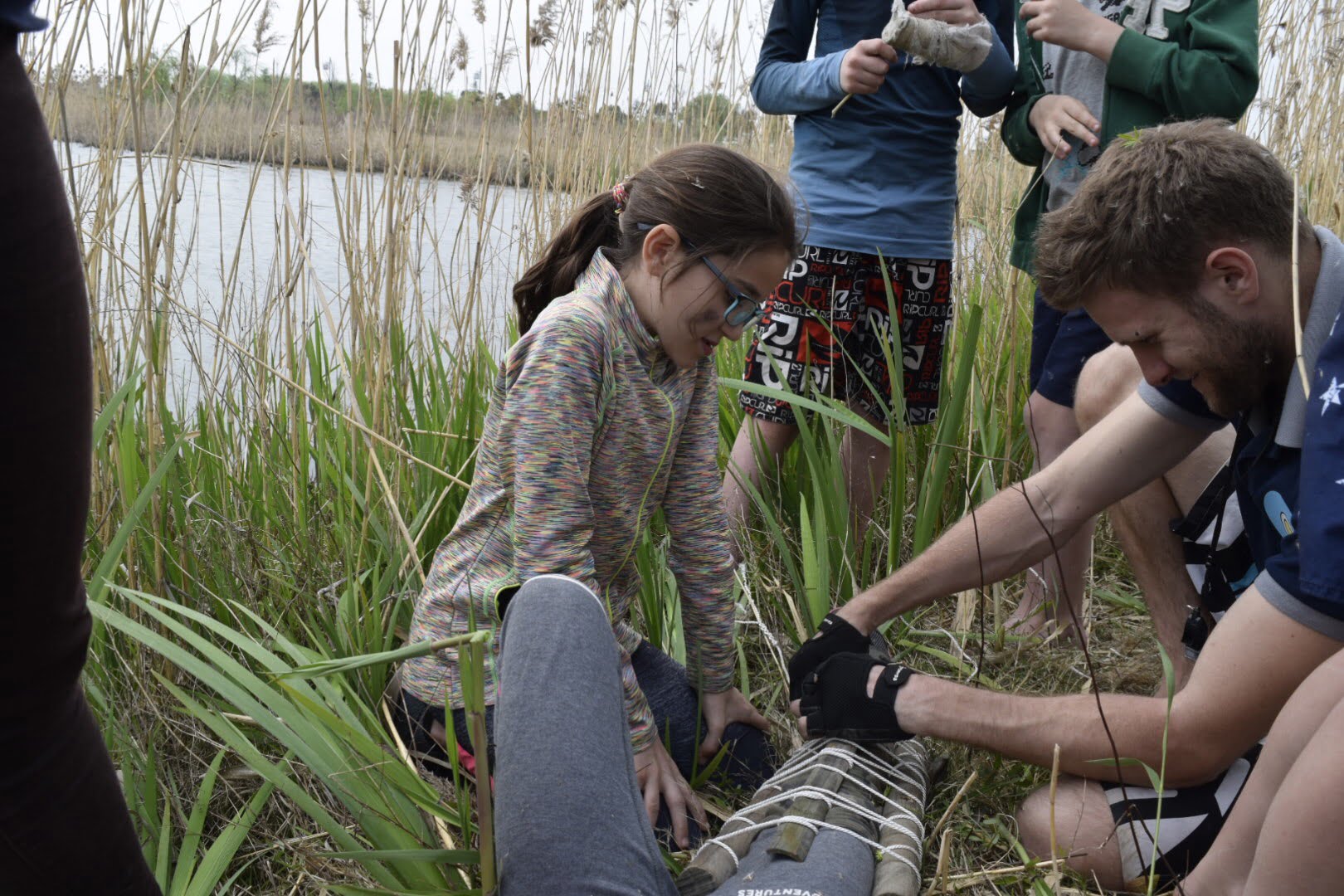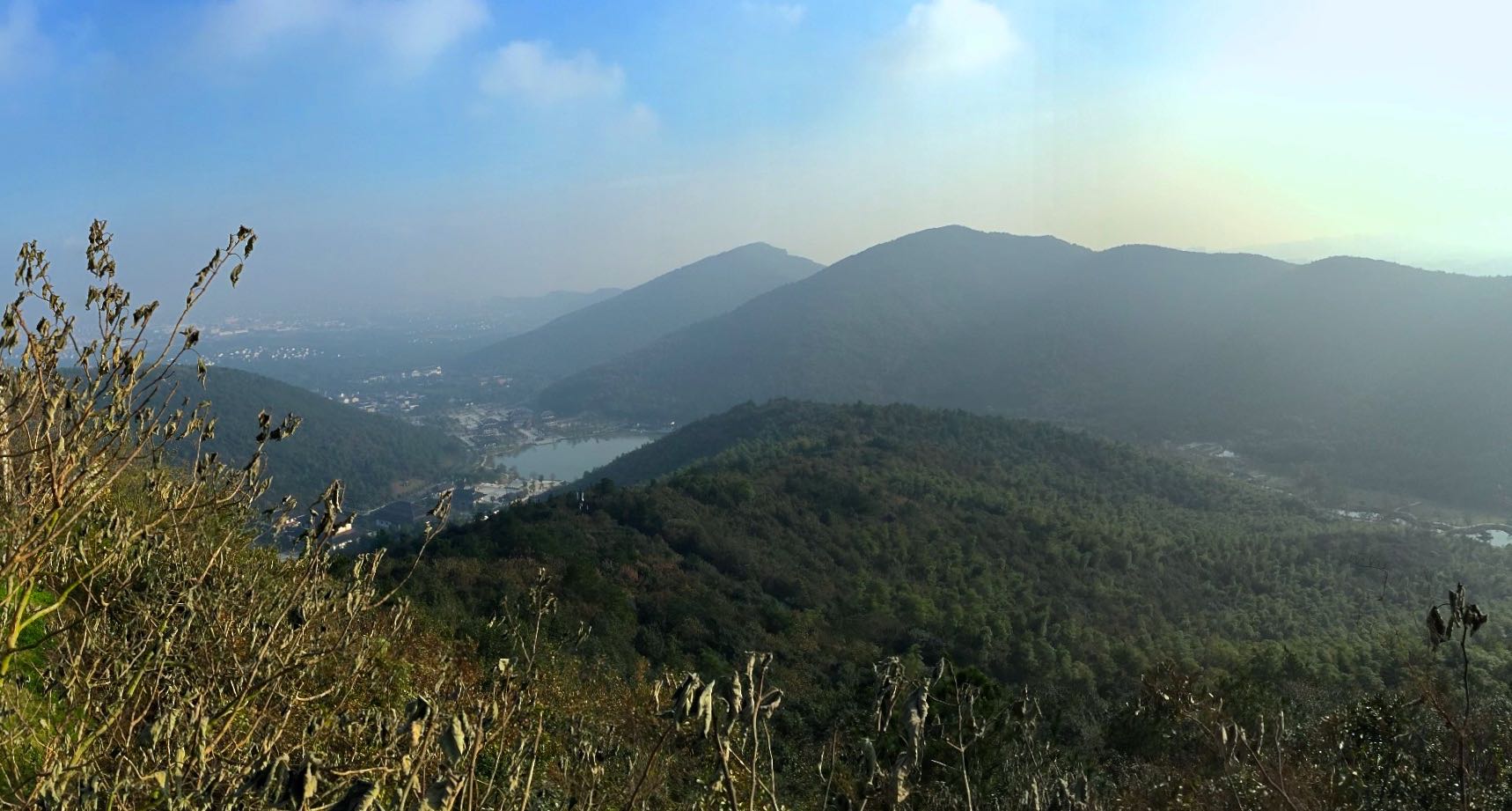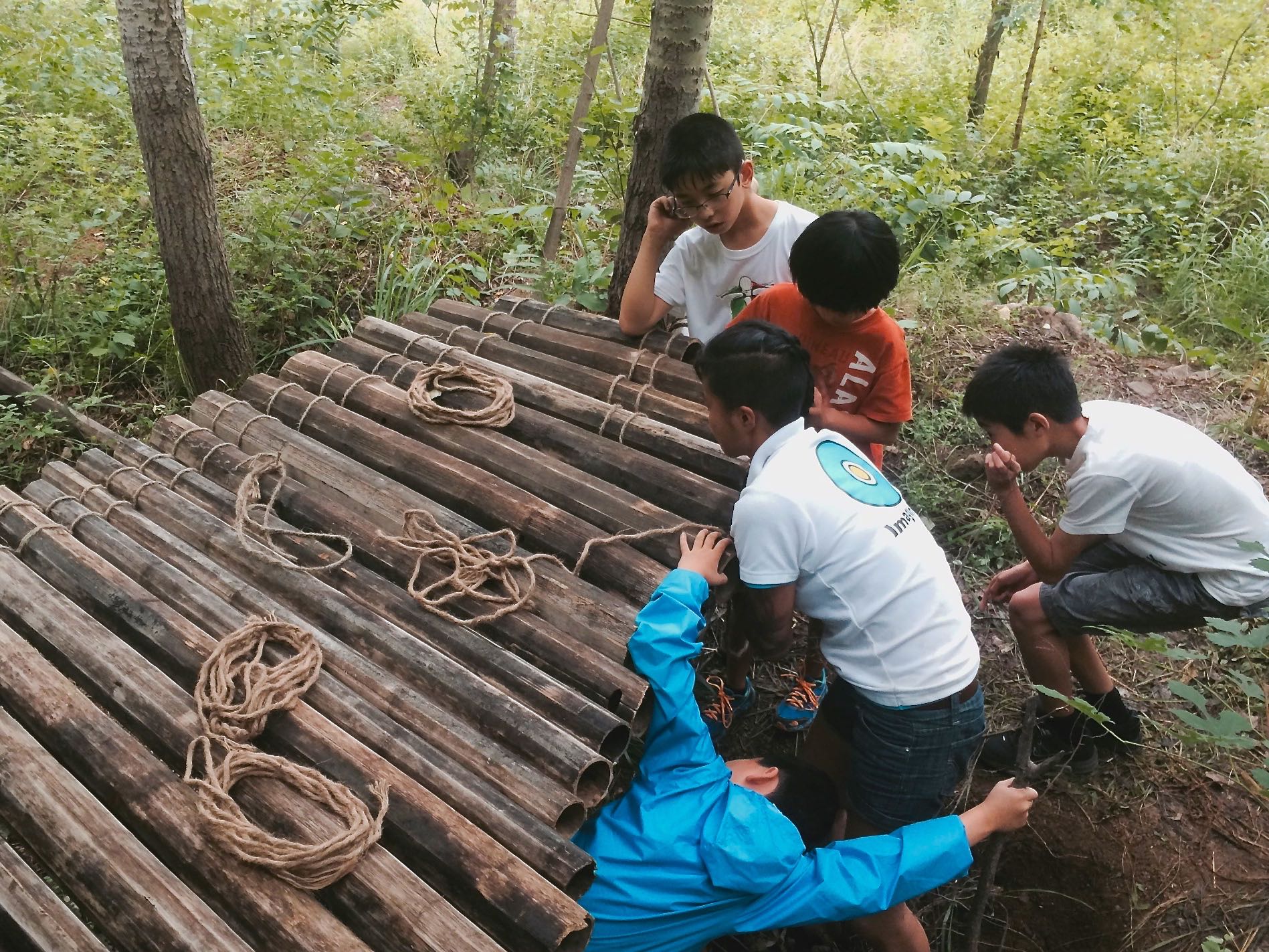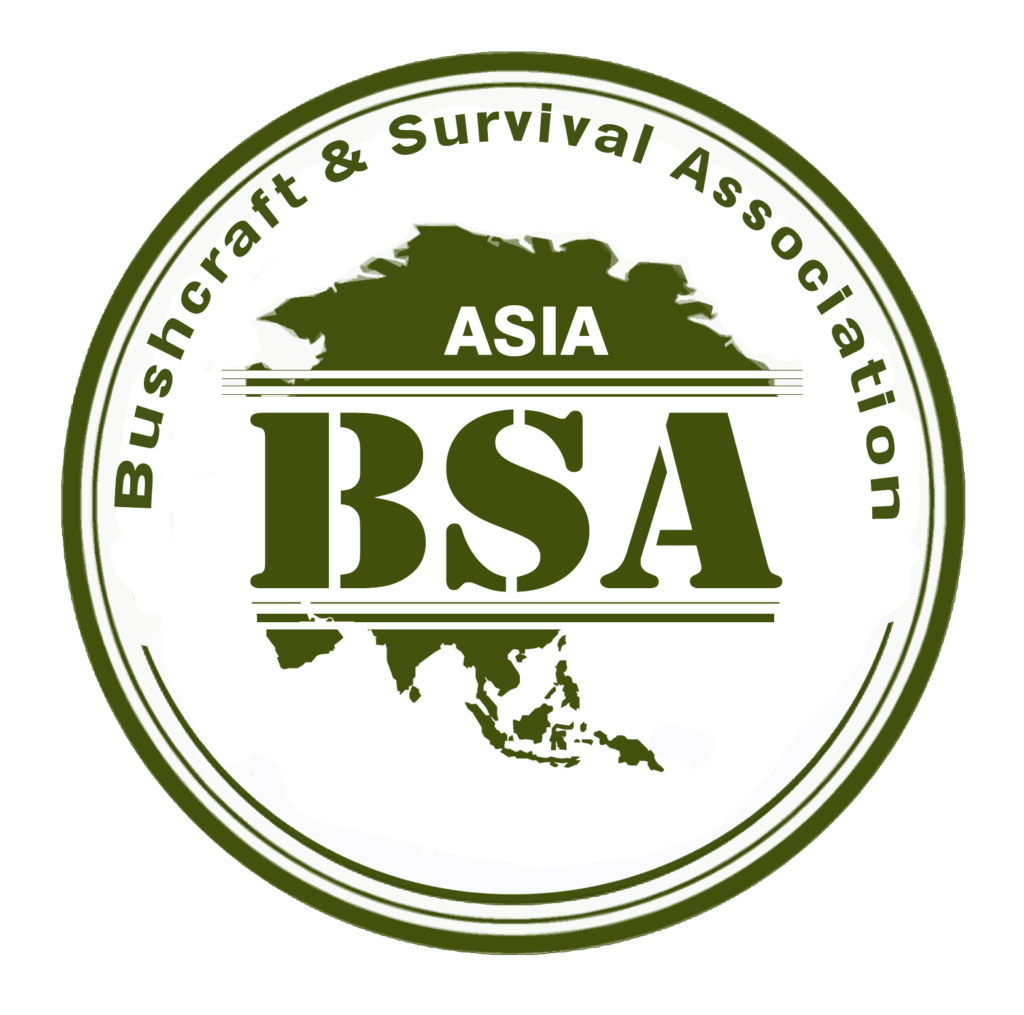 All classes are taught by BSA-qualified (Bushcraft and Survival Association) guides with many years of experience leading survival camps abroad.
Kids aged 7-11 may now aim towards a BSA Junior Level 1, 2 or 3 certificate. To achieve each level, students must demonstrate a series of skills and answer a set of theory questions. Everyone will receive a handbook to track their progress.
Youth from 12-18 can work towards BSA Senior Level 1, 2 or 3 - a more challenging syllabus.
Older teenagers may work towards Junior Instructor Level 1 and 2, and come back for free to assist the instructors any time.
Adults may apply to work towards BSA Instructor Level 1, 2 and 3 on full training courses (be ready for a real challenge!). Please enquire.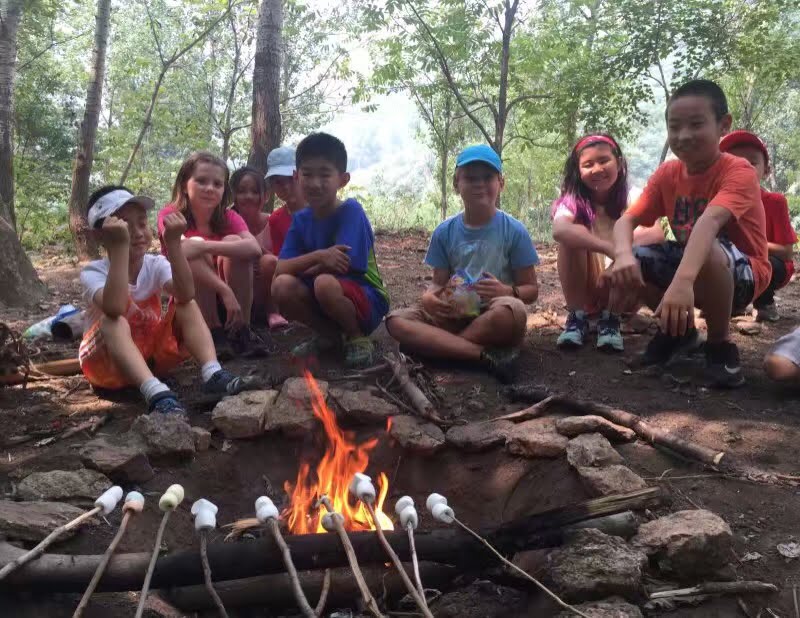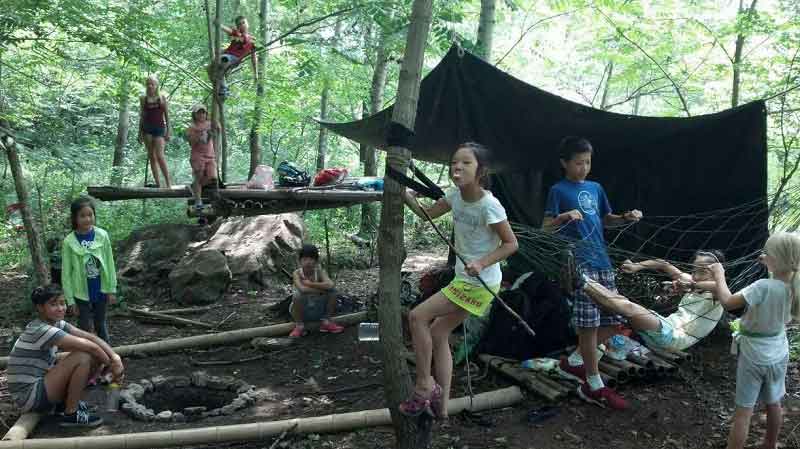 Comments about Survival Camp in Suzhou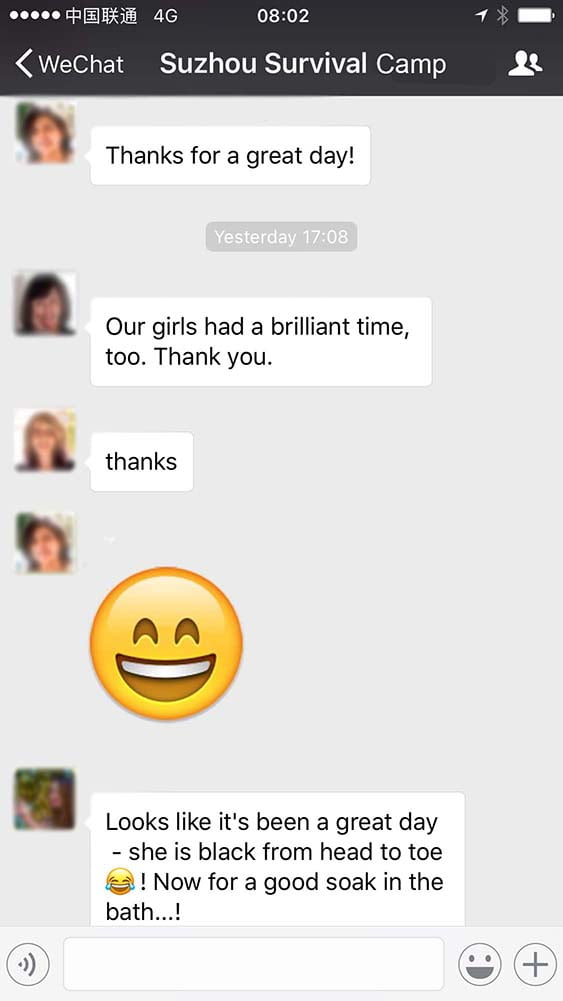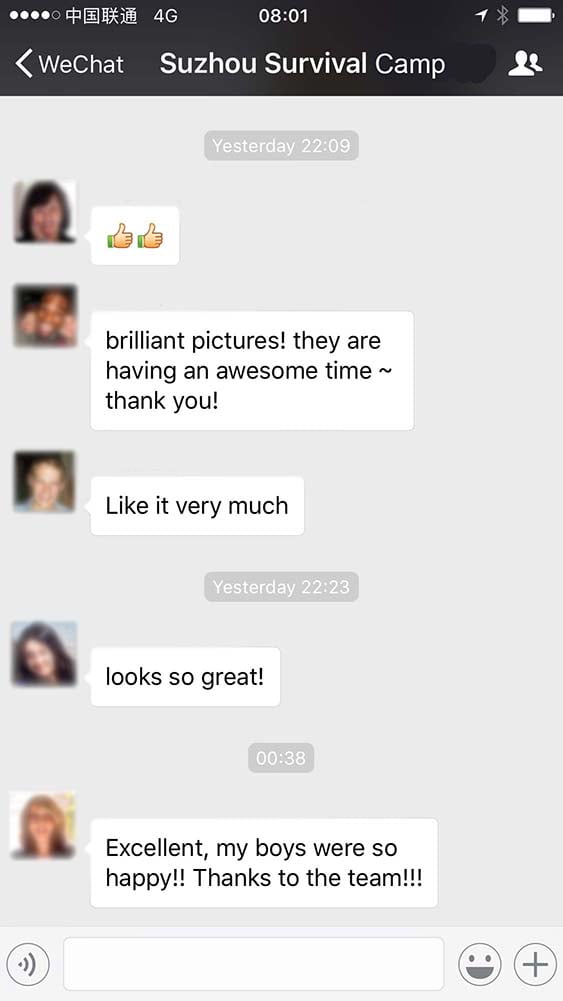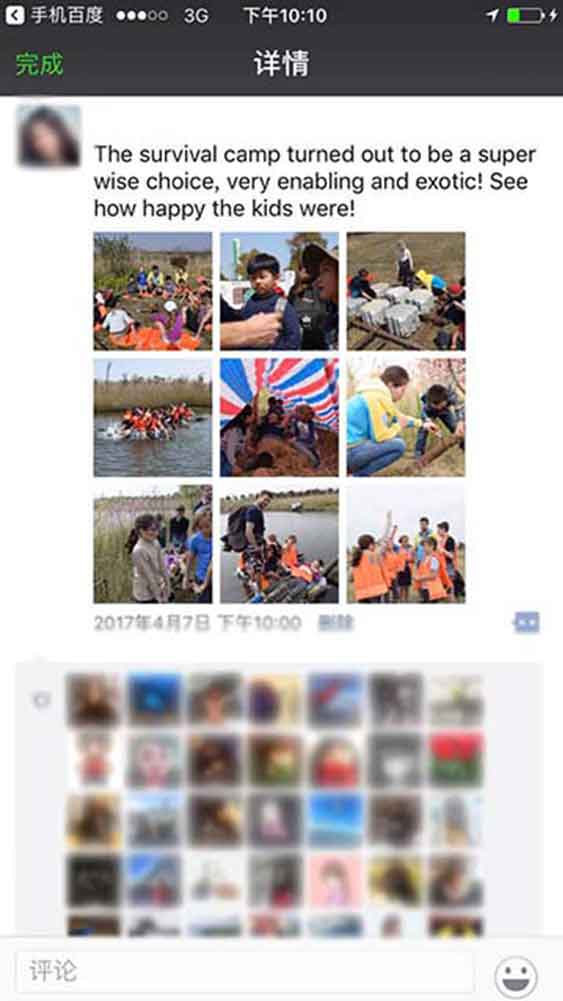 Please read thoroughly the Waiver of Liability form (PDF)
请阅读免责文件(PDF)
Please provide an 800 RMB deposit after booking.
We accept bank transfer, WeChat, Alipay, or cash.
Details will be sent automatically after the form is submitted.