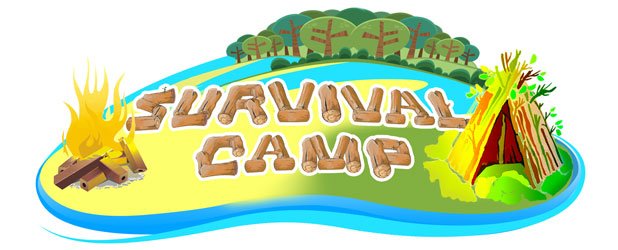 Making fires, building rafts, crossing rivers, making traps and tools, cooking fish, building shelters and more!
June 1st - Children's day
June 19th - 23rd
July 03rd - 07th & 10th - 14th
August 07th - 11th
All Summer and Autumn Holidays
Information
Making fires, building rafts, crossing rivers, making traps and tools, cooking fish, building shelters... Survival Camp takes you to the great outdoors to learn what nature has to offer.
Each camp consist in 5 days and you can get a discount if you sign up with other 2 friends but also by signing up one month before the camp starts and pay the deposit 
Ages: 7 - 14
Dates for summer camps:
June 1st - Children's day

June 19th - 23rd

July 03rd - 07th

July 10th - 14th

August 07th - 11th
Price:
Normal price: 750 RMB / Day 
Early Bird: 650 RMB / Day (Sign Up a month before start and pay deposit)
3 friends: 650 RMB / Day
10 kids: 550 RMB / Day
(Sign Up with friends and Normal price deadline: One week before camp starts)
Transport:
8:00am - 5:45pm at The Starbucks at the Lido Place, Metropark Lido Hotel
8:30am - 5:15pm at Beijing Riviera
9:00am - 4:45pm at North Edge of Ku Liu Shu Roundabout (Houshayu)
详 细 信 息
野外生存训练营:学习在野外条件下,如何搭建庇护所和木筏,如何生火,寻找食物并安全食用。运用大自然的材料制作工具,还有野外侦察以及更多精彩活动!
地点:北京怀柔
每日交通接送:
早上8点丽都酒店星巴克门口(下午5点45返回)

上午8点30北京香江花园(下午5点15返回)

上午9点枯柳树环岛北侧(下午4点45返回)
学员:7-14岁
费用:
价格(最少3天):
正常价格:750元/天

早鸟:650元/天(开始前一个月注册)

有3位朋友:650元/天

10位孩子:550元/天
欢迎加入我们!请联系: info@imagine-china.com 或致电010 57394933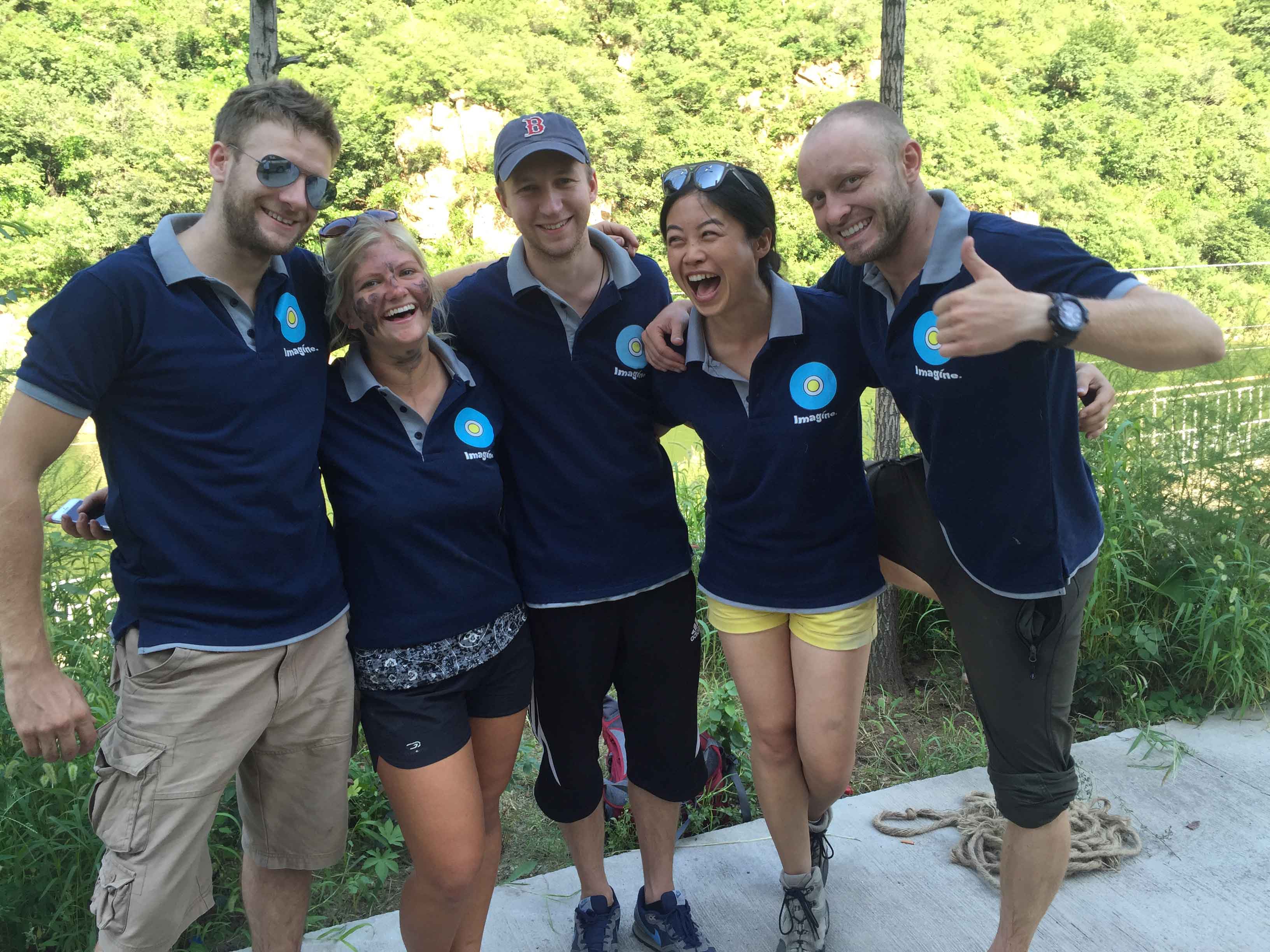 International Instructors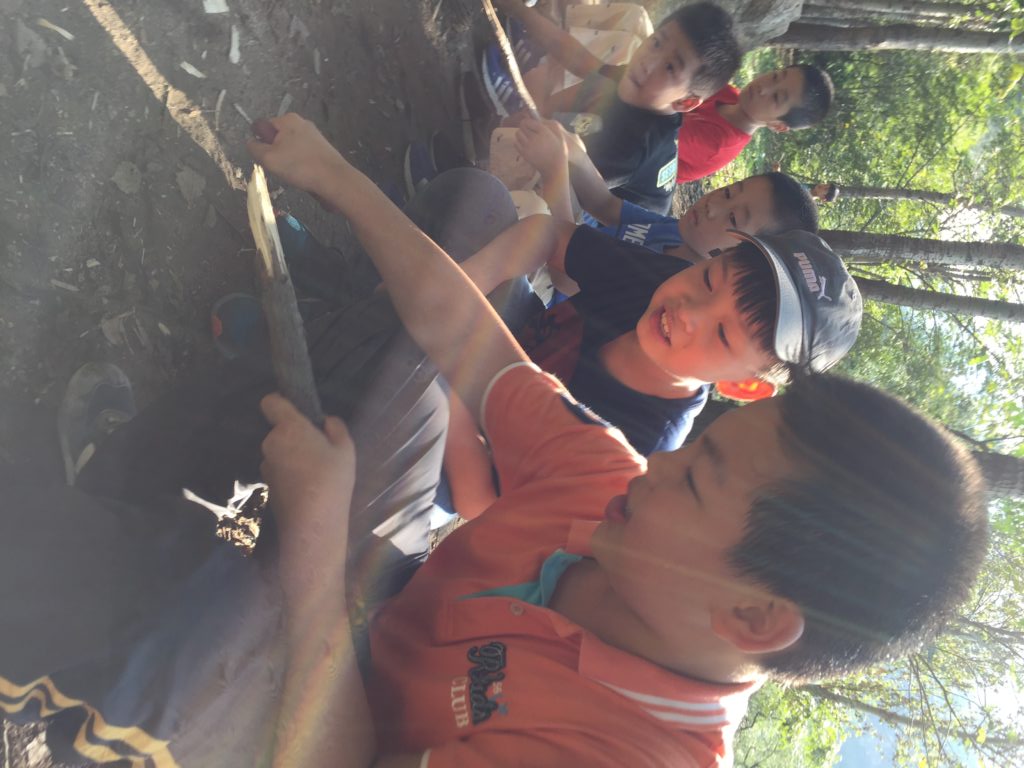 Tool Handling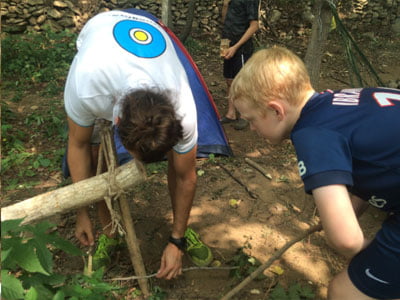 Designing Traps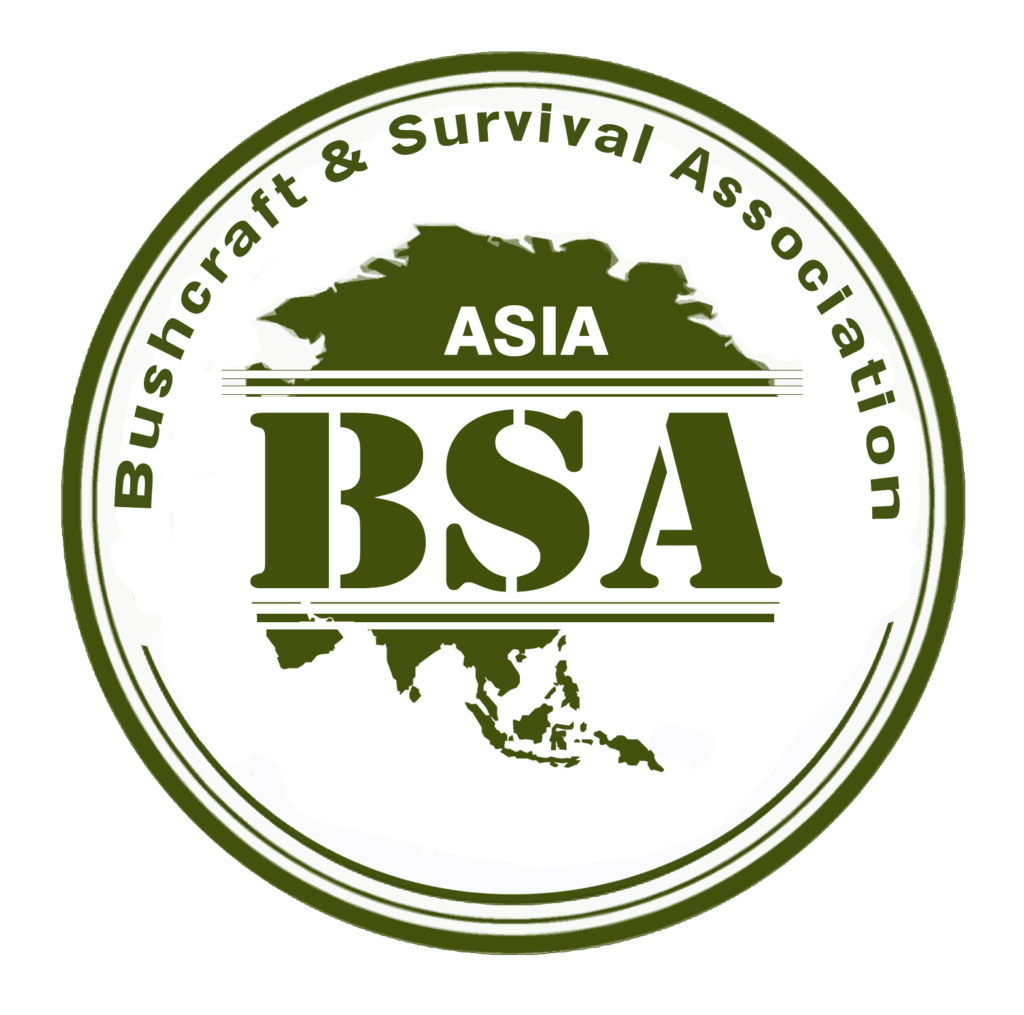 All classes are taught by BSA-qualified (Bushcraft and Survival Association) guides with many years of experience leading survival camps abroad.
Kids aged 7-11 may now aim towards a BSA Junior Level 1, 2 or 3 certificate. To achieve each level, students must demonstrate a series of skills and answer a set of theory questions. Everyone will receive a handbook to track their progress.
Youth from 12-18 can work towards BSA Senior Level 1, 2 or 3 - a more challenging syllabus.
Older teenagers may work towards Junior Instructor Level 1 and 2, and come back for free to assist the instructors any time.
Adults may apply to work towards BSA Instructor Level 1, 2 and 3 on full training courses (be ready for a real challenge!). Please enquire.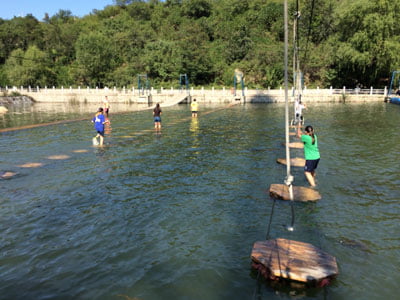 Water Games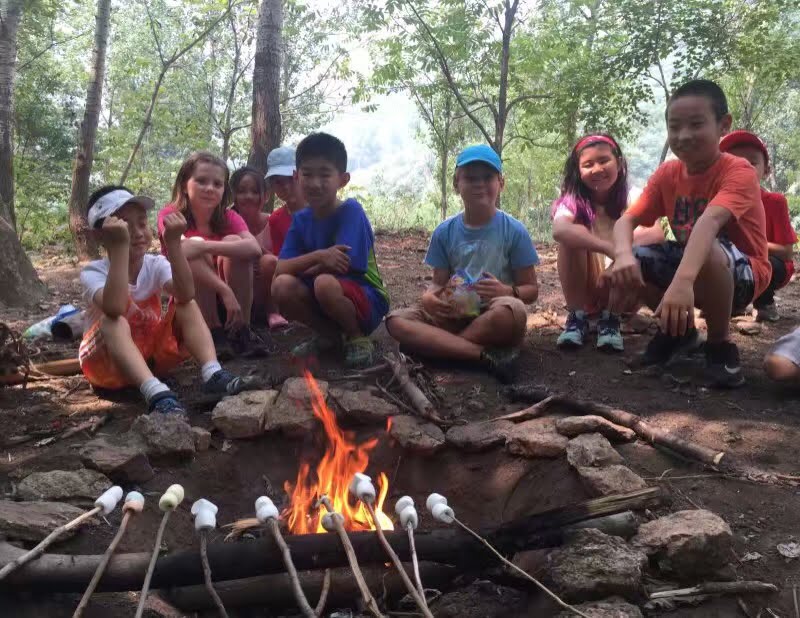 Camp Fire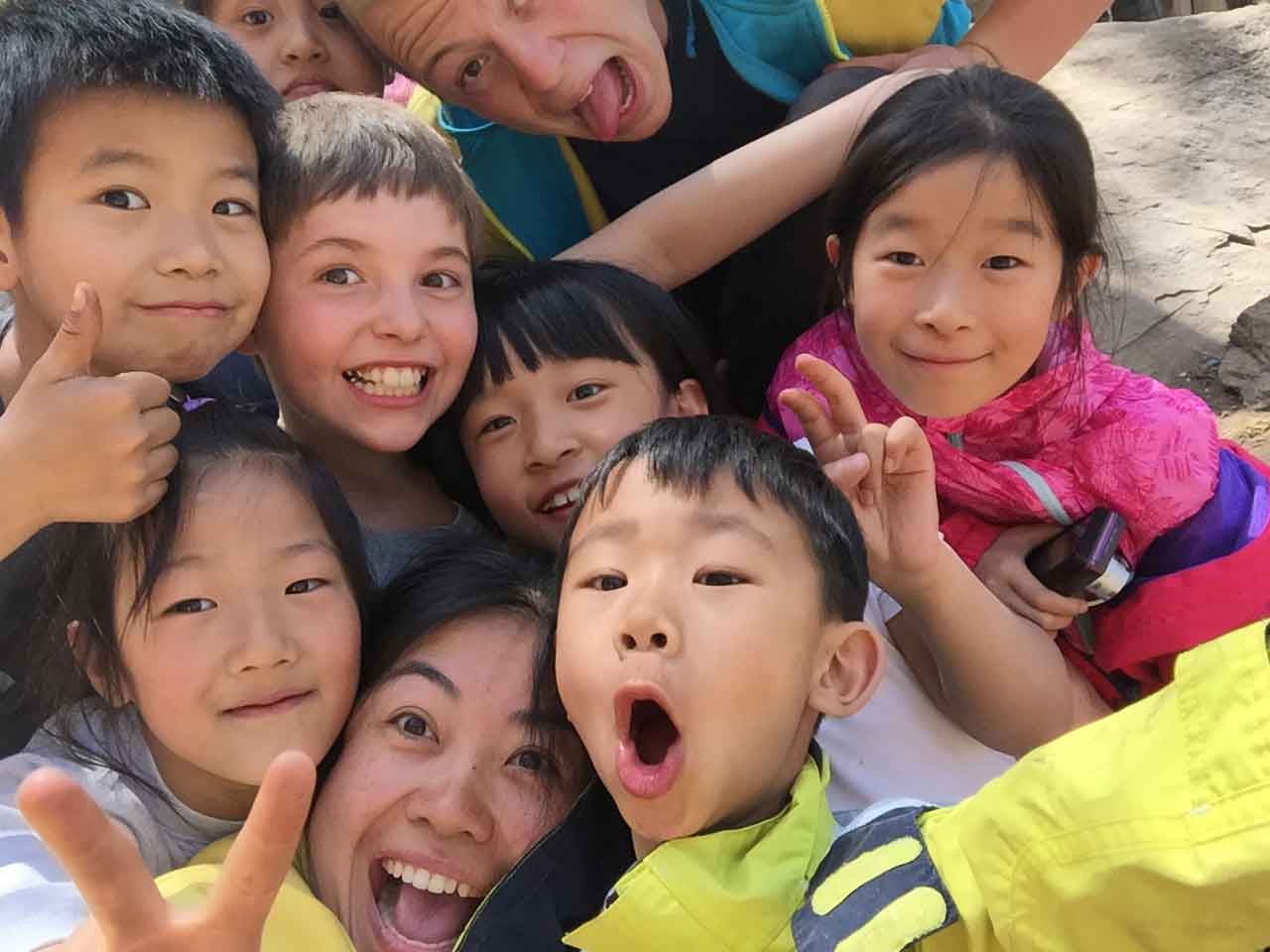 Positive Environment
Example Schedule
Day 1
10:15-12:00 Set up camp (arrange fire place, find and gather supplies, create toilet, sink to wash hands etc.)
12:00-13:00 Fire, lunch and stories (kids eat packed lunch)
13:00-14:00 Explore our surroundings. Search for sources of water and food (won't drink or eat it). Look out for animal tracks. Look for anything useful to bring back to camp.
14:00-15:30 Continue setting up camp, learn to build a shelter/treehouse. Set up hammock.
Day 2
10:15-12:00 Continue improving shelter/tree-house and base.
12:00-13:00 Make cooking tools, cook on fire (kids eat packed lunch mainly to fill up, but can taste some of the food we bring to cook, and they can also bring things to cook if desired).
13:30-14:00 Learn ways to filter water, and other survival tricks
14:00-15:30 Build a raft to cross the river OR Cross the river on wooden bridges and zip lines
Day 3
10:15-11:00 Survival theory - through several challenges, learn life-saving tips from our experts.
11:00-12:00 Track down game (follow tracks to find something)
12:00-13:00 Lunch: bring packed lunch, but will also do some cooking.
13:00-15:00 Use creativity to design a fish or animal trap (no animals really harmed).
15:00-15:30 Tidy up camp, improve base
Day 4
10:15-12:00 BSA Practical Tests: demonstrate your skills to tick off boxes and work towards BSA Level 1, 2 or 3!
12:00-13:00 Lunch (packed lunch and cooking)
13:00-14:00 BSA Theory tests: answer survival questions for the last part of the test. Repeat favourite activities from the week
14:00-15:30 Cleaning our base and leaving it how we arrived, saying goodbye....
Day 5 (on 5-day camps only)
Special Trip to a survival-themed theme park nearby. Archery, Tree-top rope courses, rope bridges, rock climbing, driving 4x4 cars (yes, kids too! And totally safe) and much more.
Please note that the above schedule is subject to change depending on the weather, interests, ability levels and other circumstances. We take a flexible approach, teaching the most appropriate skills at the best times.

Refreshing outdoor setting in the outskirts of Beijing