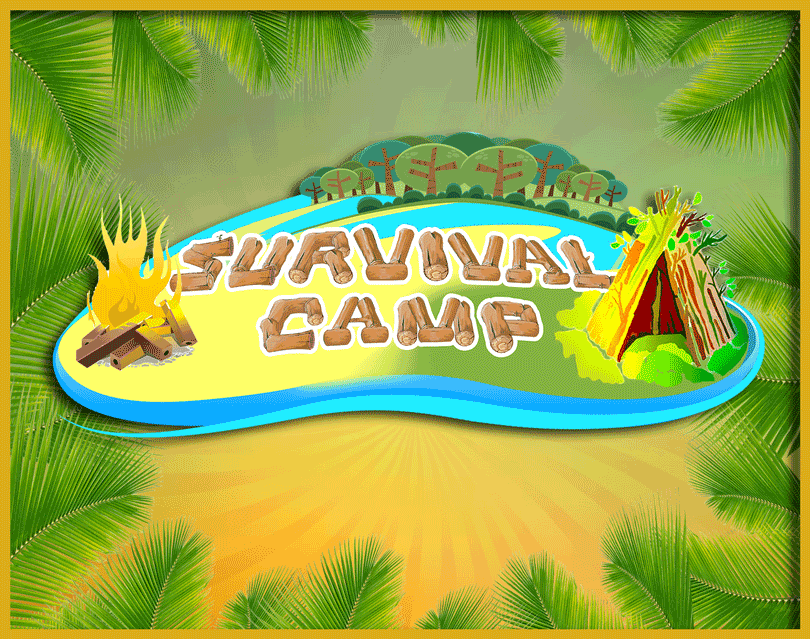 Making fires, building rafts, crossing rivers, making traps and tools, cooking, building shelters and more! 
野外生存训练营:生火,扎竹筏,渡河,布置陷阱,制作工具,烹饪,搭建庇护所等等精彩活动期待您的加入!
营期覆盖夏季与秋季不断档!
All Summer and Autumn Holidays
Information
Making fires, building rafts, crossing rivers, making traps and tools, building shelters... Survival Camp takes you to the great outdoors every morning and back home in the afternoon (Transport included)
Ages: 7 - 14
Dates for Summer Camps:
18th - 22nd of June

2nd - 6th of July

6 - 10th August

13 - 17th August

20 - 24th August
Price:
Normal price: 750 RMB / Day (Not less than 5 days in a row in July & August)

Early Bird: 650 RMB / Day (Sign Up a month before the start and pay a deposit)

3 friends: 650 RMB / Day

10 kids: 550 RMB / Day
Each camp consists of 5 days and you can get a discount if you sign up with other 2 friends but also by signing up one month before the camp starts and pay the deposit 
Transport:
8:00 am - 5:45 pm at The Starbucks at the Lido Place, Metropark Lido Hotel

8:30 am - 5:15 pm at Beijing Riviera

9:00 am - 4:45 pm at North Edge of Ku Liu Shu Roundabout (Houshayu)
Also Available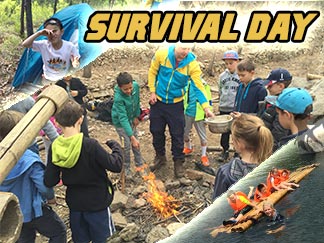 Private Survival Trips also available
Please inquire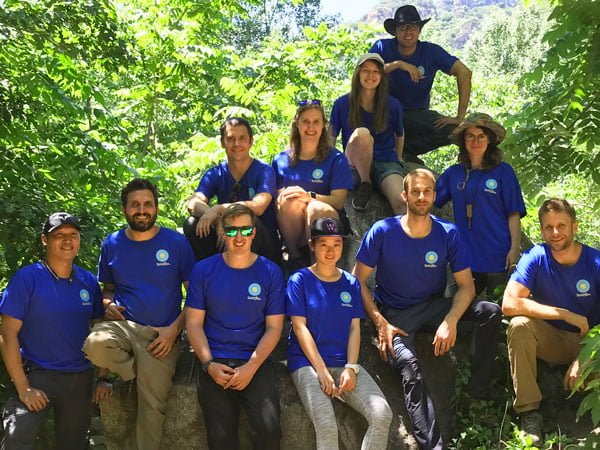 International Instructors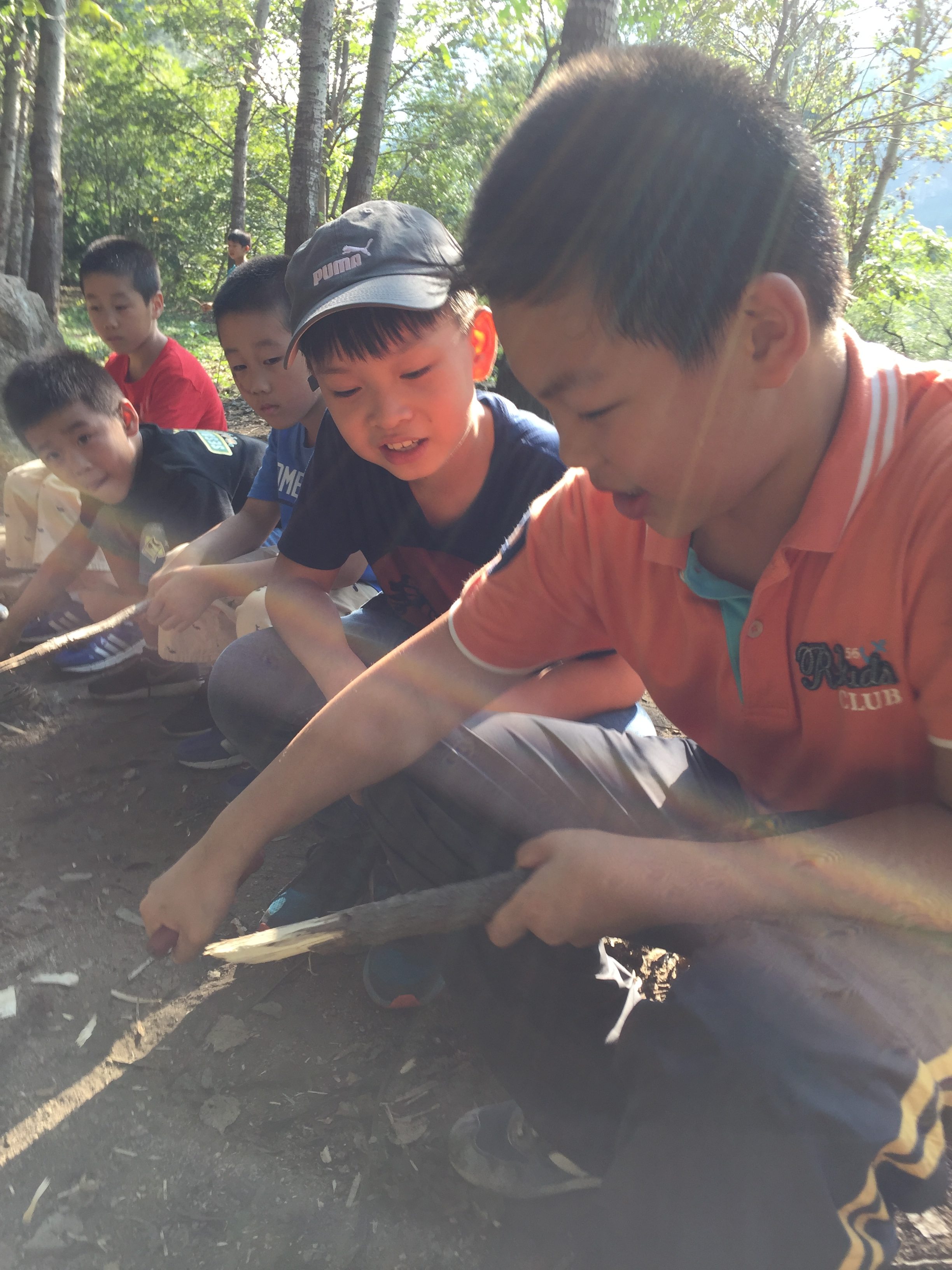 Tool Handling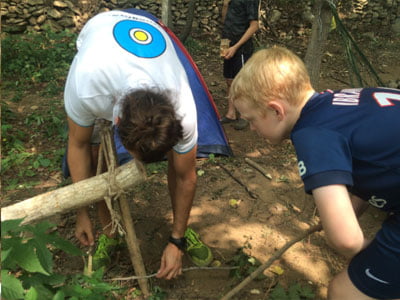 Designing Traps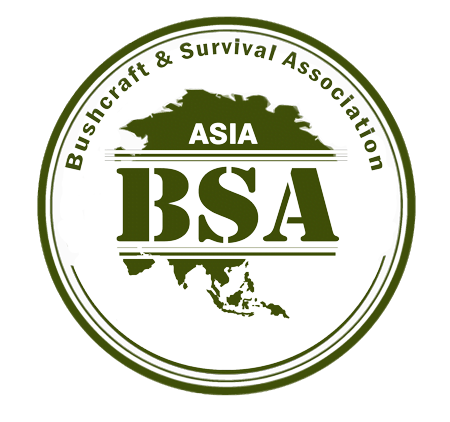 All classes are taught by BSA-qualified (Bushcraft and Survival Association) guides with many years of experience leading survival camps abroad.
Kids aged 7-11 may now aim towards a BSA Junior Level 1, 2 or 3 certificate. To achieve each level, students must demonstrate a series of skills and answer a set of theory questions. Everyone will receive a handbook to track their progress.
Youth from 12-18 can work towards BSA Senior Level 1, 2 or 3 - a more challenging syllabus.
Older teenagers may work towards Junior Instructor Level 1 and 2, and come back for free to assist the instructors any time.
野外生存训练营:学习如何搭建庇护所和木筏,如何生火做饭。运用大自然的材料制作工具,还有野外侦察以及更多精彩活动!所有课程由BSA资质(Bushcraft和野外生存协会),拥有多年经验野外生存经验。
孩子年龄在7-11岁,目标在BSA 初级证书。要达到每一个层次,学生需要学习一系列技能,并可以回答一系列理论问题。每个人都会收到一本手册来记录他们的进展。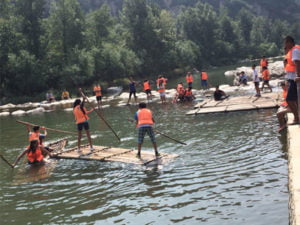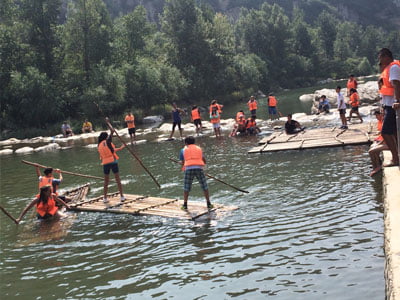 Raft Building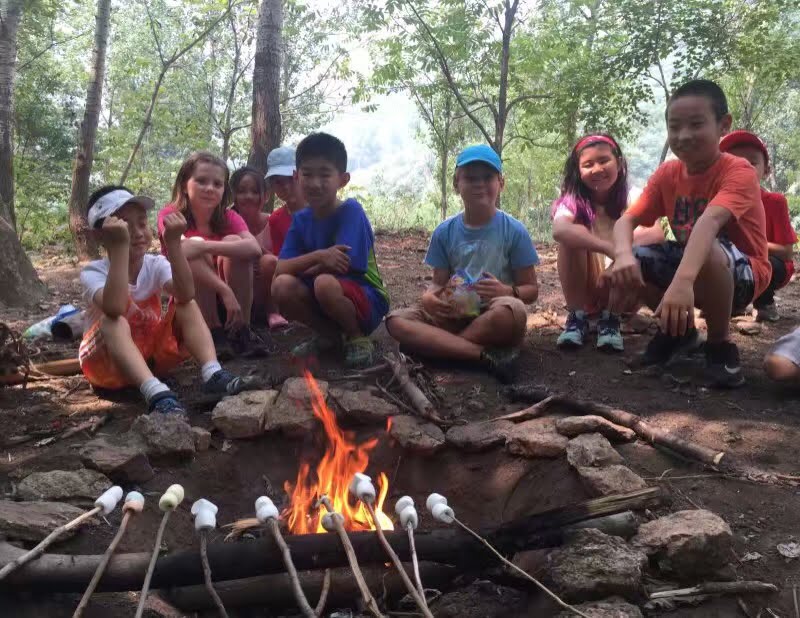 Camp Fire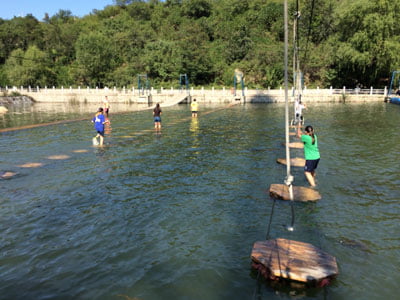 Water Games
Example Schedule
Day 1
10:15-12:00 Set up camp (arrange fireplace, find and gather supplies, create toilet, sink to wash hands etc.)
12:00-13:00 Fire, lunch and stories (kids eat packed lunch)
13:00-14:00 Explore our surroundings. Search for sources of water and food (won't drink or eat it). Look out for animal tracks. Look for anything useful to bring back to camp.
14:00-15:30 Continue setting up camp, learn to build a shelter/treehouse. Set up a hammock.
第一天:
10:15-12:00 扎营(选定生火地点,寻找和收集补给,建造洗手间以及盥洗盆等);
12:00-13:00 生活,享用午餐,分享故事(孩子们将享用自带的午餐);
13:00-14:00 探索我们的周边区域。寻找水源和食物(但并不会真的饮用生水和食用野生动植物),追踪动物的活动痕迹,寻找一切可能有用的物资并带回营地;
14:00-15:30 继续完善我们的营地,并学习搭建遮蔽所或者树屋。同时搭建吊床。

Refreshing outdoor setting in the outskirts of Beijing