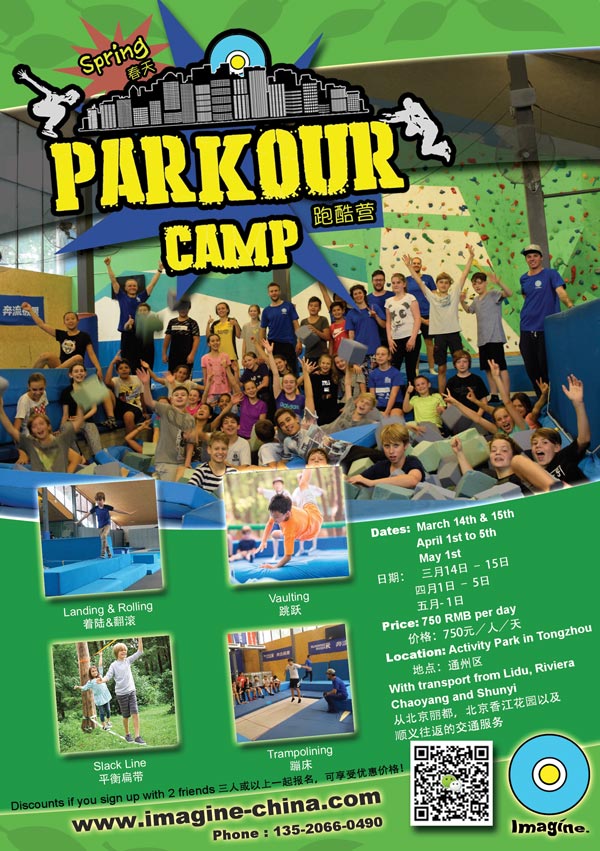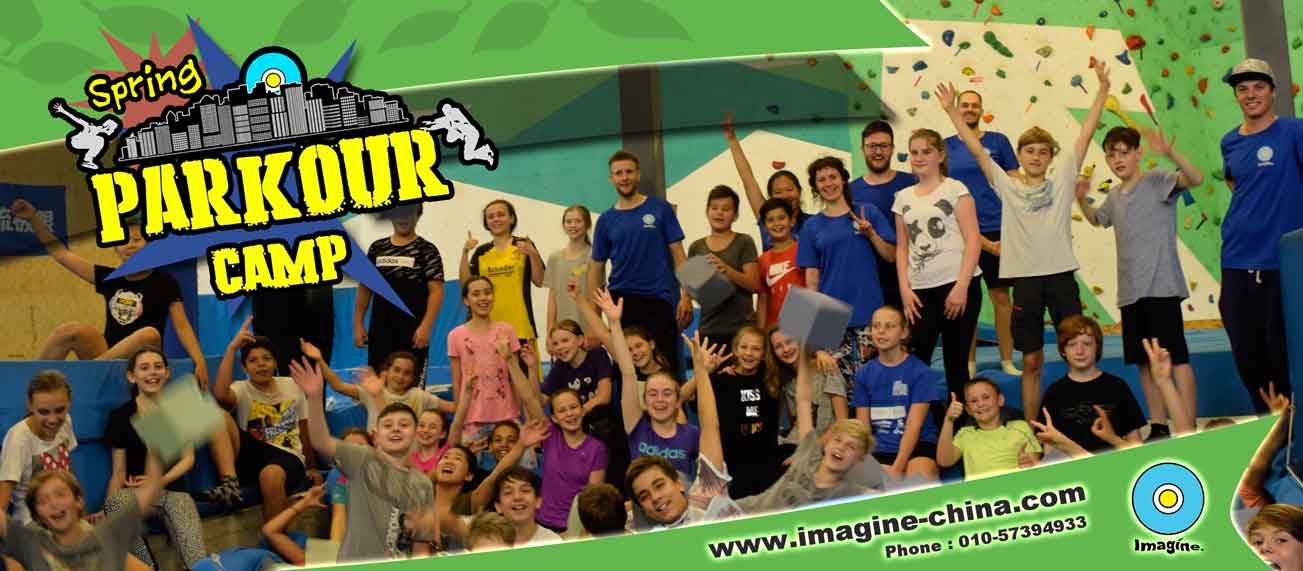 跑酷营
Experience leaping into foam pits, jumping on trampolines, balancing on a slackline, climbing on a bouldering wall, and so much more! Parkour is a great way to build foundation skills for all other freestyle action sports.
海绵池,蹦床,走扁带,攀爬抱石墙,我们还有更多其他有趣的活动!跑酷也能为其他自由式运动打下坚实的基础。
Spring 2019 Dates:
March 14th - 15th
April 1st to 5th
May 1st - 4th
What is Parkour?
The famous image of Parkour is of people performing unbelievable tricks and stunts in the street, or you may have heard of the similar sport of free running. In fact, Parkour doesn't have to be so crazy! At its basic level, it is a fascinating discipline, to train your body to be able to get over obstacles in your path: balancing, jumping, landing, rolling, vaulting, spinning, and more. Later, students can apply these foundations to develop skills in all kinds of freestyle sports. Our instructors take students to various indoor activity centres such as trampoline parks, climbing centres and other facilities to enable them to learn these skills in the safest and most fun environment!
什么是跑酷?
跑酷往往以不可思议的街头特技著称,也常常与自由跑步相混淆。其实,跑酷并不总是那么狂野。在跑酷的初阶训练中,您就能掌握一些绝妙的运动准则和技巧,使您流畅地通过您前进路线上的一切障碍:取得平衡,弹跳,着陆,翻滚,鱼跃,转体等等。一旦融会贯通,您就能在其他一切的极限运动中运用这些奇妙的技术。IMAGINE经验丰富的教练将把您带到蹦床公园、攀岩中心以及其他室内活动场所,让您在最安全和最有趣的环境中学习这一切。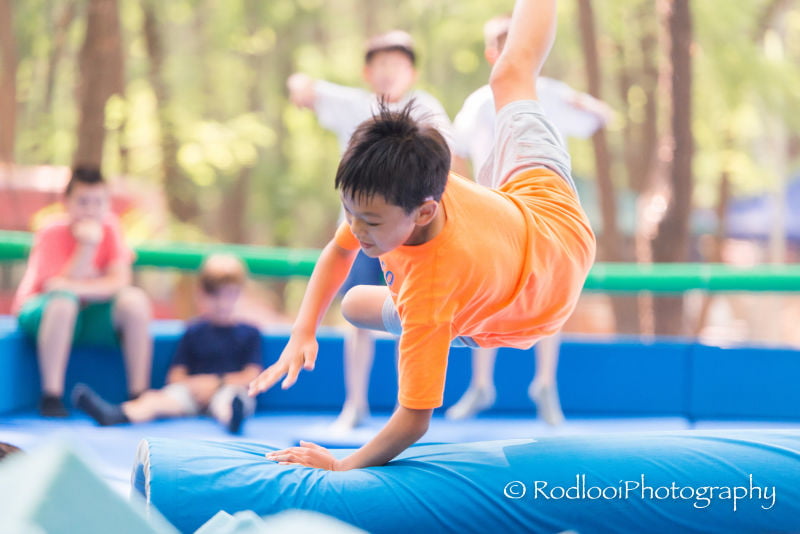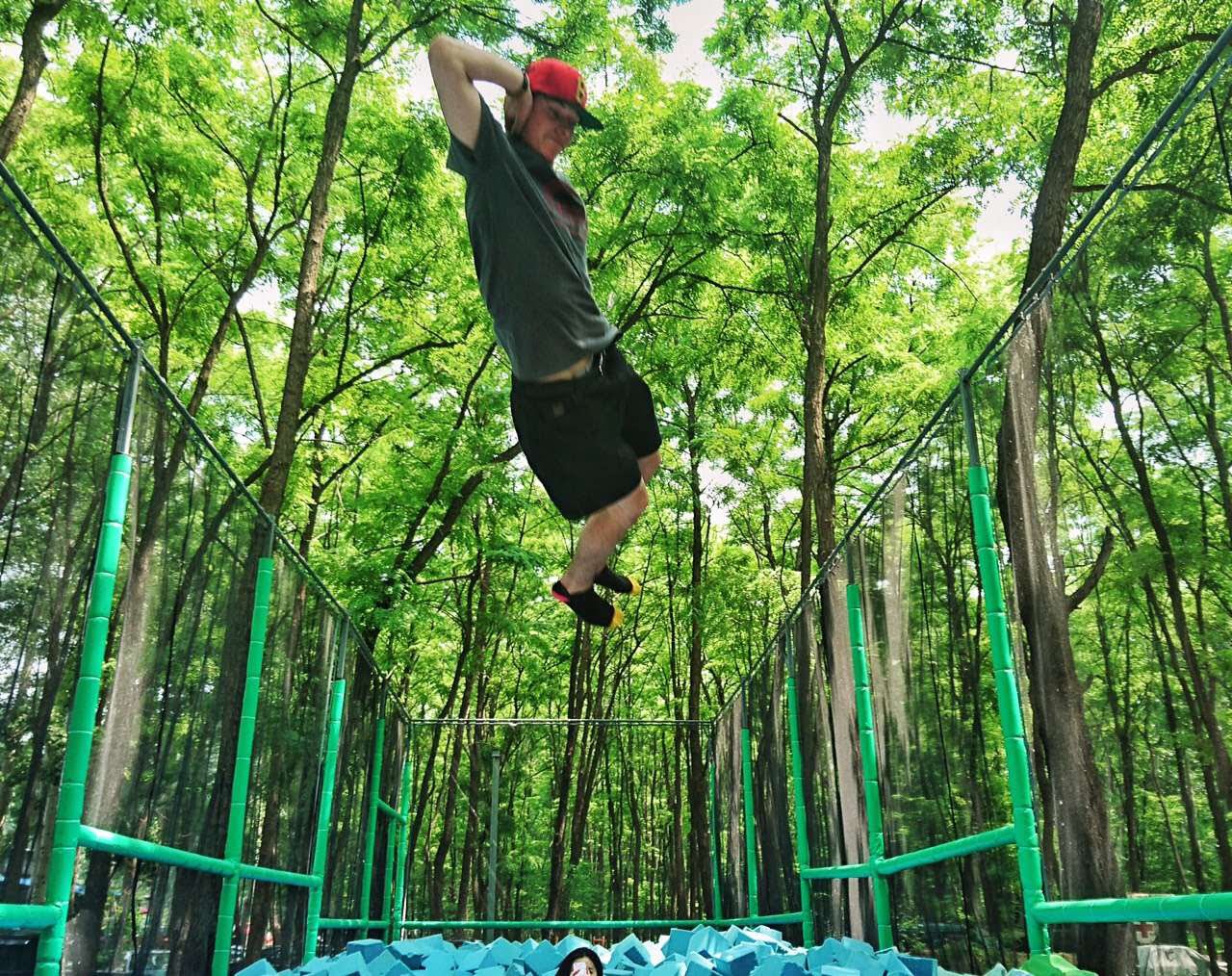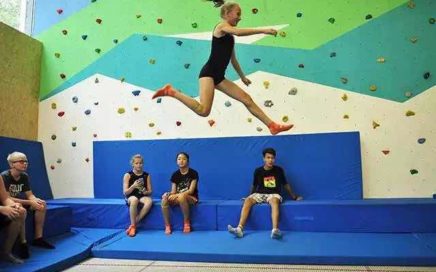 Information
Ages: 7 - 16
Where: An Activity Park in Tongzhou, 1.5 hours east of the northeast 5th ring road 

Spring Camp 2019 Dates:
March 14th & 15th

April 1st to 5th

May 1st to 4th
Camp Early Bird deposit deadline: One month before the event
Camp Normal sign up and full payment deadline: One week before the event
Price:
750 RMB per day including transport

3 kids together = 650 RMB/day/each

Early bird = 650 RMB/day/each

10kids together = 550 RMB/day/each
Transport:
9:00am - 5:15 - 5:25pm at Beijing Riviera

9:30 am - 4:30 - 4:45 pm at The Starbucks at the Lido Place, Metropark Lido Hotel

 
Also available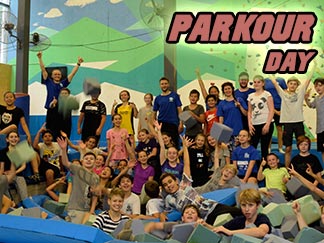 Private Parkour Day also available
Please inquire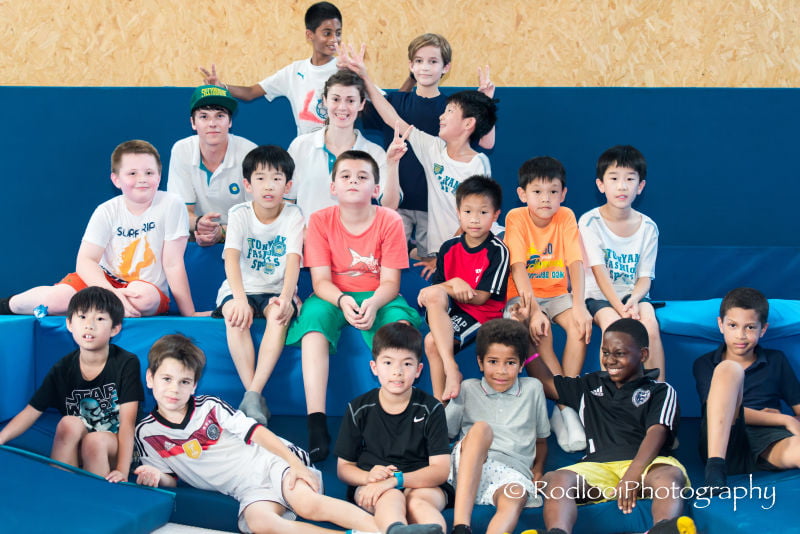 img_2065